Only a few People don't like Star Wars at all. The truth is: even people you wouldn't expect at first LOVE Star Wars. HR for example.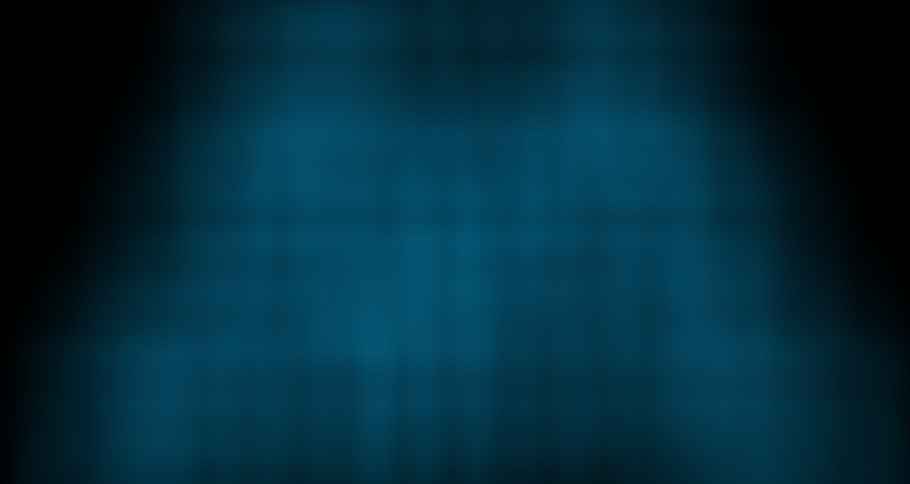 Curious job titles and how to find them
So we always have the opportunity to search our database for Jedi, Ninjas, Wizards and other curious trends. Below we have checked strange job titles with the help of Indeed job trends - how widespread are these terms?
Jedis, Ninjas and Wizards - 6 Curious Job Title
Jedi: HR professionals also love Star Wars: With the start of Episode VII. At the end of 2015, for example, there was a 328 percent increase in advertised "Jedi" positions on Indeed. The good news: nobody is looking for a Sith right now.
Ninjas: The ninjas are back. For a long time it looked as if the ninja would disappear as a job title. That was a mistake, the ninjas are back. Indeed even found vacancies for "Guitar Building Ninja" and "Duct Cleaning Ninja". What exactly is behind the latter is also unclear to us.
Rock stars: Despite a small in-between weakness, the rock star remains a popular keyword on Indeed. The question remains: What does an "All-around Rockstar" (real job title) do all day?
Wizards: The "wizards" have been a bit out of fashion since the last Harry Potter film was released in 2011. But they are not yet completely enchanted - on Indeed in Germany we found "Java Wizards" particularly often.
Gurus: The time of the gurus is over. Until 2012, it was very popular with the job advertisements on Indeed - since then it has been going downhill. The reasons for this remain rather esoteric in nature. For example, "Social Media Gurus" are still being searched, "Frontend-Gurus" and "Kitchen-Gurus" are also found.
Princesses and other curiosities: "Prophets" and "Enthusiasts" belong to the new generation of more curious job titles, but have so far played no significant role. "Shamans" (shamans) were a trend for a short time in 2014, but also no longer play a role. A security princess works at Google. So far, however, it is the only one worldwide. 3 tips for better job titles
But now seriously: "As much as we would all like to be ninjas, jedi and magicians sometimes, such descriptions are not very effective as job titles. If you are looking for qualified employees, you should provide as precise a description of the position as possible. This Jobs are found and get the most clicks and Candidate. And you should keep this in mind:
In the case of a good job advertisement, it is particularly important that the description accurately reflect the future task and should at the same time give insights into corporate culture. Then employers get the right candidates.
In addition, the call must be findable - and that's not Jedi and rock stars. Unless your candidates really wanted to become a Jedi Knight.
If you notice with time that the desired applications do not come, you can carefully adjust the display and title, also the testing of different variants is recommended for the optimization.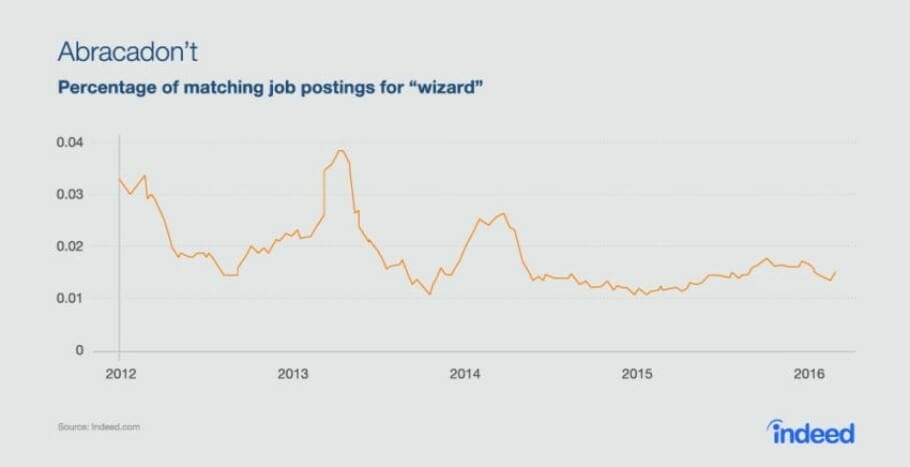 Read text as PDF
Acquire this text as a PDF (only for own use without passing it on according to Terms and conditions): Please send us one after purchase eMail with the desired title supportberufebilder.de, we will then send the PDF to you immediately. You can also purchase text series.
4,99€Buy
Advice on success, goal achievement or marketing
You have Ask round to Career, Recruiting, personal development or increasing reach. Our AI consultant will help you for 5 euros a month – free for book buyers. We offer special ones for other topics IT services
5,00€ / per month Book
Book eCourse on Demand
Up to 30 lessons with 4 learning tasks each + final lesson as a PDF download. Please send us one after purchase eMail with the desired title supportberufebilder.de. Alternatively, we would be happy to put your course together for you or offer you a personal, regular one eMail-Course - all further information!
29,99€Buy
Skate eBook as desired
If our store does not offer you your desired topic: We will be happy to put together a book according to your wishes and deliver it in a format of yours Choice. Please sign us after purchase supportberufebilder.de
79,99€Buy