That overwhelms us Internet? If you look at the numbers, you are inclined to agree with Frank Schirrmacher's thesis. But is that really true?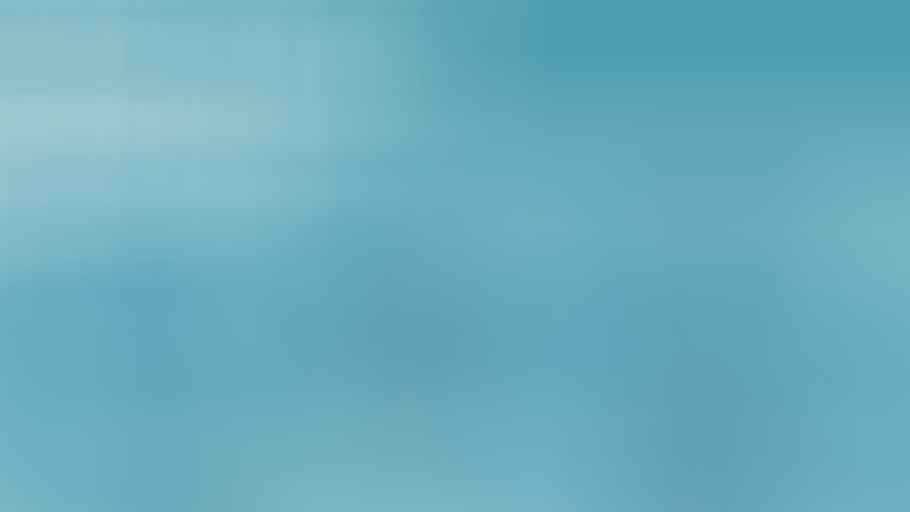 Byte stress, laziness and deprivation of love
Alone with Facebook 98.000 friend requests are confirmed worldwide every minute, 74.200 event invitations are sent, 66.150 photos are tagged, 135.000 photos are uploaded, 510.400 comments are made, 382.850 likes are made, 50.000 likes are shared, 231.600 private messages are sent, 79.350 wall entries and 92.550 Status made updates. Phew, it can make you dizzy at times. How on earth are you supposed to do all that? If you follow the figures presented by the British edition of the men's magazine Esquire, ours sees it Future bleak with the internet and mobile phones: If you assume that 33 million professionals leave their mobile phones switched on 16 hours a day in order to be reachable, then you arrive at 256 million hours of stand-by time per day or 61 billion hours of stand-by -Students per year (with 240 working days per year being assumed. In addition, a study from 2008 showed that around 20 of the working people also use their mobile phones and smartphones for the eMail-Use traffic. According to the Esquire, it can be assumed that this number has now risen to 50 percent. Now if you assume that everyone has at least five eMails reads a day and takes about five minutes for each and about 20 eMails answers every week and it takes a total of 40 minutes, then, Esquire calculates, we spend 55 hours a year with ours alone eMails to.
Sound terrifying, right? But guess what? The numbers aren't even realistic, they're just drawn out of thin air to reflect our overwhelmed by internet and mobile Technology to prove. The number of mobile phones, for example, is far too high: it may be true of managers or editors that they believe they have to be available 16 hours a day. But the cashier in the supermarket? The eMailNumbers, on the other hand, are set far too low: There are people who do 50 instead of five in a day eMailget s. But what is even worse: Here the impression is purposefully conveyed that modern means of communication inevitably lead to such a high workload and excessive demands that would not exist without modern technology. A big mistake. But the opposite is the case: it actually helps to work more productively. Provided you can handle her properly.
Does the network overwhelm us?
[...]
Continue reading the text
Read this text online for 24 hours (only for own use without passing it on according to Terms and conditions) or as Premium Member Read and download all texts and eCourses for 1 year. Simply enter the title under "Interests", log in and refresh the page after purchasing.
2,99€Buy
Read text as PDF
Acquire this text as a PDF (only for own use without passing it on according to Terms and conditions): Please send us one after purchase eMail with the desired title supportberufebilder.de, we will then send the PDF to you immediately. You can also purchase text series.
4,99€Buy
Advice on success, goal achievement or marketing
You have Ask round to Career, Recruiting, personal development or increasing reach. Our AI consultant will help you for 5 euros a month – free for book buyers. We offer special ones for other topics IT services
5,00€ / per month Book
Book eCourse on Demand
Up to 30 lessons with 4 learning tasks each + final lesson as a PDF download. Please send us one after purchase eMail with the desired title supportberufebilder.de. Alternatively, we would be happy to put your course together for you or offer you a personal, regular one eMail-Course - all further information!
29,99€Buy
Skate eBook as desired
If our store does not offer you your desired topic: We will be happy to put together a book according to your wishes and deliver it in a format of yours Choice. Please sign us after purchase supportberufebilder.de
79,99€Buy