Reset, learn, have a say – Employees want more than today salary and service to rule. 3 aspects of modern management culture, the employees and Corporate benefit.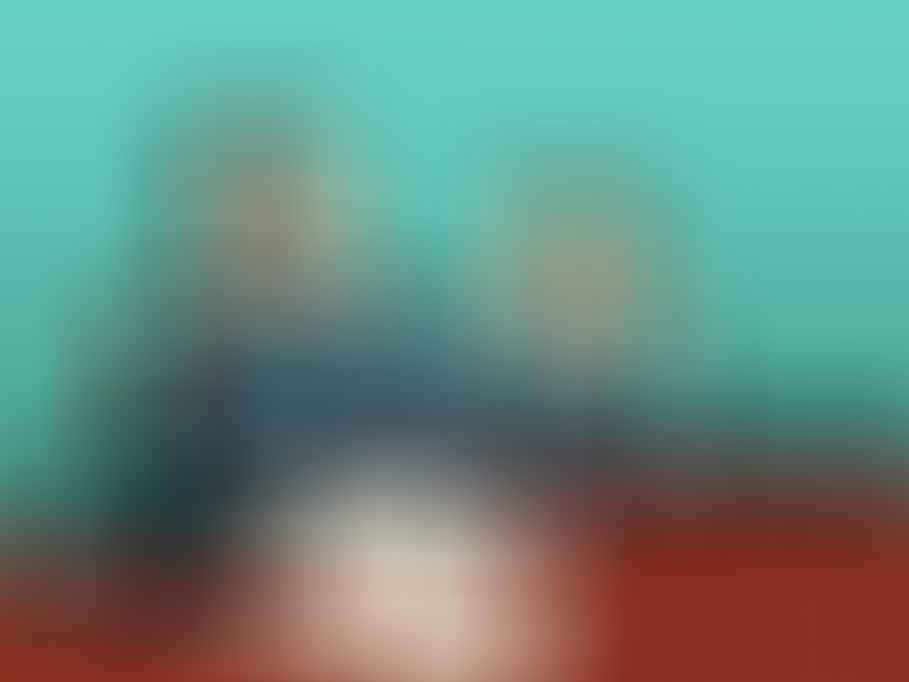 What makes the boss today?
For our marketing communication we have a postcard with the inscription: Smarter than that Executive. We are repeatedly asked about it. Smarter than the boss - that's dangerous!
The opposite is the case. Clever employees, i.e. qualified, trained, proactive specialists, help the company to move forward and face a demanding challenge Future to be prepared. Luckily, some now have Executives adopted this setting. The report "Management culture in transition" by the Federal Ministry of Labor and Social Affairs leads, among other things, to "good Guide" from executives in German companies* who Significance of employee responsibility and co-determination underline:
Ability to professionally design results-free processes: In view of unstable market dynamics, decreasing predictability, and surprising hype, a gradual foresight seems more promising than directing action to plans whose expiration date is uncertain.
Use of self-organizing networks: Here, executives combine the hope for more creative impetus, greater innovation, speeding up processes and reducing complexity. Knowledge and competence exchange plays a crucial role in such networks.
Motivating through self-determination and appreciation: Managers believe that the motivating effect of salary and other material incentives tends to decrease. Personal commitment is more associated with appreciation, decision-making and personal responsibility. Autonomy becomes more important than status symbols and the perceived meaning of an activity determines the degree of commitment.
The capital of employees
The books on the subject (advertising)
For employees, this change in management culture means that more personal responsibility takes place. You have a say in how to proceed, reevaluate situations in line with the agile corporate philosophy of open-ended processes and take responsibility for the decisions made. Prerequisite: they must always be well informed, exchange ideas with others and remain mentally agile themselves. You need to know technological developments and be able to assess them in relation to your company. Not an easy task - no wonder that some bosses doubt its feasibility.
And yet this personal responsibility and participation is exactly what many employees want. Managers would do well to make this possible and to support it with suitable structures and processes. constant Further Training is an important part of this.
When employees take their own processes
As a manager, we clearly do not consider selecting and providing further training measures as Solution. Because employees are now taking this step themselves. They either look for relevant courses in portals or institutes. Or they exchange ideas with their colleagues: What information is available in the company? Who is the contact person for the status of ongoing processes? Can he or she do that? Status Make Quo accessible to the workforce?
The task of the managers is to promote this exchange and, if necessary, to support it with appropriate technologies. This includes the intranet as a place of accessible information and hierarchical exchange. In addition, training platforms provide the knowledge of individual specialists or departments for colleagues and partners, who should be informed about ongoing processes. It is important to note that specialists keep this information and keep it up to date. They not only provide for their own active participation, but also stimulate the exchange of knowledge within the company - a process that ultimately benefits everyone.
* Source: Monitor "Changing leadership culture" of the Federal Ministry of Labor and Social Affairs. Publisher: Initiative New Quality of Work
Top books on the subject
Discounts for your success (advertising)!
Read text as PDF
Acquire this text as a PDF (only for own use without passing it on according to Terms and conditions): Please send us one after purchase eMail with the desired title supportberufebilder.de, we will then send the PDF to you immediately. You can also purchase text series.
4,99€Buy
Advice on success, goal achievement or marketing
You have Ask round to Career, Recruiting, personal development or increasing reach? Our AI consultant will help you for 5 euros a month – free for book buyers. We offer special ones for other topics IT services
5,00€ / per month Book
Book eCourse on Demand
Up to 30 lessons with 4 learning tasks each + final lesson as a PDF download. Please send us one after purchase eMail with the desired title supportberufebilder.de. Alternatively, we would be happy to put your course together for you or offer you a personal, regular one eMail-Course - all further information!
29,99€Buy
Skate eBook as desired
If our store does not offer you your desired topic: We will be happy to put together a book according to your wishes and deliver it in a format of yours Choice. Please sign us after purchase supportberufebilder.de
79,99€Buy