Why are the Rhinelanders probably the most resilient? People Germany? They celebrate carnival. A subject that Fun power.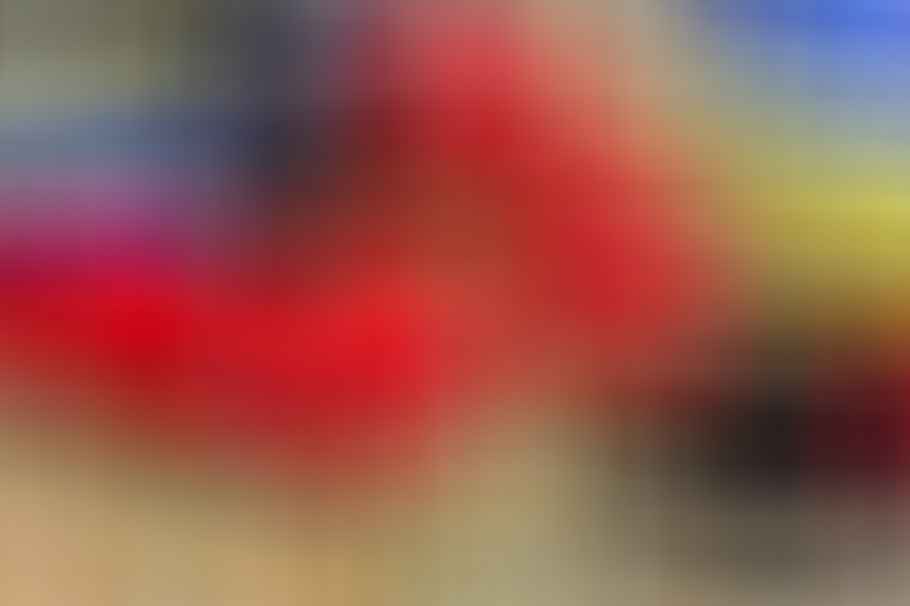 What is Resiliency?
resilience is a synonym for psychological resilience and the ability to deal with life's challenges.
The Term is currently gaining enormous popularity. Of course, the ability itself is not new and, just like, for example Intelligence, always of great Significance, been for the happiness and unhappiness of people.
Research has worked out a variety of personal factors that help a person deal with the adversities of life.
Why Rheinländer are more resilient
The books on the subject (advertising)
A central one of these factors is the attitude that a person takes to himself and to his environment. This has always been the case, but has been researched scientifically for several years.
A German population group, which has long recognized this, seem to be the Rhinelanders. If you look at the 12 Rheinische Grundgesetze, you will discover almost all the factors that make up a highly resilient person.
The Rheinische Grundgesetze and Resilienz
Article 1: Et es wie es es (It is as it is): describes in a wonderful way the phenomenon of acceptance. Resilted people accept that life does not consist solely of positive things and also see setbacks as part of the life that it is to cope with.
Article 2: Et kütt wie et kütt (It comes how it comes): describes the ability of resilient people to set goals and pursue them without fear of failure.
Article 3: Et hätt still jot jejange (It still went well): is the article, which constitutes a core aspect of Resilienz: the realistic optimism.
Article 4: It is also a fact of acceptance that teaches us to distinguish the things we can influence from the things that we can not influence.
Article 5: Do lauchste you kapott (Since you laugh at yourself): highly-resilient people have the ability to take even heavy situations with humor and to laugh at themselves and their own shortcomings.
Article 6: Et bliev nix et et wor (Nothing remains the same): describes the basic attitude of resilient people that life consists of change and should be understood as an opportunity rather than a risk.
Article 7: Know mer nit, break mer nit, fott domet! (We do not know, we do not need to continue): describes the abilities of highly-resilient people not to let everything please, but to remain active and take influence where they can. We psychologists call this self-efficacy.
Article 8: What waved maache? (What do you want to do?): Its meaning is very close to the "resilience factors" "Et es wie et es" and "Wat fott es es fott" and shows the importance of human ability to accept and to be influenced by the non-influenceable make a difference in the Rhenish culture.
Article 9: Mach et jot ävver nit ze off (Do it well but not too often): refers to the Rhinelanders that one should also enjoy life, so to have fun and to see the positive. But not only and: not too often. So it has much to do with the resilience factor discipline.
Article 10: Wat soll dä nonsense? (What is the nonsense?): Describes the probably most difficultly mediated resilience factor: the causal analysis. This is nothing more than the ability to analyze situations and reasons for setbacks well, thus keeping a very critical attitude to oneself and situations.
Article 11: Have a drink! (Drink one!): One of resilience research's longest known protective factors, is the ability of people to build close, supportive relationships with fellow human beings. These also help us to overcome difficult life challenges.
Article 12: Each jeck is different: describes nothing less than the ability of high-resisting people to empathize, that is, the willingness and gift to move into other people. In the case of resilient people, it is not only about themselves.
What does science say?
Discounts for your success (advertising)!
acceptance, goal orientation, Optimism, Humour, open dealing with changes, belief in self-efficacy, seeing the positive in life, Discipline, good analytical skills, strong bonds and empathy are the most important resilience factors. People who carry and nurture these factors are actually happier, healthier and more successful. Science shows that.
The 12 Rheinische Gebote shows us that the Rhinelanders have recognized this without research for a long time. Thus, it remains only the task of scientifically proving that the Rhinelanders are actually more resilient than the other German population groups. Have lots of fun with it!
Read text as PDF
Acquire this text as a PDF (only for own use without passing it on according to Terms and conditions): Please send us one after purchase eMail with the desired title supportberufebilder.de, we will then send the PDF to you immediately. You can also purchase text series.
4,99€Buy
Advice on success, goal achievement or marketing
You have Ask about career, Recruiting, personal development or increasing reach? Our AIAdviser helps you for 5 euros a month – free for book buyers. We offer special ones for other topics IT services
5,00€ / per month Book
Book eCourse on Demand
Up to 30 lessons with 4 learning tasks each + final lesson as a PDF download. Please send us one after purchase eMail with the desired title supportberufebilder.de. Alternatively, we would be happy to put your course together for you or offer you a personal, regular one eMail-Course - all further information!
29,99€Buy
Skate eBook as desired
If our store does not offer you your desired topic: We will be happy to put together a book according to your wishes and deliver it in a format of yours Choice. Please sign us after purchase supportberufebilder.de
79,99€Buy