Opinions about careers advice from employment agencies differ widely: some Adviser are very committed and offer their clients above-average support, which can also extend over several sessions. Others work to rule. Special cases must remain outside. What a lot of people don't know: you can even choose your career advisor!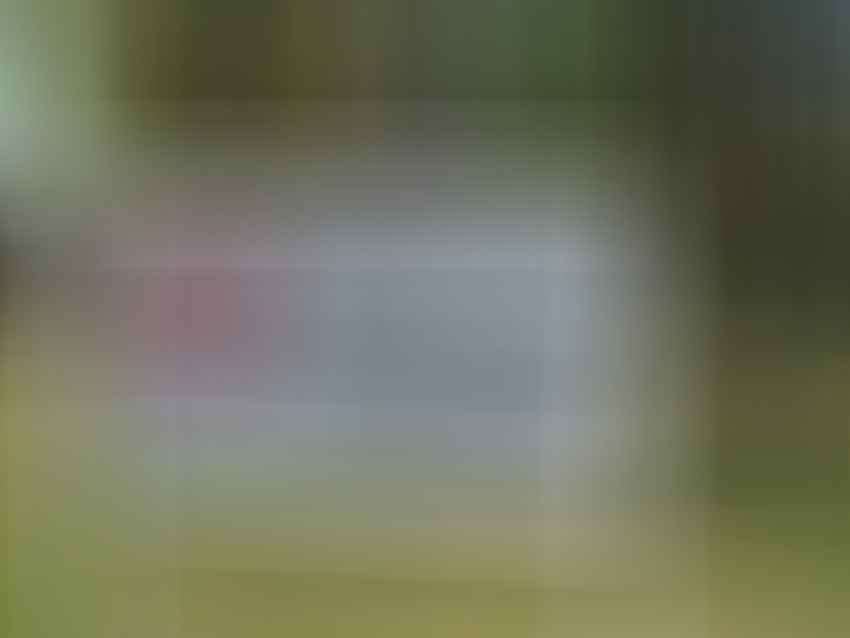 Give suggestions, initiate initiate
How does career counseling work at the employment agency? The counselors clarify counseling goals with those seeking advice and ideally do clear what they can and cannot do. They respond to the wishes of the person seeking advice, explain each step of their approach and at the end summarize the results in compact form.
In addition, the consultants provide specific instructions, such as: "Until next time, write 20 applications", so that the client can also develop between sessions.
Innovative consulting method
The books on the subject (advertising)
The consultants, however, do not make any decisions or influence their clients' decisions, so that the person seeking advice leaves them motivated and leaves the consultation with stronger self-initiative.
There are also consultants who offer their clients innovative group consulting or seminars, using the latest methods and consulting techniques.
For example:
The Bielefeld employment agency organizes LifeWorkPlanning seminars. Thanks to this relatively new in Germany, originating from the USA Methodwho care for Job Search, Application and Networking equally suitable, you no longer have to be satisfied with the existing job offers, but can systematically work out your own profile and then look for the right employer. The approach is not based on the existing opportunities on the labor market, but on the skills of the individual.
In step 1 one should be clear about his goals, wishes and abilities in writing. Because the more precisely you know what you want, the sooner you will find it.
In step 2 is considered how one can bring one's own interests into a job.
In step 3, active searches for contacts are made by targeting people who have a place that is interesting. This is not yet the job search, but only the gathering of information and the comparison between personal representation and reality. If you go to others without too many hindrances, you will discover that many people are looking forward to an honest interest.
Career advice in the Warentest Foundation
But, unfortunately, not all professional consultants work the same at the employment agencies. 2007 sent the Foundation Warentest 66 test persons to the professional advice of the employment agencies. The result is only a satisfactory picture:
44 percent of those seeking advice reported that their own comments and interests had not been taken into account, often the clients only received general information about study, training and further education opportunities and little help in specific cases, or the advisors simply pressed the information material into their Hand.
One in five was affected
Discounts for your success (advertising)!
One in five test subjects faced an attempt to influence, in some cases the consultants wanted to excuse the client's established job objective because the labor market was bad in this area.
For often, the job center is supposed to focus on safe occupational fields. A summary of the discussion results and concrete action agreements remained the exception.
No time for special cases
The reasons for these discrepancies are manifold. Even if there is a fundamental need to address the interests and desires of the client: the consultants have to take on administrative tasks more and more through the internal restructuring of the past and thus have less time for the consultation.
In addition, not all employment agencies are equally busy, and every consultant has to handle a large number of inquiries every day, since the work agencies are open to everyone - so it is no wonder that practically no time remains with special cases and that standard responses are given.
If chemistry is not right
Sometimes the chemistry between the consultant and the client is not right. And, of course, the employment agencies, which also understand themselves as insurance for workers, have a natural interest in their clients pursuing a career path that promises a safe employment.
No wonder that I was out of place with my question about the "dream job of a freelance journalist" at the employment agency. Anyone who is unsatisfied with the advice from the employment agency does not have to go straight to a commercial career advice service.
Consultant you can change!
What many do not know: It is possible to change the advisor at the employment agency. However, this is problematic for some employment agencies because of the high workload. But: If you only want to be advised, but do not want to apply for cash, you can also go to a completely different work agency.
The Stiftung Warentest has a detailed checklist put on the net with a lot of additional information that can help that the careers advice from the employment agency Success is.
Read text as PDF
Acquire this text as a PDF (only for own use without passing it on according to Terms and conditions): Please send us one after purchase eMail with the desired title supportberufebilder.de, we will then send the PDF to you immediately. You can also purchase text series.
4,99€Buy
Advice on success, goal achievement or marketing
You have Ask about career, Recruiting, personal development or increasing reach? Our AI consultant will help you for 5 euros a month – free for book buyers. We offer special ones for other topics IT services
5,00€ / per month Book
Book eCourse on Demand
Up to 30 lessons with 4 learning tasks each + final lesson as a PDF download. Please send us one after purchase eMail with the desired title supportberufebilder.de. Alternatively, we would be happy to put your course together for you or offer you a personal, regular one eMail-Course - all further information!
29,99€Buy
Skate eBook as desired
If our store does not offer you your desired topic: We will be happy to put together a book according to your wishes and deliver it in a format of yours Choice. Please sign us after purchase supportberufebilder.de
79,99€Buy