Ever wanted to blow up a garden? Take over a bakery? Or in Internet box free places? How do you find unusual jobs?

Away with the garden!
There are jobs that are so unusual that nobody knows about them. It's all the harder to find them. Here are three unusual job requests - the, um Honestly to be, all meant a little differently. But of course it's more fun that way!
Have you always wanted to blow up a garden - but not when it rains, please? This photo was taken by my colleague Jens Twiehaus. Sure, you can understand it correctly, but to understand the ambiguous name "blow up" as a load of dynamite in the garden is much funnier!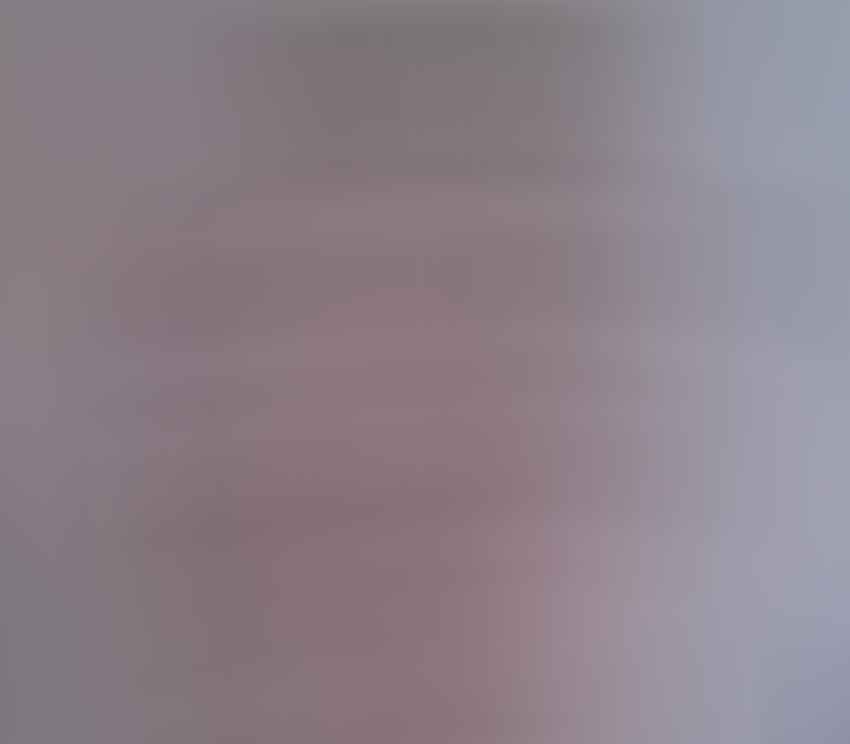 Boxing on the web for 10 euros?
There is also a good 10 euros for this job: Webboxer! Please what? You read that right: A new professional field was created here. And what does he do: boxing on the web! Whether for entertainment or, for example, to free up advertising space on the web - I leave that to your imagination! Maybe one or the other will come up with something funny about it! And conveniently it is salary right there too...
Incidentally, the note comes from my good friend and colleague Oliver Havlat, who does the whole thing at Facebook commented: "And what are you doing? What do you earn? " Anyway, I laughed a lot!
Bridge application instead of bridging allowance!
I found a job application in Yorckstrasse in Berlin Kreuzberg to be particularly original and efficient: the authors have asked for an entire bakery instead of just a piece of the cake, the same size on a bridge.
Actually a new one Idea: In addition to the bridging days and the bridging allowance, there is now also the bridging application! At least everyone can see it! I'm natural clearthat that is meant differently - but I found the saying just damn funny!
But how do you find unusual jobs? The answer: in dialogue with others. And how does it work best: Of course in social media.
All beginnings are difficult: This also or especially applies to making new contacts and the Job Search in Web 2.0. First develop a reputation slowly, then build up contacts with a lot of patience and gradually strengthen them.
It takes a long time before you can even talk about an attitude. But the effort is worth it. An overview.
Finding information: Web 2.0 offers excellent opportunities to find information about potential employers. Because depending on the industry, many companies or their employees are at Xing, Facebook or Twitter active. This is how you can find out: How open is the company, how do you deal with criticism, what is the attitude of the employees? Those who know more are more likely to find their dream job!
Think strategy: When looking for a job in Web 2.0, you don't just apply for a job, but build a long-term reputation and a network of contacts that you can access if necessary. This takes time, but in the end it is often more effective than any piece of application paper. So first think about who you want to reach and with which strategy you can build a positive image.
Communicate: Your tactic in Web 2.0 is: Communicate. Because those who only consume are not noticed. Therefore, you have to stay active in order to draw attention to yourself: spread interesting information, link to your own blog posts, ask questions, enter into dialogue with potential employers, make contacts. How this works in practice is shown in this example by Johannes Lenz, who has now found a well-paid job.
Search specifically: In Web 2.0 you can also find suitable job offers even faster than in traditional online job boards. Because job search engines such as enable you to find job advertisements that are posted on the Internet and especially on Twitter immediately after they are published - and not, as in many other search functions, only hours later.
Beware of loss of image: Web 2.0 is also about showing others who you are: So always be authentic and personal. Even when it comes to authenticity: Always look at your statements from the perspective of potential employers - company gossip or anger about the former boss have no place on Twitter.
Read text as PDF
Acquire this text as a PDF (only for own use without passing it on according to Terms & Conditions): Please send us one after purchase eMail with the desired title supportberufebilder.de, we will then send the PDF to you immediately. You can also purchase text series.
4,99€Buy
Book eCourse on Demand
Up to 30 lessons with 4 learning tasks each + final lesson as a PDF download. Please send us one after purchase eMail with the desired title supportberufebilder.de. Alternatively, we would be happy to put your course together for you or offer you a personal, regular one eMail-Course - all further information!
29,99€Buy
Skate eBook as desired
If our store does not offer you your desired topic: We will be happy to put together a book according to your wishes and deliver it in a format of yours Wahl. Please sign us after purchase supportberufebilder.de
79,99€Buy
Corporate publishing and advice
You want to publish, increase your reach or as an employer Candidate speak to? For these and other topics we offer special Consultant packages (overview) - For example, a personal phone call (price is per hour).
299,00€Buy