Many Company supposedly desperately looking for skilled workers. If you take a closer look, you realize that dialogue is a pleasure to avoid!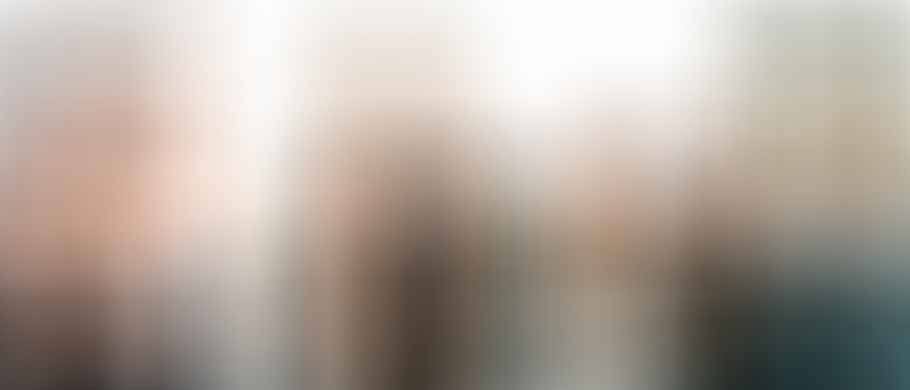 Advertising for the best minds
Many say that companies are desperately looking for skilled workers. "The market has turned," say the companies. "Nowadays you have to be at the Candidate apply," say some hiring managers. "I can choose my employer," say the top people.
This situation is (still) unfamiliar to most personnel decision-makers: they have to change nowadays Candidates advertise. That often goes wrong. The reasons for this are often the passive and reserved attitude in the HR departments - many people like to avoid direct and open dialogue.
Contact Person? Wrong!
The books on the subject (advertising)
Do you read the Jobs in newspapers or OnlineOne thing is noticeable on job exchanges: the majority of them lack a personal contact person, a direct dial number or a personal one eMailAddress of the contact person.
This is also borne out by an extensive investigation, which is mine Team performed. In over 55% of the job advertisements that were placed in the FAZ and SZ from January to April, there was no personal contact.
Contact - as easy as possible?
If you add the ads in which the commissioned advertising agency simply added this meaningful information, the picture becomes even darker. And this despite the fact that almost every company claims that the focus is on people, that communication is open, fair and personal or that the Company characterized by a direct dialogue.
How does it fit together? Would not it be somehow clever to make contact with the applicants as easy as possible? What should applicants do if no contact is indicated in the vacancy notice? Good question!
Let's talk - or better not?
Discounts for your success (advertising)!
Most Internet forums and applicant guides agree and recommend that the candidate calls the company and asks for the responsible contact person. For the cover letter simply copying the managing director or board of directors from the imprint of the company website is for a successful one Application just as unsuccessful as opening his letter with "Dear Sir or Madam".
"Let's talk to each other", the advert says - so answer the phone! In the absence of the extension number, the head office is called. "I'm sorry," says the lady at the switchboard, "no one is reporting to the HR department right now - please try again later - no, I can't give out the direct extension."
Locked personnel are not individual cases!
Quite a few applicants, by the way, experience the telephone calls with the HR department of a potential new employer as reserved and not particularly dialog-oriented, let alone appreciative. "Why are you calling? - Everything you need to know is in the job advertisement. "
Anyone who now believes that dealing with applicants in this way would not come about, or at most in some cases would be wrong. Our agency "Quergeist", for example, carries out tests on behalf of companies, so-called mystery applications, in order to uncover weaknesses and thus potential for improvement in the application process with the help of test applicants.
The only thing that bothers the applicant?
What the testers posing as applicants say every day in the Contact experience with HR managers sometimes makes our hair stand on end. The only thing that bothers you is the applicant? – Despite the supposed shortage of skilled workers, many applicants experience it the same way.
What experience have you gained as an applicant or personnel decision-maker with the communication and willingness to communicate? Discuss with us!
Read text as PDF
Acquire this text as a PDF (only for own use without passing it on according to Terms and conditions): Please send us one after purchase eMail with the desired title supportberufebilder.de, we will then send the PDF to you immediately. You can also purchase text series.
4,99€Buy
Advice on success, goal achievement or marketing
You have Ask round to Jobs, Recruiting, personal development or increasing reach? Our AI consultant will help you for 5 euros a month – free for book buyers. We offer special ones for other topics IT services
5,00€ / per month Book
Book eCourse on Demand
Up to 30 lessons with 4 learning tasks each + final lesson as a PDF download. Please send us one after purchase eMail with the desired title supportberufebilder.de. Alternatively, we would be happy to put your course together for you or offer you a personal, regular one eMail-Course - all further information!
29,99€Buy
Skate eBook as desired
If our store does not offer you your desired topic: We will be happy to put together a book according to your wishes and deliver it in a format of yours Choice. Please sign us after purchase supportberufebilder.de
79,99€Buy