Anyone familiar with social media knows that this is a lie that the bars bend. If you are not afraid of legal consequences, you can read the tips below without irony.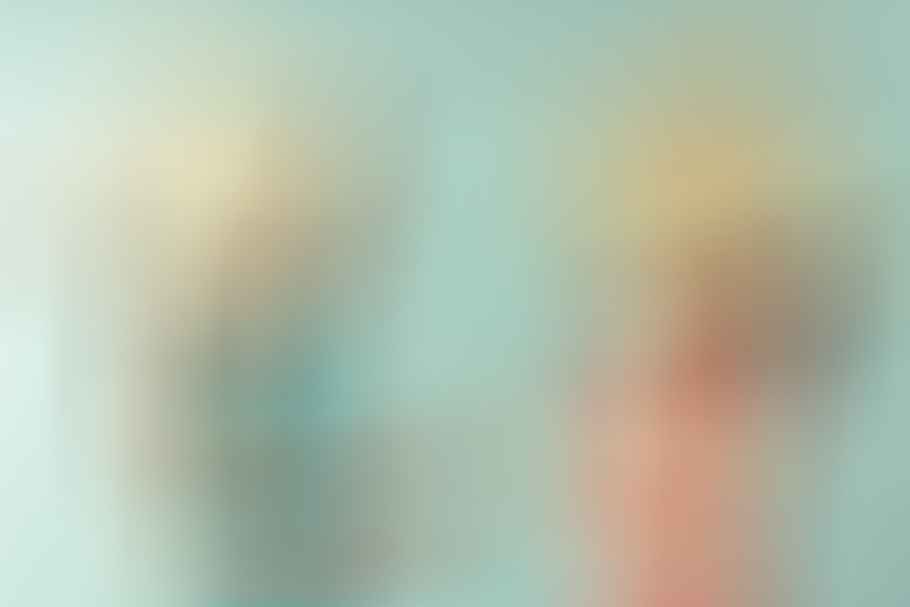 Britney Spears will be….
Become Britney Spears. At least on Twitter. Or any other celebrity. The main thing is known! Really true! A great way to get as many followers as possible is to tweet as a celebrity. Since Twitter, unlike Facebook, nor so-called fake accounts, i.e. false user accounts, this is easily possible: You draw up So just create a Twitter account under the name Britney Spears - of course any other celebrity is also possible - and start tweeting as realistically as possible. When you've accumulated enough followers - say 500.000 - change your account to your real name. Of course, there will be a little dwindling among your followers, but a few 1000s are for sure to get over. Of course, there is also the risk of a warning, even if you remain anonymous on Twitter. But with this one Risks you just have to live.
Using a very similar method, the Vienna MuseumsQuartier has more than 25.000 fans on one Facebook-Side secured. According to the Austrian daily DerStandard, it was founded in February 2009 by student Helmuth Lammer as a private person. As an unofficial page for the MuseumsQuartier. Lammer won more than 25.000 fans within two years. In April 2011, the MuseumsQuartier Lammer offered two annual tickets and a 'goodie pack' for the site. When the student did not want to give it up, the MuseumsQuartier applied to Facebook the merging of your own Facebook-Page with that of the student Lammer. 25.000 fans for free - a successful coup from the perspective of the MuseumsQuartier. The site has over 28.000 fans today.
A well-known American TV broadcaster can only dream of this. There you had Twitter users their own Twitter name for a lot Money bought. It's just stupid that the users could keep the account with many thousands of Twitterers and just rename it. What a business model! German ZDF was smarter: Marco Bereth from Schwäbisch Hall and Michael Umlandt from Heilbronn secured the @ZDFonline account on Twitter in June 2009. Namely, as they charmingly tell the journalist Richard Gutjahr at the Republica 2011, because the account was simply missing. So they did it themselves! And very well: @ZDFonline responds to Criticism, says thanks for positive Resonance, helps further Ask to the program. They take the @ZDF-Neo account from another fake user. He's glad he got away without a warning. In the end, however, things get too hot for them and they give up the account. ZDF's reaction: surprisingly positive. Instead of legal steps there is an employment contract – because the two have done their jobs so well.
... Or straight to jail?
[...]
Continue reading the text
Read this text online for 24 hours (only for own use without passing it on according to Terms & Conditions) or as Premium Member Read and download all texts and eCourses for 1 year. Simply enter the title under "Interests", log in and refresh the page after purchasing.
2,99€Buy
Read text as PDF
Acquire this text as a PDF (only for own use without passing it on according to Terms & Conditions): Please send us one after purchase eMail with the desired title supportberufebilder.de, we will then send the PDF to you immediately. You can also purchase text series.
4,99€Buy
Book eCourse on Demand
Up to 30 lessons with 4 learning tasks each + final lesson as a PDF download. Please send us one after purchase eMail with the desired title supportberufebilder.de. Alternatively, we would be happy to put your course together for you or offer you a personal, regular one eMail-Course - all further information!
29,99€Buy
Skate eBook as desired
If our store does not offer you your desired topic: We will be happy to put together a book according to your wishes and deliver it in a format of yours Wahl. Please sign us after purchase supportberufebilder.de
79,99€Buy
Corporate publishing and advice
You want to publish, increase your reach or as an employer Candidate speak to? For these and other topics we offer special Consultant packages (overview) - For example, a personal phone call (price is per hour).
299,00€Buy