offers too draw up belongs to sell. But what goes wrong when Seller prepare plenty of offers, but then no orders follow? Sellers and those responsible for sales must ask themselves this question.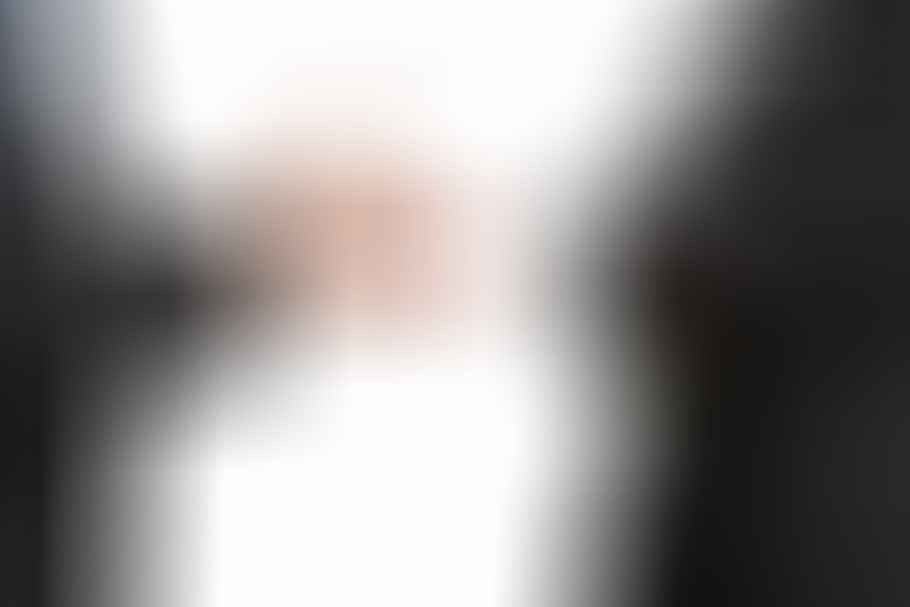 Why sellers make hasty offers
There are many reasons to fulfill the desire for a written offer. Often, the seller simply wants to be present, even if a request is not yet precisely formulated.
What should the requestor think if we do not send an offer? After all, it's a chance! We should be glad that we are even asked! Such and similar considerations lead to rash written offers.
Initial inquiry and demand are not always congruent
The books on the subject (advertising)
If there is no reaction to an offer, it is often due to the discrepancy between the initial inquiry and the actual need or the desired one Solution. It is only when you follow up that you come to further useful insights.
Often he wants Customer no longer buy because it is in a different price category, or one Investment is not ready at all. The result: the submitted offer becomes invalid or has to be completely reworked.
Avoid duplication
In order to avoid such duplication of work and, in case of doubt, to reject the desire for a written offer also appreciatively, sellers must find out as early as possible in inquiries what could speak against cooperation.
Possible critical points from the point of view of the seller should be addressed openly, for example the price range or the expected delivery time should be mentioned in the first meeting. Because the requirements of the customers and the possibilities of the seller are too far apart, a written offer can usually no longer close this gap.
Needs analysis for targeted offers
Discounts for your success (advertising)!
On the other hand, if an offer is to become an order, sellers are not allowed to proceed according to the motto "If the customer so wishes, then I offer him this way!". Rather, they have to work together with the customer to find out what he wants and needs.
This can lead to a smaller or larger solution than originally intended. So it's always worth it for sellers Set and wishes, but also the expectations and fears of the customer based on a needs analysis.
This is how sellers can improve their offer
Requests provide valuable information: "You want the model A. How do you plan to use it?" Or "Prima. There are many alternatives here. What exactly do you want to do with it? Perhaps there are even better options for you. "Questions like these cause the customer to divulge valuable information that makes a more accurate offer possible
Clarify different price expectations in good time: There are always customers with completely different price expectations. Here a little packaging helps: "We have different solutions for your request. The one solution is about x Euro. With that, you can reach A and B. The other variant for y Euro can also be C and D. Which solution do you think is better? "If a provider confidently accuses the price, the customer notices that it is priced - and is more willing to give his own ideas.
Recognize different perspectives in time: The needs analysis for a solid offer basis should clarify which concrete goals, wishes and expectations the customer has. Put yourself in the position of your counterpart. Because salespeople or customers see everything only from their own perspective, much is lost in communication. The interlocutors require certain things that the other does not fulfill - and do not talk about it, the attention span of those involved is not big enough or too little visualized.
Empirical values ​​and their satisfiability: In order to know how the customer is ticking and what experience he has already gained in the industry of the provider, there is also a question to ask: "What experience have you gained so far in this field?" There is a high probability that one or the other negative will come here Point to the language and clearly signals to the seller the desires, values ​​and requirements of himself. Even if a hired salesman is bound by instructions and has to sell, he should, as soon as he realizes that he can not meet the requirements, rather refuse and on the Refrain from offering.
Use demand analysis for additional offer: As a rule, a customer expects advice and recommendations from the provider. Not he is the expert, but the seller. So if there are any points left to this, so that the customer gets an even better solution, then he has to offer them as well. Salespeople who are not engaged in thinking and really working for the best solution from the customer's point of view, are increasingly displaced by the Internet competitor.
Salespeople can improve supply management.
Do you deal with statistics: How many offers are necessary before an order is placed? For what reasons did you not get an order?
Think about how your company can present itself better from the beginning of the bidding process and give the customer the feeling: "If I don't buy here, I'm making a mistake!"
Make sure that offers are handled professionally. If you do not follow offers, you have to ask yourself why he / she has written an offer at all, if he / she obviously does not care about the job.
Salespeople and salespeople must devote their valuable time to potential sales or profitable activities. Before any proposal is made, a needs analysis should be carried out to assess whether there is any prospect of the offer also following an order.
Read text as PDF
Acquire this text as a PDF (only for own use without passing it on according to Terms and conditions): Please send us one after purchase eMail with the desired title supportberufebilder.de, we will then send the PDF to you immediately. You can also purchase text series.
4,99€Buy
Advice on success, goal achievement or marketing
You have Ask about career, Recruiting, personal development or increasing reach? Our AIAdviser helps you for 5 euros a month – free for book buyers. We offer special ones for other topics IT services
5,00€ / per month Book
Book eCourse on Demand
Up to 30 lessons with 4 learning tasks each + final lesson as a PDF download. Please send us one after purchase eMail with the desired title supportberufebilder.de. Alternatively, we would be happy to put your course together for you or offer you a personal, regular one eMail-Course - all further information!
29,99€Buy
Skate eBook as desired
If our store does not offer you your desired topic: We will be happy to put together a book according to your wishes and deliver it in a format of yours Choice. Please sign us after purchase supportberufebilder.de
79,99€Buy