You are not looking for a new seller? 3 reasons why you as Company Nevertheless, you should always be on the lookout for good sales people.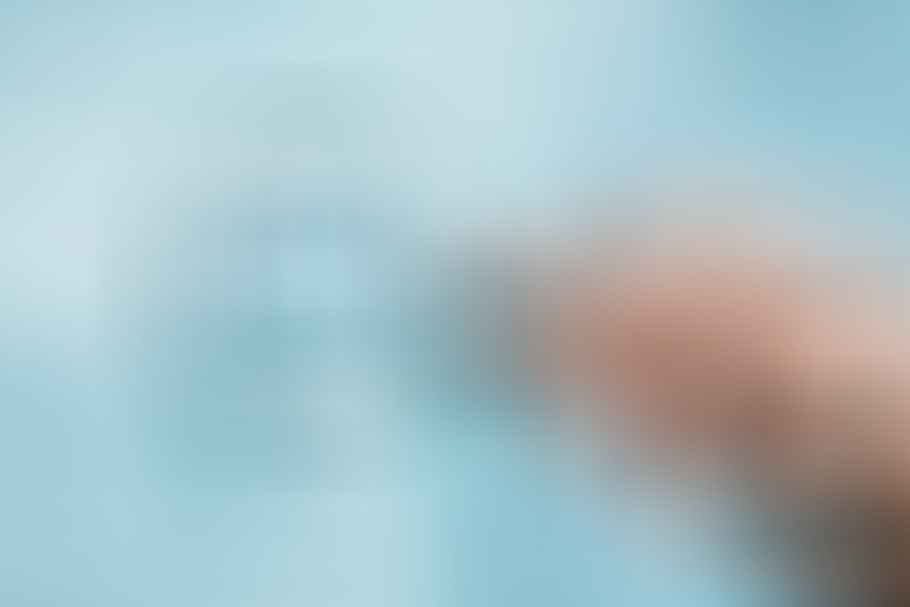 Looking for the super seller: 3 reasons
The first Monday after the holidays, 11:00 a.m. Now is the time when the Online-Job boards have the most hits. Now many are coming People from the Christmas holidays and realize that they no longer want to do what they are doing, at least not with this employer!
As a sales executive, now is the best time to expand or optimize your sales team. Or do you have objections such as
However, you are not looking for new sellers?
Your team is complete?
Are you sure?
If not, you should read the following:
Basic number 1
You always have a basic fluctuation in a sales team: pregnancy, parental leave, illness, Burnout, layoffs, retirement. As a manager, it is your job to ensure that there are permanent replacements. You know what unrest there is in the market when an area is not occupied. Your competition is just waiting for this opportunity!
In principle, we can learn a lot from the football clubs of the Bundesliga: Here, the team does not travel exactly with eleven players. A few substitutes are always there. And the squad of a team usually comprises more than double the eleven players.
This leads to the following questions:
How many "substitutes" do you have for your sales team?
Or do you think that the "gap" that a failed "player" tends to close quickly?
How long does your setup and on-boarding process take?
The following instructions are given:
Create a request profile
Display text and online
Collecting applications (four weeks, eight weeks?)
Interviewing, tests, trials (four or eight weeks?)
Employment
Notice of the applicant's notice period (four weeks or three months to the quarter?)
Training (how systematized is this process in your company? Six months or at least a year until the salesperson has reached the "flying height"?)
If but…
And what happens if the candidate jumps?
Or have you been wrong and now have to bring a new competitor to the start?
Well, let's just assume that these points are not relevant to you - which I do not believe you to be - then you should read the next reason:
Basic number 2
With a crew of ten salespeople, you still have two or three who aren't Performance bring you expect. If it's not because of "ability" but because of "want", then you should exchange them!
If you don't have staff Alternatives then don't swap, you sit it out. They hope that the salesperson will still have an inspiration and his performance will improve. Yes, hope dies last!
"You are paid not only for what you do, but for what you don't!"
Basic number 3
What are the most expensive Costs in our lives – and especially in sales? The "Lost Opportunity Costs". The Cost of Missed Opportunities! And these "missed opportunities" are found in incredible abundance in sales.
You can never make up for lost quality again!
An example: the score. If a telephone salesman makes only 60 instead of 80 call attempts in one day, or a field salesman only sees four instead of six customer visits, then these "beats" (in the sense of the number of hits) can never be made up again. Consequently verlieren You two to twenty occasions Turnover close.
In this example, the question is only the quantity, the diligence, which is simple and objective to evaluate. When it comes to the quality of sales talks, missed opportunities can only be assessed by professionals. The amateur usually does not recognize what all potential is left behind!
Aging instead of reacting!
Perhaps you can now understand that statements like "Our sales are good" or "My sellers know how to do it" make me smile. I usually think then: "How would the sales be if you knew how to do it correctly!"
My tip: Act instead of react! Build up your substitutes for the long term! Always have a few players on the bench! Always have an alternative action! Never become dependent! Never give the competition a gap! Do you recognize Recruiting as one of your core tasks and make this one of your core competencies!
Read text as PDF
Acquire this text as a PDF (only for own use without passing it on according to Terms & Conditions): Please send us one after purchase eMail with the desired title supportberufebilder.de, we will then send the PDF to you immediately. You can also purchase text series.
4,99€Buy
Book eCourse on Demand
Up to 30 lessons with 4 learning tasks each + final lesson as a PDF download. Please send us one after purchase eMail with the desired title supportberufebilder.de. Alternatively, we would be happy to put your course together for you or offer you a personal, regular one eMail-Course - all further information!
29,99€Buy
Skate eBook as desired
If our store does not offer you your desired topic: We will be happy to put together a book according to your wishes and deliver it in a format of yours Wahl. Please sign us after purchase supportberufebilder.de
79,99€Buy
Corporate publishing and advice
You want to publish, increase your reach or as an employer Candidate speak to? For these and other topics we offer special Consultant packages (overview) - For example, a personal phone call (price is per hour).
299,00€Buy