Who seminars, conferences or Teambuilding-Plans events, e.g. for trainees, and at the same time Money want to save money, youth hostels could offer one Alternatives .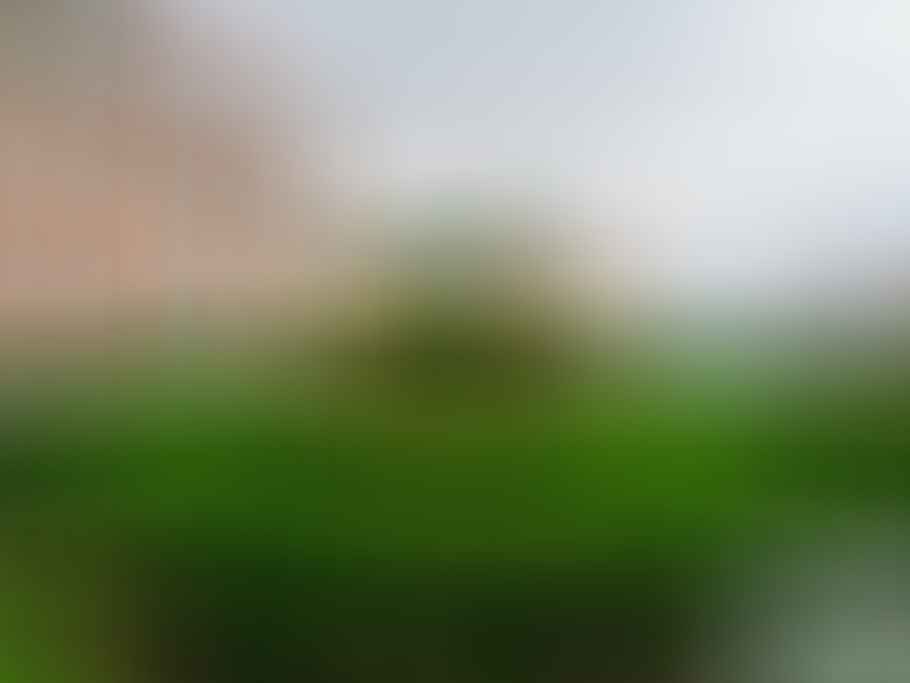 Youth hostels support their customers in planning tailor-made seminars
In addition to numerous conference hotels, youth hostels are also an exciting alternative for Company and clubs. Because the youth hostels have long since become more than just inexpensive accommodation: the German Youth Hostel Association has also established itself as an expert in the field of experiential education, sport and culture, especially for young people. Alongside the traditional target group of school classes, the youth hostels have long since discovered conference guests as well. Depending on the location, they have different orientations and leisure activities - from alpine surroundings to urban conference centers.
For conferences and seminars, the DJH offers a nationwide standard customer orientation system for quality assurance, which, among other things, distinguishes hostels that are "particularly suitable for conferences and seminars". For example, all the hostels I have visited have several meeting rooms that are equipped with Technology – beamer, whiteboard, moderation kit – and special conference catering can be booked.
In addition, the youth hostels support their customers at the lavish Planning of individual conferences, seminars, training courses or group leisure time, which you can offer a tailor-made program with accommodation, meals, conference facilities and supporting program on request. For companies, youth hostels are particularly important for traineeVocational Training suitable, as the offer is particularly suitable for youth groups. In this regard, companies belong out Industries such as retail trade to insurance companies as well as to the customers of the DJH as well as clubs and voluntary organizations.
Inexpensive travel with Deutsche Bahn and ecological standards
Another advantage of the youth hostel is the cost-effective journey with Deutsche Bahn: Those who book only one night in a youth hostel benefit from a significantly lower train price with free choice of train: passengers pay from 71 euros up to 350 KM and 121 from 351 KM travel, groups pay 118 KM per kilometer, children up to and including 14 years pay half. The offer can be booked on the DJH website.
After all, all youth hostels have a socio-ecological claim and are operated with 100 percent green electricity, for example. As a non-profit association, the DJH also has to meet certain requirements regarding the type of events. The conference rooms are also available to non-commercial organizations and institutions, for example for trainees or Employees- Training courses, seminars, meetings and team building events available. The decisive factors are always the charitable goals, which are fulfilled, for example, by companies from the charitable sector and youth welfare sector or employers from the commercial sector who carry out training work or youth development.
In principle, however, anyone can rent accommodation and conference rooms in the youth hostels in Mecklenburg-Western Pomerania. The difference is for commercial carriers, associations of private individuals who are not used Further Training travel and don't have a charitable approach or do youth work, however: They don't get a DJH group membership, everyone has to complete an individual membership, they travel not at the reduced junior tariff, but at the 27+ tariff, you also pay the full price for the conference room Value added tax of 19%.

DJH Youth Hostel Konstanz: A rustic experience in the tower
The youth hostels are equipped differently for this: The Otto Moericke Youth Hostel in Konstanz-Allmannsdorf, inaugurated in 1931, is housed in an old water tower.
Living in the tower house
Since the building is a listed building, guests who are accommodated in the tower have to climb up to 8 floors to this day, as no elevator may be installed. The 44 rooms with a total of 177 beds are mostly four-bed rooms and some are quite cramped.
However, all rooms have their own shower / toilet and from the high tower rooms the view of Constance, the lake and the Alps is fantastic. In 2000, as a result of an architectural competition, an additional two-wing extension was opened.
WiFi and equipment
Since then the youth hostel has a barrier-free room, 10 supervisor rooms, 5 common rooms, two play and leisure rooms, bistro, disco room, billiards, table football, table tennis (inside and outside). Soccer goal, volleyball, chess, sunbathing lawn and outdoor seating for approx. 80 people.
One point of criticism for me is the WLAN functionality, because the network was not always accessible in the public area of ​​the youth hostels, and in some rooms only to a limited extent. As a result, I lacked a place to retreat to to work. At least a Wi-Fi package can be booked in the seminar rooms for a fee.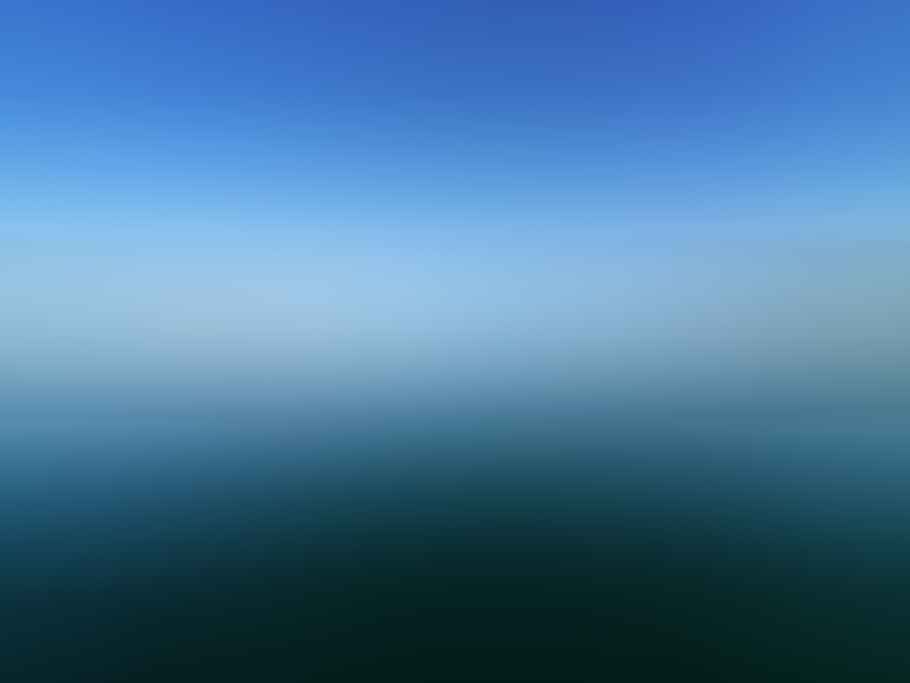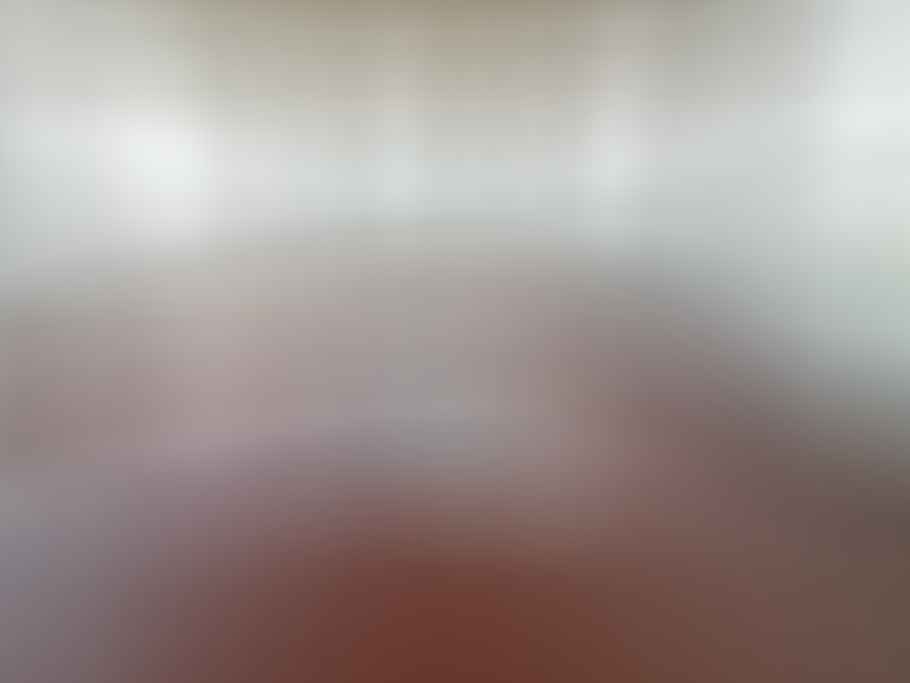 DJH Youth Hostel Überlingen: State-of-the-art conferences with a view of the lake
Opposite this, on the other side of the lake, within walking distance of the Überlingen-Nussdorf train station, which is conveniently also close to several bus stops, is the most modern youth hostel on Lake Constance.
Modern with a view of the lake
The Martin Buber Youth Hostel, originally built in 1974, was completely renovated and reopened in February 2016. All 62 with a total of 240 beds are equipped with their own shower / toilet.
Several large communal and seminar rooms, some with a great view of the lake, can also be booked.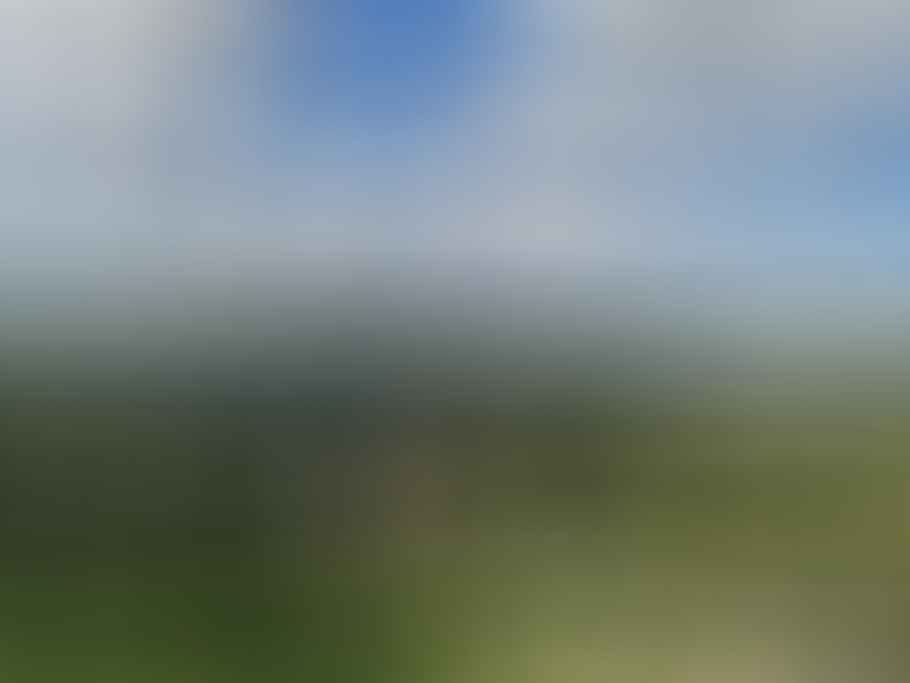 Leisure activities are very important
The large breakfast room with lake view and winter garden can also be used for events. A sports hall, table tennis tables, soccer field, party room and bistro are available for all kinds of activities.
The seminar rooms, the largest of which can accommodate up to 200 people in theater style, are equipped with the latest technology such as flat screens or projectors. The food is of high quality and comparative healthy.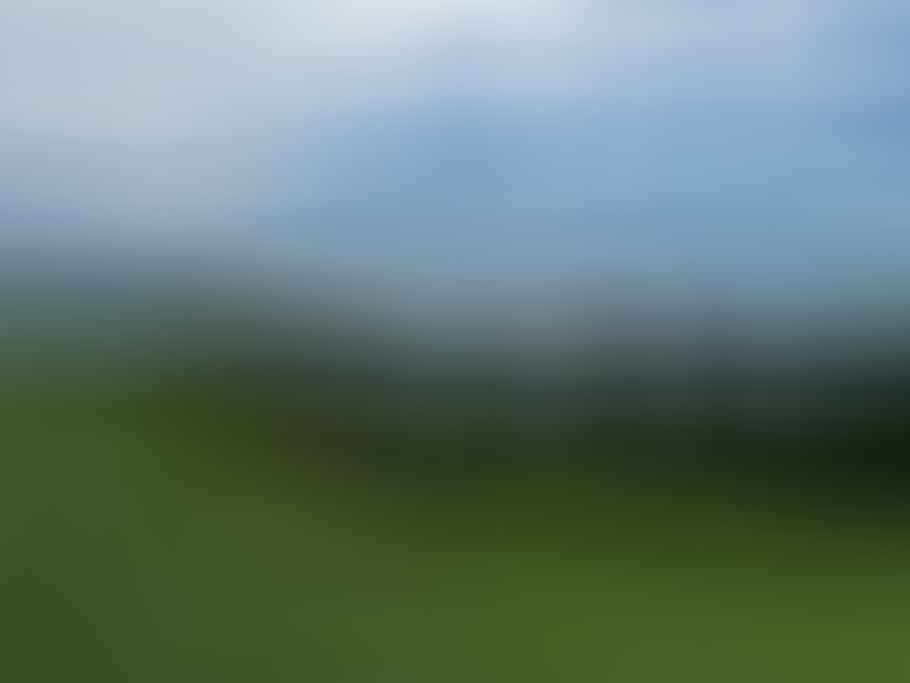 DJH Possenhofen: Conferences and seminars right next to Sissi's castle
With its great landscape between lakes and mountains, its architecturally beautiful cities and its excellent infrastructure, Bavaria is not only a popular destination for classic tourists, but also enjoys increasing enthusiasm among organizations planning meetings and events here.
Perfect lake location and leisure opportunities
Possenhofen youth hostel is in a fantastic location on the western shore of Lake Starnberg, just a few minutes' walk from the castle where the later Empress Elisabeth, known as Sissi, grew up. Lake Starnberg is ideal for active stays. Hikers and cyclists are in seventh heaven here. 140 kilometers of Nordic walkingways open up infinite possibilities.
Table tennis indoor and outdoor, the rental of canoes and sledges make our hostel also the ideal destination for sports enthusiasts. Groups can also come with a tent and use the campground. Directly from the house also numerous activities are offered, so the house has its own, borrowable canoes.
Architecture and nutrition
The hostel was designed by the German architect Rudolf Hierl. It therefore resembles a design hotel. Large glass walls give a clear view of the greenery. The sun has free access to meeting rooms and corridors. The 33 rooms are also spacious and unfussy. Some are perfect on those needs adapted for wheelchair users. The 142 beds are divided into two, four and six-bed rooms. Ideally suited for school classes, youth groups and families.
I really liked the flexibility in the meal: So I was specially cooked basic, which also requires some expertise of the staff, as well as the excellent connection to the S-Bahn, which is within walking distance.
DJH Garmisch-Partenkirchen: Seminar house for alpine activities
There are two youth hostels in Garmisch-Partenkirchen centrally located Moun10, which is aimed more at alpine guests, and the youth hostel located a little outside in Burgrain, which is very well suited as a starting point for relaxed hikes, for example to the Werdenfels castle ruins.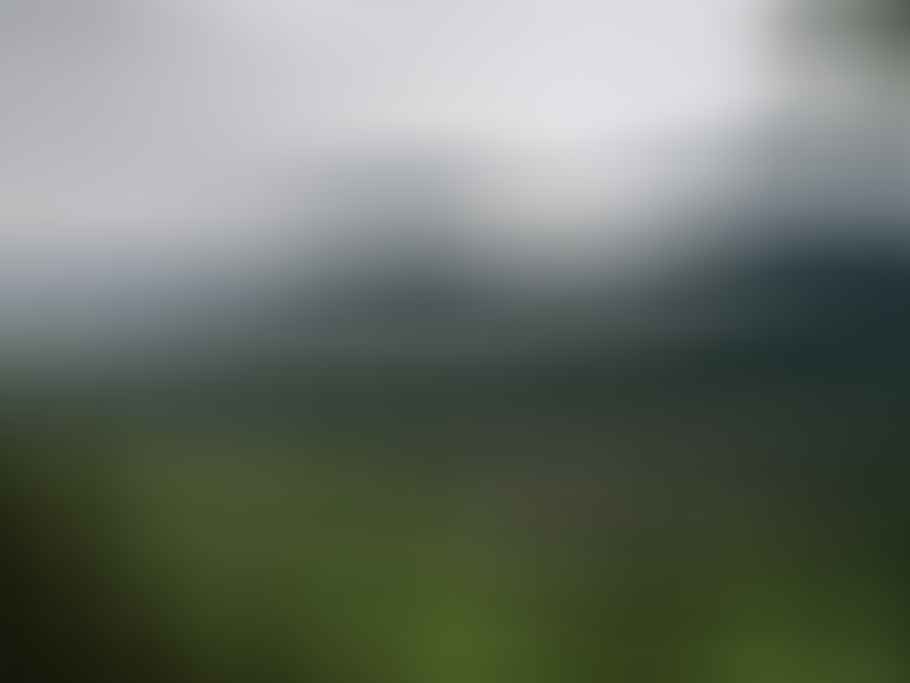 Facilities
What immediately stands out is the great outdoor area. There are also 207 beds, divided into two, three, four and six bed rooms, all with washing facilities. Many rooms with shower / WC. 2 rooms handicapped accessible. Dining room with buffet service, bistro.
6 recreation and seminar rooms with good technical equipment, piano, leisure, Creative– and party room with boulder wall. Outdoor facilities with a spacious garden courtyard with small children's play tower, hammock swing, Alpinum, climbing wall, skill course, streetball, volleyball court and table tennis. Own parking lot for buses and cars, ski room and bicycle shed.
Excursion possibilities and transport connections
Garmisch-Partenkirchen is also suitable for great excursions, for example to the Zugspitze, to the Eibsee or to the very spectacular Partnach Gorge. Anyone who is good at hiking can also manage the 1400 m high Ascent to the Höllentalklamm.
The only drawback for me is the poor accessibility by public transport: the bus only runs every hour on weekends.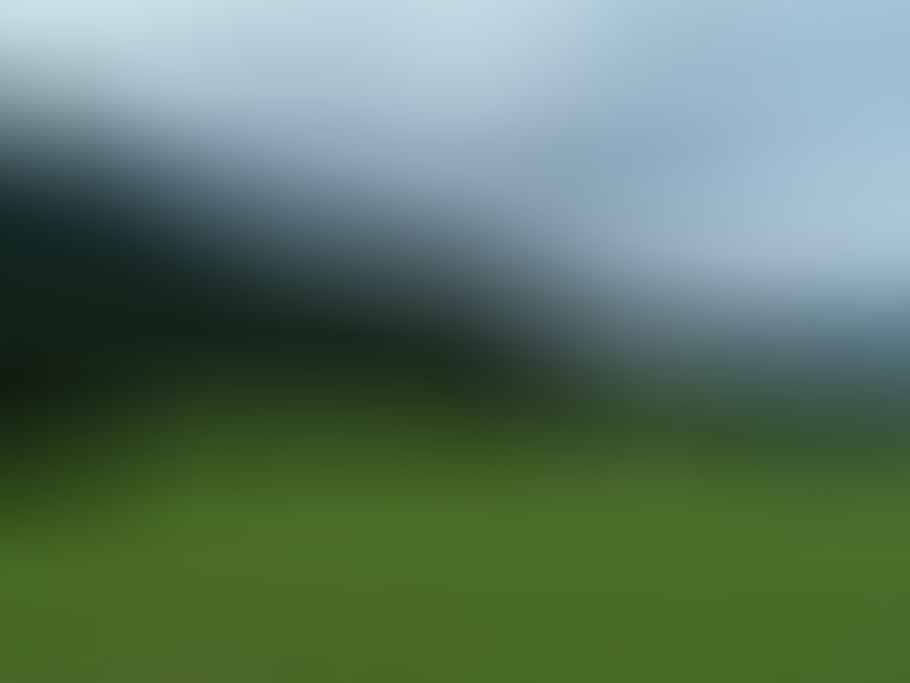 DJH Dachau: seminar house with study center
As a third youth hostel, I looked at a classic conference center in Dachau, around 75 percent of which is attended by seminar groups. Like the Possenhofen Youth Hostel, this building was also designed by Rudolf Hierl.
Study house and Holocaust memorial
The youth hostel, which is combined with a study center, was named after the late Holocaust survivor Max Mannheimer, who died of 2016, and is located only 800 meters from the concentration camp memorial. Therefore, the only youth hostel has its own dedicated to the theme library. Therefore, as part of their curriculum, school classes can book one-to-many-day seminar events for school and youth groups from 15 years on the history of the concentration camp and Nazi history.
Due to this special orientation, the house is not suitable for younger students. It also has a comparatively high number of twin rooms for its conference guests, namely 22 and 18 quadruple rooms, some with shower and toilet, some with washbasins only. Despite the comparatively low number of beds of 166, the house came to 23.000 overnights last year.
Training rooms
The main reason for this are the six seminar rooms with state-of-the-art conference technology right up to flat screens and professional sound systems, some of which can be connected variably and provide space for 120 persons or 180 people in the foyer. The entire house is wheelchair accessible, Wi-Fi is free in the seminar rooms and public areas.
The house also offers numerous leisure activities, such as barbecue facilities by the campfire, table tennis, spiral ball and goal wall shooting. Directly behind the house you can start a forest run, the Dachau old town with castle and museums as well as Schleißheim Castle invite you to visit.
Food and transport links
Excellent is of course the connection to Munich: With the Sbahn one is in about 20 minutes at the main station. The house is located in some 25 minutes walking distance to the Dachau train station, but the buses drive a bit limited at the weekend.
Also in Dachau, as in all youth hostels, much emphasis is placed on healthy, organic and vegetarian food, the offer should be increased in the coming years. On food intolerances and vegan diet is received on request.
DJH Rostock-Warnemünde: GDR charm on the beach
Anyone who wants to hold conferences and events with young people by the sea, e.g.Marketing, for which the youth hostel in Rostock-Warnemünde with rustic GDR flair is ideal.
Location and facilities
A big plus: In Warnemünde, the beach is within walking distance, and you are also in the city center fast. However, a limited number of single rooms requires that seminar participants are willing to share a room. In Warnemünde, for example, there are 222 beds available in a large house with 2 to 6 beds, a large part has its own shower/toilet, and there are also 4 places for wheelchair users and rooms for the manager.
After all, there is well-functioning WiFi in the houses, but you have to log in to it separately using a code that you have to buy separately. On the one hand, this lowers the Costs for People, who do not use WLAN, ensures that surprisingly few students stare at their mobile phones on the premises. Nevertheless, the constant re-logging is annoying and the youth hostels I visited are not recommended for people who need a lot of rest, either, since the houses do not have any special sound insulation. At night, however, attention is paid to sleep.
Ecological training and organic food
Especially in Mecklenburg-Western Pomerania clearhow important a sustainable youth hostels Concept is: In addition to energy management in the houses and healthy eating, the area of ​​environmental education is strongly emphasized, as a large number of program offers, such as surfing courses, are also built into an environmental aspect in various houses. The state's three environmental youth hostels serve as role models in this regard.
Whoever books here, gets a comprehensive range of programs right away, that thanks to the large selection and experience is specifically tailored to the respective needs and benefits from a permanent contact person on site as well as long-standing partnerships and contacts of the DJH to various providers.
I was also enthusiastic about nutrition: for example, there are healthy and fresh products for breakfast and dinner, for example fruit, vegetables and salads, whole grain bread, oat flakes or grains and thus a lot of options for vegetarians. The state association Mecklenburg-Western Pomerania offers a share of 10 percent organic products, but aims to increase this to 20 percent. Much importance is also attached to the regional origin of the products.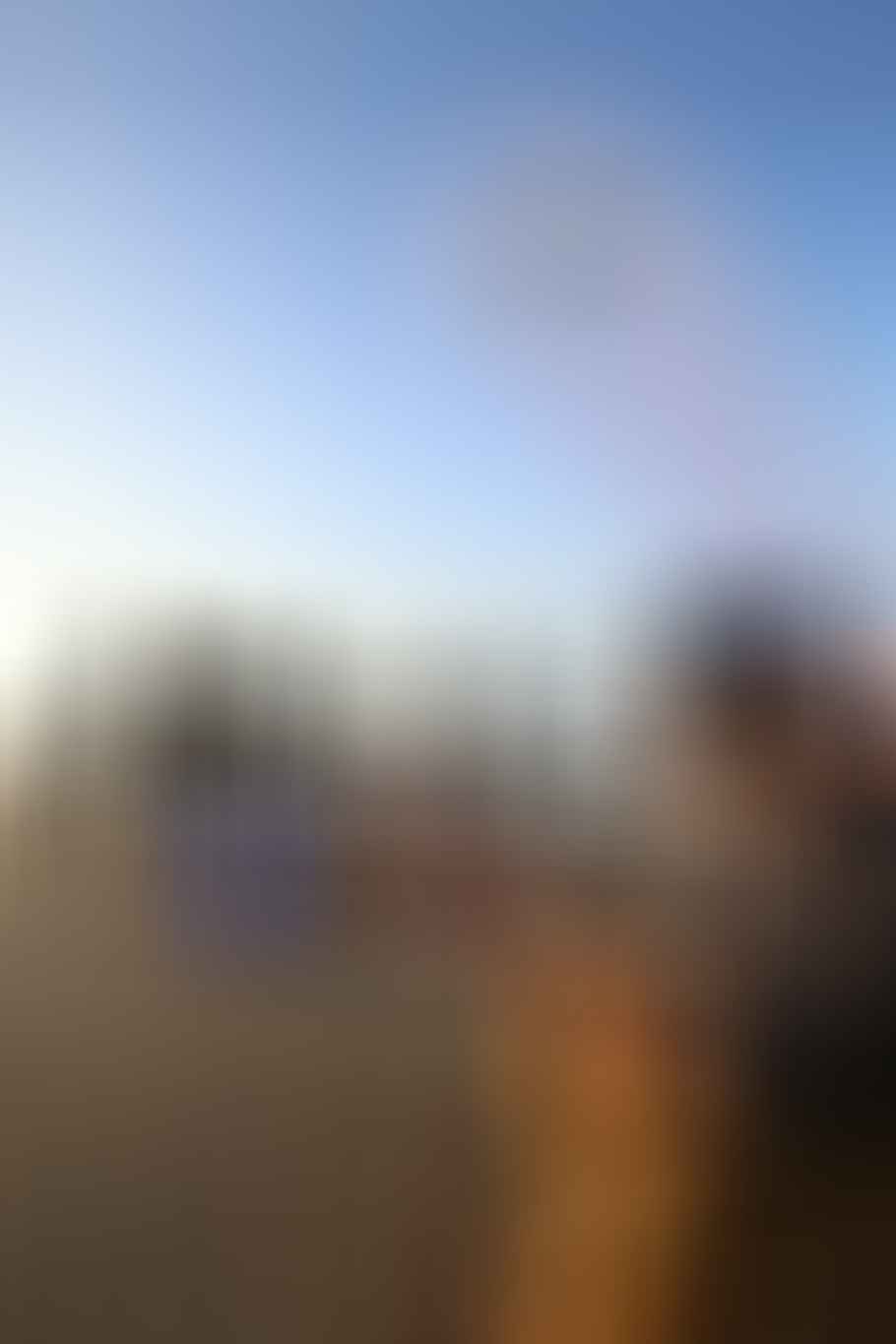 DJH Stralsund: Hanseatic city and chalk cliffs
A very beautiful one system , which unfortunately is a bit outside, is the Stralsund youth hostel.
Location and facilities
Like all houses in Mecklenburg-Western Pomerania, the Stralsund Youth Hostel also offers indoor and outdoor leisure areas, which make it possible to organize the seminar together around the conference area as well as a perfect location by the lake or by the sea. In Stralsund, the youth hostel is 6 km outside on the Devin peninsula, and it takes about half an hour to get to the city by bus.
This is exactly what shows that the youth hostels in Mecklenburg-Western Pomerania are not suitable for everyone: In Stralsund, the accommodations with 199 beds in 2- to 6-bed rooms are spread over several houses across the entire site, which gives the youth hostel the atmosphere of a Swedish village there, which also has its own swimming area.
Framework program and excursions
In addition, each group can book different supporting programs for the conference, such as excursions to the climbing forest, team games on the premises or on the beach, geological hikes, theater workshops, joint campfires or a city tour.
The Idea is always about strengthening the community. There are also numerous locations for excursions in the area: I visited the Jasmund National Park on the Königstuhl on Rügen, for example, and went on an unforgettable hike, during which I also learned a lot about personal challenges and Objective have learned.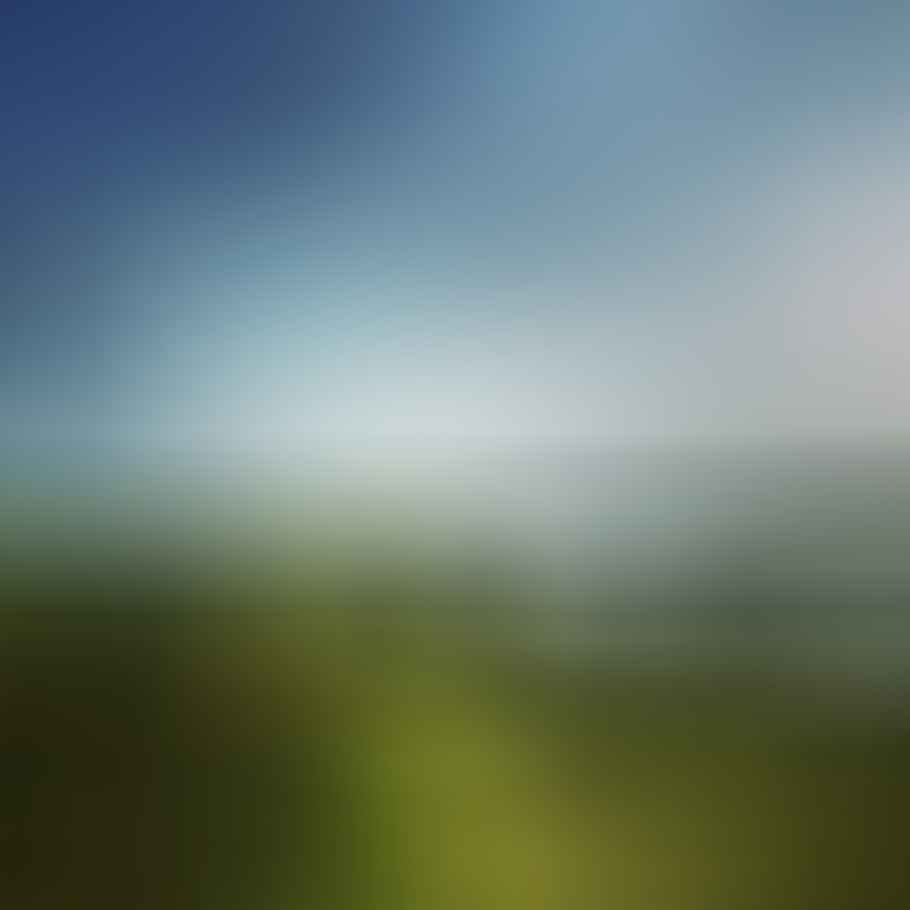 Target group: Non-commercial institutions preferred
In addition, the statutes of the DJH state association Mecklenburg-Western Pomerania stipulate that not every group is accepted at the reduced junior rate. Because the association is an independent provider of child and youth welfare, according to the statutes Objective of the non-profit association the promotion of child and youth welfare, promotion of environmental protection and nature conservation, the international attitude. of tolerance and international understanding, as well as the promotion of training and further education for young people.
Anyone who shares these constitutional goals as an institution and travels for training purposes receives a so-called DJH group membership - in other words, not every participant has to conclude an individual membership - and travels at the junior tariff. Specifically, this means that the relevant agencies and institutions in particular are supported in their work by using the hostels as accommodation at the junior tariff when traveling with the young people and booking program offers such as team building workshops or water sports offers there.
Buy text as PDF
Acquire this text as a PDF (only for own use without passing it on according to Terms and conditions): Please send us one after purchase eMail with the desired title supportberufebilder.de, we will then send the PDF to you immediately. You can also purchase text series.
4,99€Buy
Individual travel planning & reader trips
We offer our readers exclusive travel planning on this and many other topics as well as numerous specially designed ones Reader journeys.
5,00€ / per month Book
Skate eBook as desired
If our store does not offer you your desired topic: We will be happy to put together a book according to your wishes and deliver it in a format of yours Choice. Please sign us after purchase supportberufebilder.de.
79,99€Buy