Yesterday a colleague with equal rights, today already a supervisor: Especially for Boy Executives it's a difficult situation at times. And for different reasons.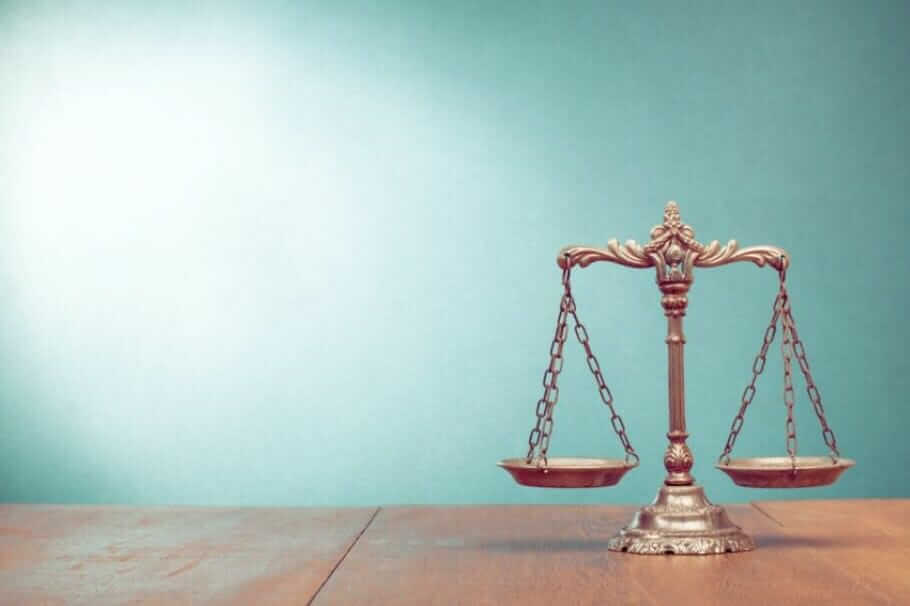 Interpersonal relationship as the greatest challenge
Shaping interpersonal relationships is without a doubt one of the greatest challenges for young executives - especially in middle management. Here is loyal Behavior required both in relation to one's own superiors and to the employees to be instructed.
This situation is often difficult, especially for young managers. Not because there is a lack of professional prerequisites, but because they find it difficult, mainly due to a lack of management experience Balance between near and Distance to keep.
Positions
The books on the subject (advertising)
Guide becomes a real balancing act: decisions from above - especially unpopular ones - can be made by the new one Executive only enforce if he is accepted by his employees as a superior. Conversely, he can the interests of his Employees only adequately represented if he has passed through his superiors Expertise and leadership has convinced.
It is crucial for new bosses to develop their own leadership style. This is often offset by the need to belong to former colleagues and the Anxiety against increasing distance.
Why conflict is not the solution
One way would be to avoid conflict and hope that Problems resolve themselves within the workforce.
But especially when there are tensions between the employees, the supervisor's task is to moderate talks, solve problems, set limits and, if necessary, draw consequences.
It depends on your own point of view
Discounts for your success (advertising)!
In general, a good boss - regardless of whether young or old - should have a different point of view, make decisions and assume responsibility.
Creating transparency, communicating and moderating are important prerequisites for our Network-Society To develop and implement decisions in a dialogue-oriented manner and to provide impetus and space for new approaches.
Please no buddy style of leadership
For decisions that are unpopular, leadership should also be resilient and able to cope with pressure. There is no room for mate behavior from the day of promotion in the new leadership position, the good old role model is once again in demand.
A common mistake young leaders make is to Personality to give up. For fear of doing something wrong and meeting the pressure of expectations from superiors and employees, they choose the role of the supposedly perfect superior.
Stay authentic
But this is just a role fast to see through and sooner or later detrimental to the authority of the new manager. On the other hand, authenticity and credibility are required as the basis of authority.
This also in the sense of the already mentioned role model function. One of the golden ones Regulate for young executives is: stay authentic.
The foundations of leadership
There is no one true leadership style. It is important to find the right balance, to act cooperatively and, if necessary, in an authoritarian manner. his Style Adapting to the respective situation is undoubtedly one of the most important qualities of a good boss.
Regardless of that, they should Basics of leadership are learned:
How do I give my employees impetus and motivate them?
How do I conduct conflict talks?
How do I prioritize and manage my time and that of my staff?
Can you learn to lead?
Here is a basic toolkit as for any other task of Significance. Young executives can acquire this, for example, as part of communication training courses – they often take over Costs the respective one for this Company.
Those who have mastered the necessary fundamentals will score with both employees and supervisors. In addition, good leadership seminars provide the participant with ideas for the development of the personality beyond the craftsmanship.
Read text as PDF
Acquire this text as a PDF (only for own use without passing it on according to Terms and conditions): Please send us one after purchase eMail with the desired title supportberufebilder.de, we will then send the PDF to you immediately. You can also purchase text series.
4,99€Buy
Advice on success, goal achievement or marketing
You have Ask round to Jobs, Recruiting, personal development or increasing reach? Our AI consultant will help you for 5 euros a month – free for book buyers. We offer special ones for other topics IT services
5,00€ / per month Book
Book eCourse on Demand
Up to 30 lessons with 4 learning tasks each + final lesson as a PDF download. Please send us one after purchase eMail with the desired title supportberufebilder.de. Alternatively, we would be happy to put your course together for you or offer you a personal, regular one eMail-Course - all further information!
29,99€Buy
Skate eBook as desired
If our store does not offer you your desired topic: We will be happy to put together a book according to your wishes and deliver it in a format of yours Choice. Please sign us after purchase supportberufebilder.de
79,99€Buy