The Future needs creative thinkers - but exploiting your own potential is not always easy easy, if you want to be creative in a noisy open-plan office or a Meeting has to outsource to the cafeteria. 5 tips for the ideal Office .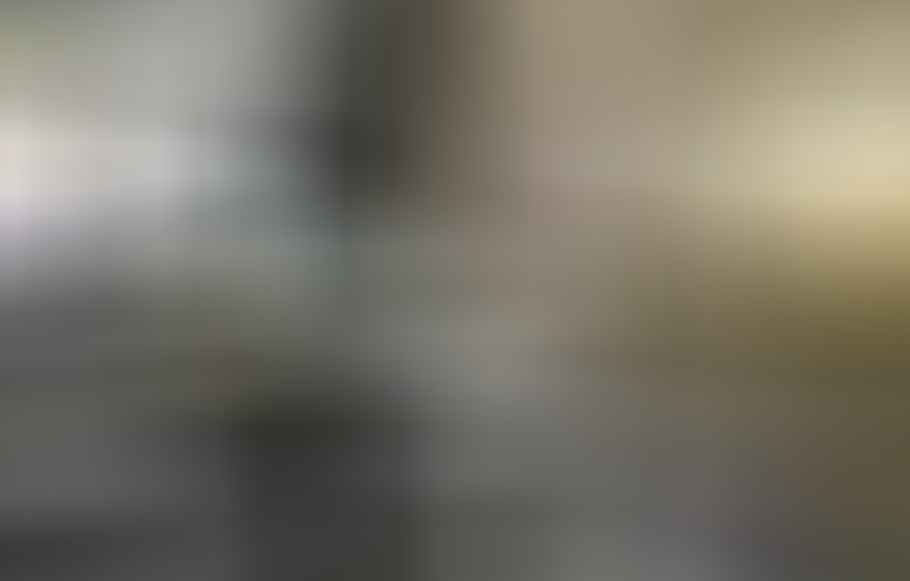 Creativity is a process
The global challenges we face require all of us to use our full creative potential to solve these challenges, connect and create new ones ideas to generate.
It is by no means only musicians or artists who are creative, but everyone. Then creativity is a process that everyone goes through several times a day and the Company should support.
Promote creative thinking while working
Because organizations need creative minds to grow and bring about new innovations. Above all, many employees want creative, meaningful work. But even if this desire is there, many companies still do not think holistically when dealing with space and technologies invest. As a result, creative work is not yet optimally supported.
Private we use smartphones, tablets and the like as a matter of course - in companies, however, there is a 2:1 ratio of permanently installed to mobile technologies. A study shows that more flexibility is our Motivation however would encourage.
Companies need innovative and agile employees
Because they are the particularly satisfied and committed ones Employeeswho go the extra mile for their company - and thus decisive for it Success contribute. A study shows: The more comfortable employees are with their Workplace feel, the more committed they are.
Employee engagement is a topic that employs entrepreneurs worldwide. Because in order to succeed in an increasingly complex and difficult-to-assess, economic climate and be successful, organizations need agile, innovative and productive - in short: dedicated - employees. But these employees are rare. Only a third of average workers worldwide are motivated. In Germany, for example, only 12 percent of them claim to be highly motivated, as a study by Steelcase and Ipsos shows.
What does this mean for the workplace of the future?
In the future, companies need to reconcile workplace strategies and technology solutions to support employees and give them the greatest flexibility in how they work. On the one hand, this includes the availability of mobile technologies, such as laptops and smartphones, which give employees more choice about where they want to work: whether in the office, on the road or in the work café.
On the other hand, the office space must be designed in such a way that, depending on the current task, different workplaces are available from which employees can flexibly choose. This includes places for concentrated individual work, larger work surfaces for teams, separate retreats and areas for social and informal exchange. Both Strategies combined result in flexible workspaces that Engagement and Satisfaction encourage the employees!
5 "Creative Spaces" at a glance
But what should be the ideal workplace of the present and the future? Five ideal creative spaces for working at a glance:
Focus: To be able to work creatively, employees need to be able to withdraw for focused and focused work. At the same time there should be the possibility to exchange quickly with a second person. Important: Ideas must be created before they are shared with others.
Dialogue: Working in pairs is also an essential part of creative work. It is important that the workplace equally supports the work as a couple and alone. Helpful here is a lounge area that invites others to a brief creative exchange or to relax.
Tech Hub: This is a high-tech environment that invites active and democratic participation in the creative process. Ideas can be elaborated in more detail using modern technology and shared with colleagues on site or remotely.
Maker Studio: Idea exchange and rapid prototyping are essential components of creative work. This environment should be designed to support the rapid exchange between exchange, experimentation and concentration.
Retreat : In the course of creative work, our brain goes through various phases. Active group work alternates with individual work and individual thinking. This private retreat room allows relaxed body posture and a little distraction.
Read text as PDF
Acquire this text as a PDF (only for own use without passing it on according to Terms & Conditions): Please send us one after purchase eMail with the desired title supportberufebilder.de, we will then send the PDF to you immediately. You can also purchase text series.
4,99€Buy
Book eCourse on Demand
Up to 30 lessons with 4 learning tasks each + final lesson as a PDF download. Please send us one after purchase eMail with the desired title supportberufebilder.de. Alternatively, we would be happy to put your course together for you or offer you a personal, regular one eMail-Course - all further information!
29,99€Buy
Skate eBook as desired
If our store does not offer you your desired topic: We will be happy to put together a book according to your wishes and deliver it in a format of yours Wahl. Please sign us after purchase supportberufebilder.de
79,99€Buy
Corporate publishing and advice
You want to publish, increase your reach or as an employer Candidate speak to? For these and other topics we offer special Consultant packages (overview) - For example, a personal phone call (price is per hour).
299,00€Buy