Corporate such as Microsoft or Coca Cola have declared location-independent work to be the standard. On the other hand, many medium-sized companies in Germany are still struggling with the topic. Free work also releases new strength. 10 steps for Implementation.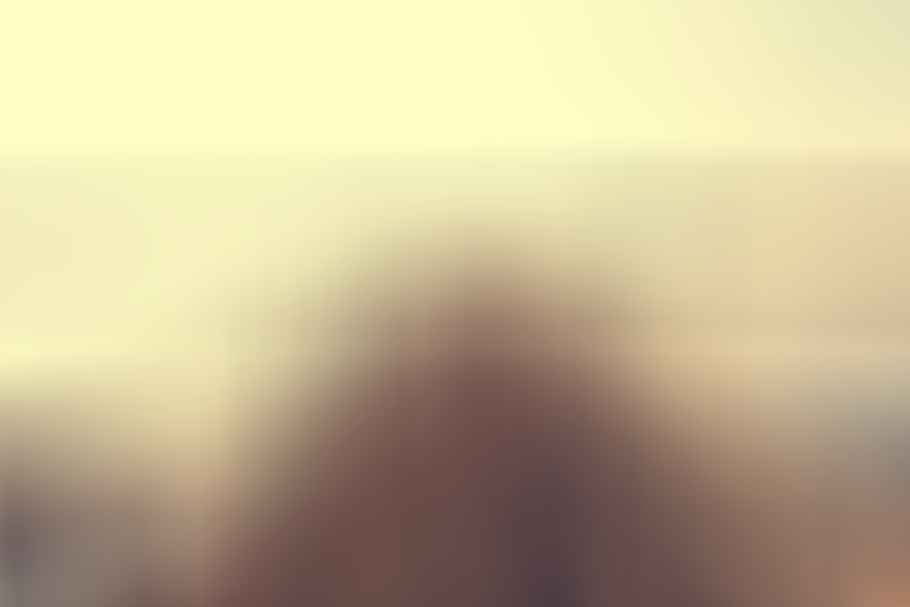 Work site independent - there are many advantages!
The fact that our work is becoming increasingly location-independent is obvious to many. Large companies are promoting home office and many self-employed and freelancers are already taking advantage of the opportunity to work from home or, for a change, theirs Workplace to relocate.
If you already change your place of work from time to time – for example Office and home office or co-working space, wifi café and home office - you certainly know the effect that a change of location can promote new ideas.
Chances of independent work
The location independence of our work offers many opportunities, such as adapting the place of work to the type of work. For conceptual activities, the quiet home office can be ideal. For phases in which we Feedback need the co-working space or the office better. On other days, the busy atmosphere of a Wifi café can be the right one.
However, there are also much more diverse options. If you can do your work from anywhere, why not go where others go on vacation?
Risks and uncertainties in the implementation of location independence
In discussions with entrepreneurs, freelancers and employees, I have found that the new flexibility is rarely used as far as it would be possible.
One important reason for this are numerous uncertainties that occur in particular when relocating workplaces abroad (for example to Southern Europe in winter).
The following questions are frequently asked:
How do I manage to reduce the many personal meetings in order to be able to start at all?
I do not want all of my customers to know where I am. How can I continue to be available on a local number, even though I am abroad?
How can I ensure that I have all the essential documents available?
How can I make sure I have a good infrastructure with very good Wifi and very good mobile network?
Will I be as productive as I am at home or will I be more distracted?
How can I avoid being surrounded by tourists? Where can I find a good working atmosphere at holiday resorts?
10 Steps to implement site-independent work
But what are the advantages of location-independent work? Since this is not everyone clear I would like to summarize the advantages of changing jobs here.
Outbreak from everyday life: Not only moving the workplace within a city, but moving to another country will multiply that effect many times over. Personally, I appreciate the contrast between city and landscape. The sea view inspires me the most.
Promote creativity: Looking at the sea or the mountains, my experience also opens up the thoughts and encourages much more creativity and vision. Through a new environment you gain new perspectives, which you can transfer to your work.
No more distraction by small things: In the usual working environment there is an enemy - the daily small, urgent things that keep us from the really important tasks. In the usual environment, it is more difficult to hide distractions easily.
Higher focus and productivity: Once you have the feeling and actual distance between you and the whole small everyday tasks, you will experience a new kind of focus.
Focus on the important things: It will be much easier to focus on the important things that bring you closer to your goals and hide the distracting little (seemingly?) Urgent things. This will make you more productive in the creation of new ideas and the implementation of long-standing important tasks.
Improvement of the quality of life: If you like to travel, you can achieve a much higher quality of life. Now it is not only possible to get to know new places in short vacation intervals, but you can integrate the travel into your everyday life. Expansion of the network and winning international customers.
Tackle new projects: I was able to do this together with a group of freelancers and entrepreneurs, with whom I spent two weeks together in Spain last summer as part of the Sunny Office project. Four completely new projects were conceived and launched.
Other perspectives: When combining travel and normal working life, you will get to know a city much more in the eyes of a local than on a pure holiday trip.
Expansion of the network: Another advantage of relocating the workplace in other regions and countries is that you can expand your personal network very easily. You may already have clients abroad and can meet them personally on your trip.
Winning international customers: Or you research in advance interesting cooperation partners and potential customers, with whom you can arrange appointments. Co-working spaces in your destinations are also a good aspect, because you can get to know local entrepreneurs and freelancers with mostly extensive local networks.
I hope that you will soon be able to take advantage of your location independence and that you can implement your first "work vacation" step by step.
Read text as PDF
Acquire this text as a PDF (only for own use without passing it on according to Terms and conditions): Please send us one after purchase eMail with the desired title supportberufebilder.de, we will then send the PDF to you immediately. You can also purchase text series.
4,99€Buy
Advice on success, goal achievement or marketing
You have Ask round to Career, Recruiting, personal development or increasing reach. Our AI consultant will help you for 5 euros a month – free for book buyers. We offer special ones for other topics IT services
5,00€ / per month Book
Book eCourse on Demand
Up to 30 lessons with 4 learning tasks each + final lesson as a PDF download. Please send us one after purchase eMail with the desired title supportberufebilder.de. Alternatively, we would be happy to put your course together for you or offer you a personal, regular one eMail-Course - all further information!
29,99€Buy
Skate eBook as desired
If our store does not offer you your desired topic: We will be happy to put together a book according to your wishes and deliver it in a format of yours Choice. Please sign us after purchase supportberufebilder.de
79,99€Buy