Digital nomadism that combines work and life with travel is a trend. More and more often we read and hear stories of people who have given up their job to travel the world - and derive many benefits for their lives. 5 tips from people who have done so despite all the uncertainties, show how it really works.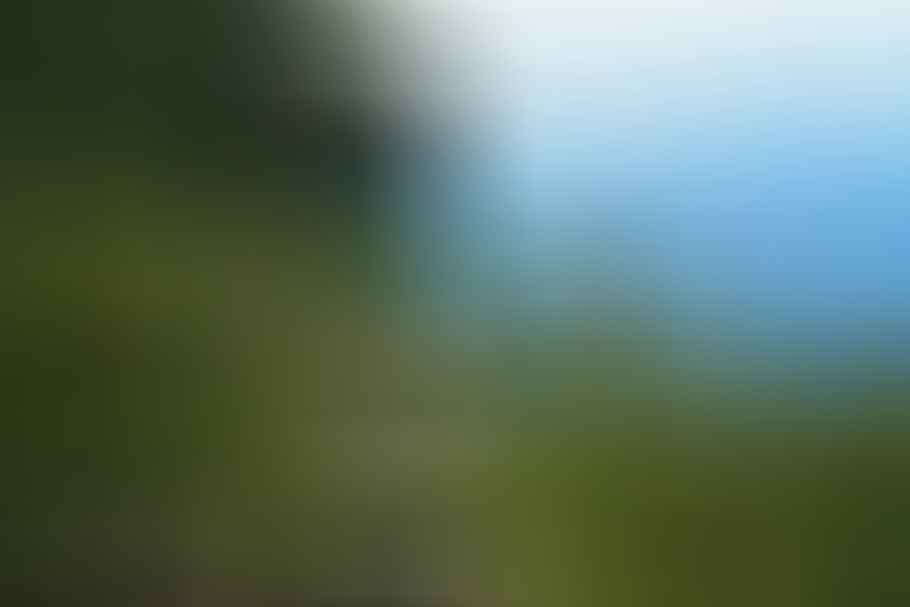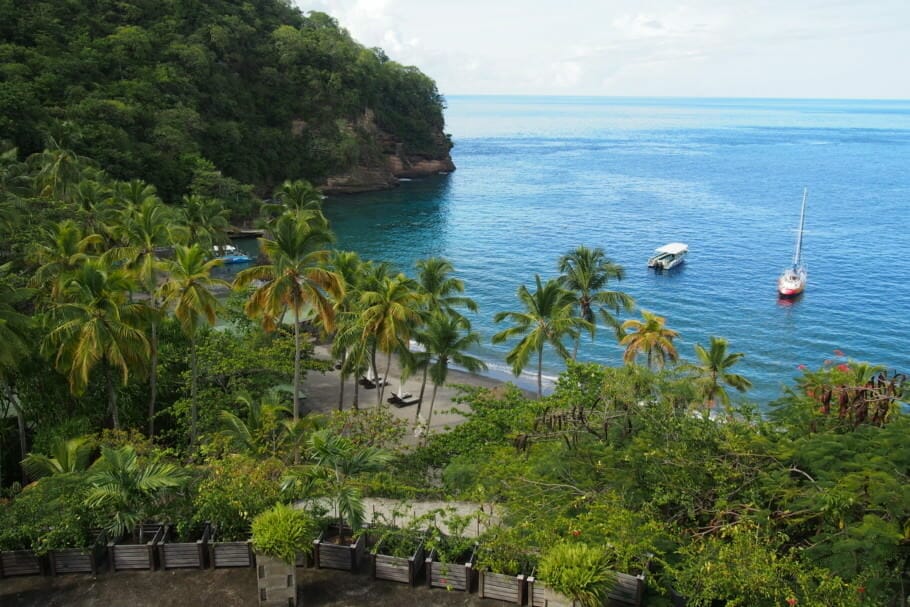 Living as a Digital Nomad: How does it work?
Many of us are stuck in a steady job, dreaming of the great freedom. But then there are many ifs and buts: Too expensive. Too insecure - because what do you do when the job is over? Too lonely: Will you really travel for a year without his friends so his usual background through the world.
Like Catherine and Ine, who traveled around the world for a year working on the road, spending it without spending much money, like the kings. And who made this really nice slideshow, showing us how they did it:
SlideShare Note: If you do not see any slides here, you have to activate the option "Watch videos" under "Privacy and cookies" at the end of the page!
7 Tips for Life as a Digital Nomad
But how are these ideas implemented? And what about the financial aspects? We have compiled 7 tips with further links to the reading.
Tip: Text as PDF (please read the instructions!) or to this text complete eCourse or series Download. Actions or news via Newsletter!
Do not be rich, live rich: Keith Jenkins, who quit his job as an investment banker in Amsterdam to make a world tour - and was forced by the Lehman crisis to reorientate himself. And who sees this today, after some crises, as gain for his life, like he up Best of HR – Berufebilder.de® berichtete.
Reconsider costs: Travel costs money, right? But there is another way. For example the American Lisa Lubinwho traveled around the world for three years and gave up her job. As she says, it does not cost much more than staying home.
Coming back is nice too: Travel is great. But sometimes it is enough, sometimes you just want to come back. Like Akila and Patrick, who traveled with two children around the world for three years and focused on the lifestyle so make their thoughts.
Self-determined life: Sebastian Kühn makes the realization of this dream in his Article series on Best of HR – Berufebilder.de® Above all, one thing firmly: Live self-determined! To this lifestyleDesign For her, one of the most important things is to question conventions and to cast off skepticism about changes.
Do not cling to the money: Actually, you don't have to be rich - that's what journalist Meike Winnemuth found out, who won a prize at Jauch's "Who Wants to Be a Millionaire" gave him the security of taking a year off - and that in the Süddeutschen The newspaper wrote: "But do you know what is the most incomprehensible thing for me? I could have done what I'm doing now all along. It doesn't cost more money out here than at home, often less, and I make a profit. Without the profit behind me, I would not even have considered the trip in my operational blindness, and now I realize: I would not have needed the money at all. I could have set off at any time, I always had it in my own hands. "
On his objectives focus and create suitable structures: For Best of HR – Berufebilder.de®-Author Katja Andes the implementation of one's own ideas, such as the question of whether one can move his workplace to southern Europe in winter, depends on the fact that one focuses on his goals. After all, it is only with the necessary focus that it is possible to implement appropriate steps, such as reducing meetings or accessibility via VOIP, and ensuring a good infrastructure.
Consider life as a journey: Finally, Anke Ernst has interviewed many young job - seekers on her journey around the world Article series on Best of HR – Berufebilder.de® To conclude: all life is a journey and one should look at it that way.
Buy text as PDF
Acquire this text as a PDF (only for own use without passing it on according to Terms & Conditions): Please send us an eMail with the desired title to support [at] berufebilder.de, we will then send the PDF to you immediately. You can also purchase text series.
3,99 €Book now
Find out more - our books on the subject
Or for a little more directly buy a whole book or eCourse on this topic, read on. Here you will find a suitable selection.
Buy eCourse on Demand
Up to 30 lessons with 4 learning tasks each + final lesson as a PDF download. Please send us an eMail with the desired title to support [at] berufebilder.de. Alternatively, we would be happy to put your course together for you or offer you a personal, regular one eMail-Course - all further information!
19,99 €Book now