The hotel and catering industry can be one dream job be: Exciting people, international guests and career opportunities all over the world. The Travel Charme Ostseehotel Kühlungsborn shows what it looks like.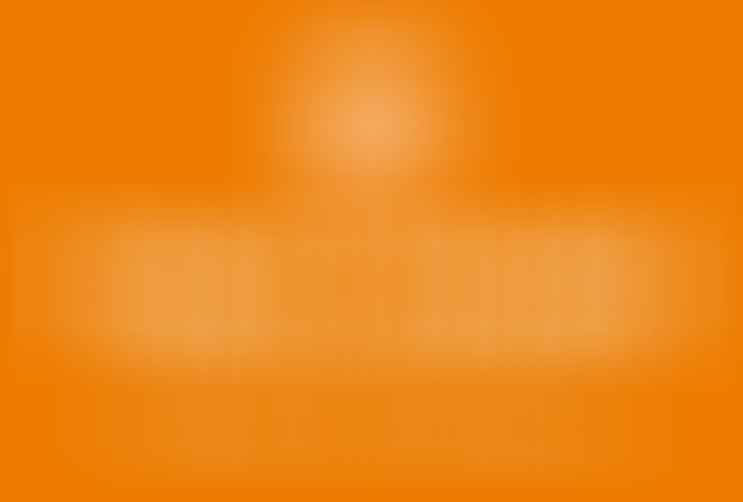 About Travel Charme Ostseehotel Kühlungsborn
"Work where others go on vacation" - with this slogan the Travel Charme Ostseehotel Kühlungsborn advertises qualified employees. Christine Bentz, Deputy Director of the hotel, explains what this means for the trainees:
"Our four-star superior hotel is located directly on the pier by the sea, in the midst of an artistically landscaped garden. On all sides you have a clear view of the surroundings: the white beach, the Baltic Sea and the longest beach promenade in Germany. The hotel is deeply rooted in the region, which is reflected in our cuisine, which is based on regional ingredients, as well as in the Wellness- and active offers of the hotel that combine nature and cultural experiences. The special atmosphere of the house has a noticeably positive effect on the day-to-day work of all of our employees and on the holiday feeling of our guests. "
What courses are possible?
The hotel would like to draw attention to a wide range of training opportunities. The Travel Charme Ostseehotel Kühlungsborn offers the following apprenticeships:
Hotel / -frau
Restaurant / -frau
Chef / cook
Beautician
During the period of training, the trainees are accompanied by an employee, the so-called "training supervisor", who provides them with all school and company questions during their entire training.
Video Note: If you do not see a video here, you have to activate the option "Watch videos" at the end of the page under "Privacy and cookies"!
Tip: Text as PDF (please read the instructions!) or to this text complete eCourse or series Download. Actions or news via Newsletter!
The Travel Charme Hotels and Resorts
The Ostseehotel Kühlungsborn is part of the Travel Charme Hotel GmbH (Berlin), whose owner is Travel Charme Hotels and Resorts AG, headquartered in Zurich.
Travel Charme includes a total of eleven individual holiday hotels of the four- to five-star category - besides Kühlungsborn also on the peninsula Fischland-Darß in Prerow, on the island Rügen in Binz, Sellin and Göhren as well as on the island Usedom in Bansin and Heringsdorf. Other locations are Wernigerode in the Harz as well as the Achensee, the Kleinwalsertal and Werfenweng in Austria.
What does Travel Charme offer?
The geographical spread of the hotel collection is also their biggest advantage, as hotel groups with several hotels offer their apprentices a wide range of internal and external training programs as well as the chance to get to know different hotel locations.
A job in the catering industry is also considered future-proof because it is a highly personalized service. Vocational training at Travel Charme in the dual system usually lasts three years; a shortened training period may be possible.
Internship or training?
If you want to gain first experience in the hotel industry and gastronomy, you can learn about the various departments of the individual hotels during an internship and get to know them with their specific tasks
Whether internship or vocational training: applicants send their Casting directly to the hotel and the responsible management. Here are important:
Complete application with cover letter,
desired period of practical training or start of training
and copy of the last testimony.
Who can apply?
Travel Charme advertises for future trainees. Thomas Haas, Managing Director of Travel Charme operating companies, explains what matters:
"We look forward to new applicants who are already thinking about their professional career Further Training do after school. In our Company All development paths are open to them - in an atmosphere of appreciation for each individual. But best of all, our employees can tell that themselves. "
Skate eBook buy according to your requirements
Would you like a book on a topic of your choice? We would be happy to put together a book according to your wishes and deliver it in a format of your choice. Please write to us at support [at] berufebilder.de
62,61 €Book now
Corporate publishing and advice
Do you want to publish, increase your reach or address applicants as an employer? We offer specials for these and other topics Consultant packages (overview) - For example, a personal phone call (price is per hour).
179,99 €Book now