A good Manager Above all, should keep an eye on the company's success. But many bosses prefer to go with their employees on a cuddle course - for example, by playing as a patron saint.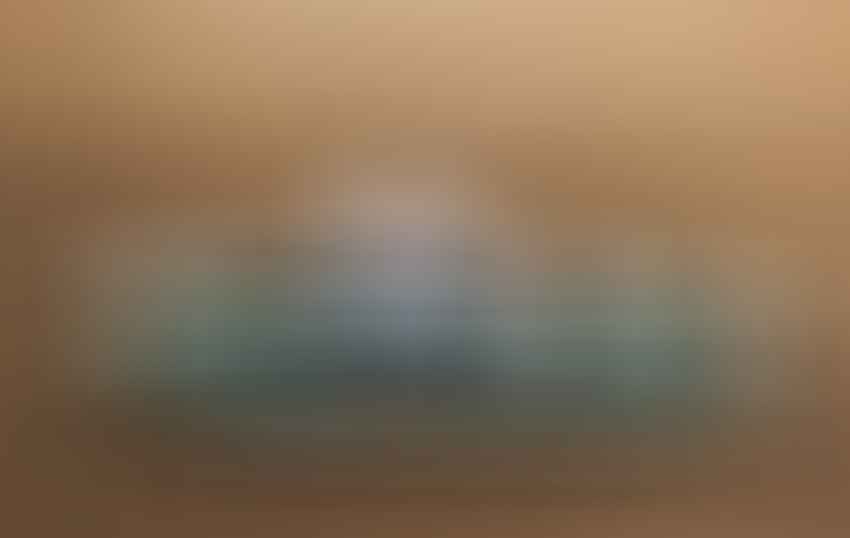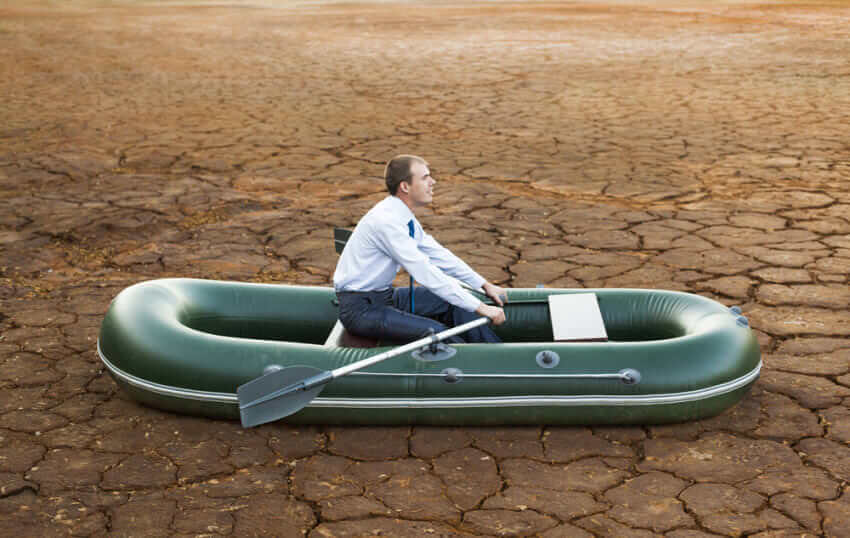 What is the main task of bosses?
The main task of a manager is the company's success. But many bosses prefer to go with their employees on a cuddle course. How do you recognize the well camouflaged cuddlers? There are seven for Company and Employees most dangerous parade roles of wannabe bosses.
What does that mean exactly? I'll explain that to you in a moment: What is the most important task of a manager? Make sure the employees are happy? Maintain a cozy corporate culture? – No, a leader should ensure that their area is their Set achieved and its contribution to Success of the company. Everything else follows at a long distance.
Feel-good atmosphere and more discerning employees
Buzzwords like soft skills and emotional Intelligence have let this fall into oblivion with so many bosses. Many of them like to cuddle with their employees. But in a feel-good atmosphere, the employees are brought up to be dependent and incompetent. Where consistency is lacking, it's up to the company fast downhill.
Just like Mr. Lieblich. He's in top form. He visits one together with his youngest team member customers. It's his first time for the newcomer, he's insecure and quite nervous.
The boss does not let anyone down!
But Herr Lieblich won't let him down! They set off together at half past four in the morning and shortened the three-hour drive by having in-depth discussions about the Bundesliga and family planning. Everything is also going well for the customer: boss and Customer Get along well, the new guy sits a little apart and listens.
At the end there is an excellent contract. Herr Lieblich is exceedingly satisfied, his youngster's gratitude warms his heart. The customer is flattered that the boss himself takes care of him. And the newborn is happy about the closed season. Everyone is happy. But is everything good?
Even bosses want to be loved!
Unfortunately, Mr. Lieblich has his actual task from the Eyes lost: He should lead his employees. That means nothing other than that he sets the direction. And not that he throws himself in front of his employees without being asked. Apart from the fact that the new customer is now always the subordinate, the Adviser will remain second class - does Herr Lieblich have nothing more important to do?
Bosses also want to be loved and needed. It doesn't matter whether an employee is with a customer clear comes or one Presentation is not finished on time - the patron saint takes care of that. This makes him feel like a true Hercules. So when he places himself gallantly in front of his employees, in truth he is not doing it for the employee and certainly not for them Company, he does it for himself.
Hammock chef
Employees notice very quickly which way the wind is blowing. And develop a lot of routine and creativity in taking advantage of this helper syndrome. "You are my boss, my hero, save me!" A very flattering role for the boss. A comfortable hammock for employees.
But when employees are overstretched, their drive will sooner rather than later. The performance of the department will go into the descent. A patron of patrol is thus dangerous.
What to do instead?
It is not your beer if your coworker does not like to do a job or thinks she can not cope. Do not jump into the breach for him if he has already forgotten a third time for a third time, or has written his report sloppily.
Signal him: "I stand behind you. And with that, I cut off your escape route. Make sure you deal with the situation. I am for sure, You can do that."
Only shadowy plants thrive under a protective cover. Motivated employees need air. Your employees will only be able to develop if you stay in the background. That is why a real boss stands behind his employees. Not in front of them.
Read text as PDF
Acquire this text as a PDF (only for own use without passing it on according to Terms & Conditions): Please send us one after purchase eMail with the desired title supportberufebilder.de, we will then send the PDF to you immediately. You can also purchase text series.
4,99€Buy
Book eCourse on Demand
Up to 30 lessons with 4 learning tasks each + final lesson as a PDF download. Please send us one after purchase eMail with the desired title supportberufebilder.de. Alternatively, we would be happy to put your course together for you or offer you a personal, regular one eMail-Course - all further information!
29,99€Buy
Skate eBook as desired
If our store does not offer you your desired topic: We will be happy to put together a book according to your wishes and deliver it in a format of yours Wahl. Please sign us after purchase supportberufebilder.de
79,99€Buy
Corporate publishing and advice
You want to publish, increase your reach or as an employer Candidate speak to? For these and other topics we offer special Consultant packages (overview) - For example, a personal phone call (price is per hour).
299,00€Buy