Google, Microsoft, WordPress let their employees choose when and where they work. They don't have their own fixed Workplace". Her workplace is her laptop with smartphone, seven days a week, 24 hours a day, worldwide. But how works Guide digital global?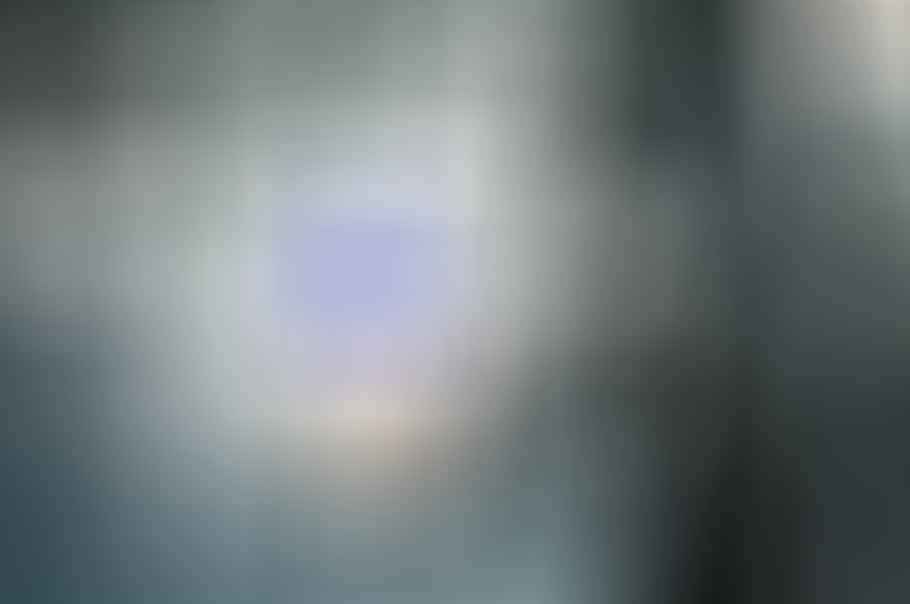 About 50% of our interactions with colleagues are already online
For many Corporate Digital working across locations and national borders is already part of the Everyday life. According to a study by RW87 CultureWizards, 50% of the management and 3% of the employees of multinational corporations do some of their work virtually. Nevertheless, European studies show that in Germany in particular trust towards colleagues in the "home office" is still missing - and not just from management, but especially through teammates.
Most of them sit in their virtual collaboration with colleagues, customers and employees still at their office workplace and so in Germany the "digital Revolution" haven't arrived mentally yet. One remains in old thought patterns of performance control and time recording. Only those who are present work properly: "What, he goes to the park with the children in the afternoon, when does he work then?" With this old way of thinking, modern working models mutate from the blessing of Work-Life-Integration to a massive burden of 24/7 availability.
Trust is the key to success
Managers mean by introducing and training the new ones Technology everything is done. But the implementation latest IT-Systems that allow flexible working and collaboration with Team- Ensuring colleagues from any location is not enough to establish modern working models. State-of-the-art IT is just the ground on which the "new way of work" can be designed. Digitization and flexibilization are strategic guarantees of success, crucial for the sustainable Success but is the Culture of trust: in the company. Trust is the most important success lever for virtual teams. The essential key to this is Communication. Only personal exchange and mutual Esteem lead to trust.
Studies underline the building of trust is a common challenge in decentralized teams: In a survey of 30.000 employees of multinational companies (3), 2012% stated that it is difficult to develop trust in virtual teams , According to the survey, the biggest challenges are in virtual teammeetings:
Enough time for relationship building (79%)
Decision speed (73%) and differences in decision-making (55%)
Too little share (71%)
Cultural differences in conflict management (70%) and expression (55%)
Challenges for team meetings
In 33% of the interviewees, half of the team members did not live in their own country, so working in different time zones made communication difficult and burdensome. The biggest hurdle, however, was the understanding of cultural differences. Especially since 41% of the members of virtual teams have never met their colleagues personally.
Is that why some American companies like Yahoo, Best Buy and Reddit are backtracking and demanding more presence in the offices? – But there is no turning back: Cisco's Connected World Technology Report 2014 shows that 60% of workers in the US want such a flexible workplace. Also in Germany decide According to the Regus survey, 82% are in favor of flexible working models, trust-based working hours and home office and 60% would even turn down a job offer if this is not guaranteed. So, to attract the best talent, we should address these challenges with "good digital leadership."
Read text as PDF
Acquire this text as a PDF (only for own use without passing it on according to Terms and conditions): Please send us one after purchase eMail with the desired title supportberufebilder.de, we will then send the PDF to you immediately. You can also purchase text series.
4,99€Buy
Advice on success, goal achievement or marketing
You have Ask round to Career, Recruiting, personal development or increasing reach. Our AI consultant will help you for 5 euros a month – free for book buyers. We offer special ones for other topics IT services
5,00€ / per month Book
Book eCourse on Demand
Up to 30 lessons with 4 learning tasks each + final lesson as a PDF download. Please send us one after purchase eMail with the desired title supportberufebilder.de. Alternatively, we would be happy to put your course together for you or offer you a personal, regular one eMail-Course - all further information!
29,99€Buy
Skate eBook as desired
If our store does not offer you your desired topic: We will be happy to put together a book according to your wishes and deliver it in a format of yours Choice. Please sign us after purchase supportberufebilder.de
79,99€Buy