In many companies are appropriate Candidate für eine Vocational Training in short supply. But that's not just one Marketing-Problem, the correct values ​​are often simply missing.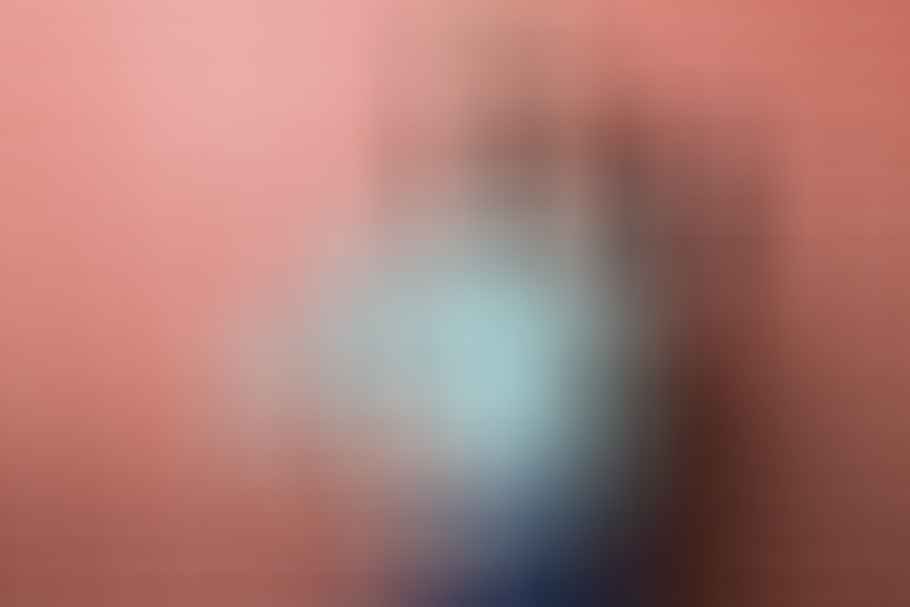 Why are trainees important for the company's success?
The recruitment of trainees is an important process in companies. Businesses need a sufficient number of new employees to keep operations going. And they do well to do so in good time Boy People to be trained to ensure the number of employees.
Especially trainees can have a positive impact on the bottom line of a company Company have by its productivity and profit increase. In cooperation with their employers, trainees can be an important part of a company's success. The advantage for the company lies in the Hand: It can develop its own talents from the start if the trainee or trainees are good enough.
The training of apprentices is not a one-way street
However, this presupposes that the trainees find ideal conditions in the company: At the Preparation to a specific one Job or in their professional development, trainees should benefit from a wide range of company-specific and company-specific human resource resources in the form of information, advice, support and guidance.
Only if it is possible to instruct the trainees accordingly can they continue to develop positively in the further course of their professional life and contribute positively to their company. The dual vocational trainingSystem is not a one-way street: who as an employer Performance demands must also support the young people.
Company looking for trainees: Those who do not change will be changed
In addition, the labor market for trainees in Germany has changed increasingly in recent years. While there still is Industries, where job offers for young professionals and interns are scarce and the number of applicants is high, but the industry is changing. In many companies there is a shortage of suitable applicants, i.e. those who have a suitable school education.
Employers are happy to complain about the education system. But the truth is: companies that are not ready to change how they approach their applicants have a problem: they are simply running out of tomorrow's skilled workers.
Modern trainees: from supplicant to customer
Prospective apprentices are becoming more and more self-confident, and many employers can tell you a thing or two about that. You are demanding from companies Communication on eye level and authenticity. For companies, this means: rethink even further.
Because trainee applicants are no longer petitioners, but appear as self-confident ones customers on. Only a few trainees and students are happy to get an apprenticeship at all, a large majority informs themselves in advance and knows exactly what they want: Namely employers on an equal footing, who are also interested in the trainee in Spe apply must.
Convince yourself of your own offer through authenticity
Training companies must therefore convince self-confident customers of their own training offer. The demand for "authenticity" in communication, which is often raised in this context, has not yet been fully met for many young people. This is an issue that all employers need to think about when they are in the recruiting process.
What does authenticity mean in the communication of trainees? Most of all, it means communication. Communication is one of the best ways to build trust between employees. It is at the heart of the collaboration between employees. It is also one of the most important instruments for promoting individual talents in the company. Some companies are very good at developing their own people, while other companies are not that good at developing apprentices. Accordingly, these companies find it difficult to recruit trainees.
Rely on the right values ​​when addressing young people
Finally, companies should also rethink the way they address young people and ask themselves which values ​​are really in the foreground for them. For example, many employers think of social media and hip advertising videos with well-known influencers. Something much more obvious is often forgotten: Many young people listen to the Wahl rather on teachers and mom and dad than on social media. Apparently, personal advice still plays an important role for many trainees. These reference persons are therefore still of great importance as a secondary target group of trainee marketing.
In addition, not all aspects that bring the companies to the fore match the priorities the trainees. Employers, for example, often overestimate the importance of performance during training and the company's image when trainees choose a training company. On the other hand, they often underestimate the relevance of the factors of job security as well as training occupations and work content for young people. These values ​​should play a more important role in trainee communication.
Read text as PDF
Acquire this text as a PDF (only for own use without passing it on according to Terms & Conditions): Please send us one after purchase eMail with the desired title supportberufebilder.de, we will then send the PDF to you immediately. You can also purchase text series.
4,99€Buy
Book eCourse on Demand
Up to 30 lessons with 4 learning tasks each + final lesson as a PDF download. Please send us one after purchase eMail with the desired title supportberufebilder.de. Alternatively, we would be happy to put your course together for you or offer you a personal, regular one eMail-Course - all further information!
29,99€Buy
Skate eBook as desired
If our store doesn't offer you your desired topic: We will be happy to put together a book according to your wishes and deliver it in a format of your choice. Please sign us after purchase supportberufebilder.de
79,99€Buy
Corporate publishing and advice
Do you want to publish, increase your reach or address applicants as an employer? We offer specials for these and other topics Consultant packages (overview) - For example, a personal phone call (price is per hour).
299,00€Buy