The world of work has changed indisputably. She has become more collaborative and more connected. The shaping of a corresponding corporate culture plays an increasingly important role. For this purpose, a new job was created: the internal Touchpoint Manager.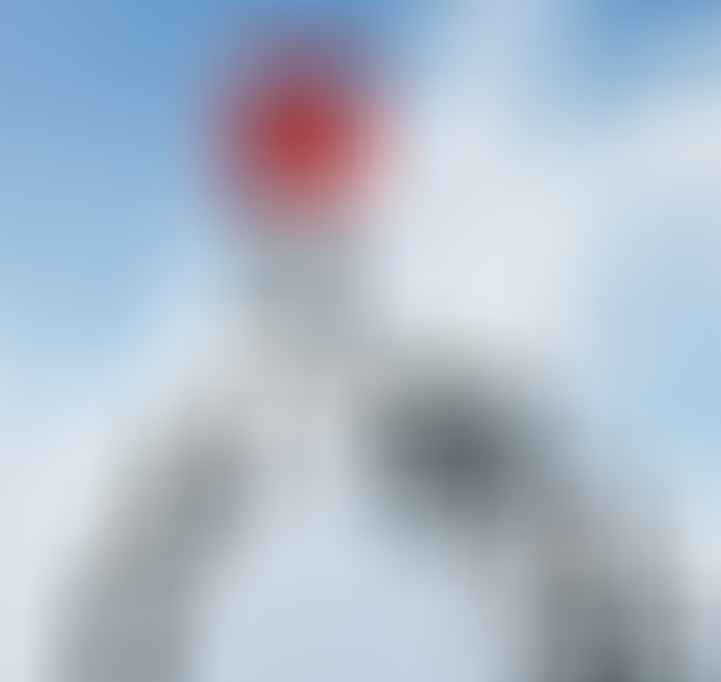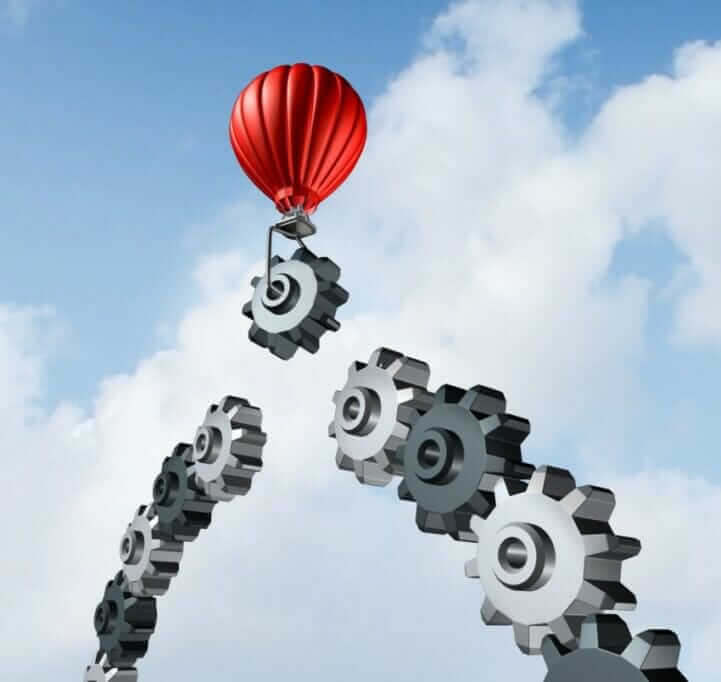 Touchpoint Manager: link in the company
As a link between Organization, employees and management is the internal touchpoint manager for corporate culture-related topics and the well-being of the People responsible.
He cares about the physical, mental and emotional fitness of the company, so that their performance remains at its peak.
Touchpoint managers are strategic and operational
The books on the subject (advertising)
This function has both strategic and operational components. This is why she is much more than just a little coworker.
In times of talent shortages and social media talk, she can Future one Company play a key role in decision-making.
Between the Hirarchien: Bridge builders between top and bottom
In this respect, an internal Touchpoint Manager needs the absolute backing of the management, because his way is bumpy and he does not always make friends.
Because who, as an atmospheric representative of the Employees is on the road inevitably uncovers grievances. An internal touchpoint manager is the advocate of the employees and builds bridges between the top and the bottom.
More than employee stroking: The possible task field
Discounts for your success (advertising)!
Office organization and office life
Employee events and social projects
Sports and health programs
Initiate employee surveys
Prevention of employee turnover
Involvement in employee selection
Onboarding and offboarding
Exit interviews and pastoral care
Supervision of employer rating portals
Heart box, good soul, mediator
In-house ideas management
Moderation of internal touchpoint projects
Networking all beyond department boundaries
Requirements profile Touchpoint Manager: Generalist with mature personality
In this respect, the internal Touchpoint Manager is generalist. He has a mature personality, which is at the same time binding and sensitive, but also analytical and structuring.
The job holder should be able to work in an interdisciplinary manner and be in both management and HR- Know about topics.
Why a touchpoint manager? Between all disciplines
He needs psychological knowledge and Coaching-Expertise. He is a moderator, networker, communicator and diplomat in one person. He must be passionately convinced of the usefulness of his position in order to be able to convince. This task can be systematized with the help of the Collaborator Touchpoint Management process.
Communities need systems of order and also develop hierarchies. The clarification of the hierarchy within a group is necessary and therefore enjoys a high priority. In business interaction, however, this is usually exaggerated. The excesses of power and the overarching hierarchy are above all a hindrance in our new business world - and sometimes even deadly.
Recognize Hirarchies: To probe the status
When two people meet, they first become theirs – and this happens completely unconsciously Status probing. Among other things, the following Ask checked:
Is the other more powerful, more attractive, more influential, more intelligent, more prosperous, or poorer than I am?
Is he able to take away the woman / man?
What is his social reputation?
Is he threatening my territory or workplace?
How do I know if he is above or below me?
Correctly interpret subtle gestures of power
Usually, such a status comparison is subtle and hardly perceptible: the form of the welcome ritual, the intensity of the eye contact, the gesture's gesture, the proportion of speaking time.
High voices show devotion, which claims the "chest tone of conviction" Respect. basses to earn on average more than tenors in the job, by the way. Squeaky voices, ours says Brain, just want to play, stern faces and sonorous voices are serious.
Power Imbalance: The consequences of high status and low status
High status instructs without asking. Low status listens without saying anything. And when "low men" talk, their hints are irrelevant. Superiors need signs of power and also signs of devotion in order to keep their status sovereignty at all times for sure be.
Submission signals are a quiet one voice, an evasive look, a sideways one Head, making oneself small, a submissive smile, a timid apology. Such gestures create bite inhibition.
About perceived and institutionalized hierarchies
Research has shown that if you win a fight, your testosteronespiegel continues to rise, while he immediately goes into the basement of the loser.
In order for groups to remain viable, there is this subservience automatism - even today. And above all in male packs, this applies: Only when the status question is resolved, rest comes. And only then can one take care of Sachthem.
Read text as PDF
Acquire this text as a PDF (only for own use without passing it on according to Terms and conditions): Please send us one after purchase eMail with the desired title supportberufebilder.de, we will then send the PDF to you immediately. You can also purchase text series.
4,99€Buy
Advice on success, goal achievement or marketing
You have questions about Career, Recruiting, personal development or increasing reach? Our AI consultant will help you for 5 euros a month – free for book buyers. We offer special ones for other topics IT services
5,00€ / per month Book
Book eCourse on Demand
Up to 30 lessons with 4 learning tasks each + final lesson as a PDF download. Please send us one after purchase eMail with the desired title supportberufebilder.de. Alternatively, we would be happy to put your course together for you or offer you a personal, regular one eMail-Course - all further information!
29,99€Buy
Skate eBook as desired
If our store does not offer you your desired topic: We will be happy to put together a book according to your wishes and deliver it in a format of yours Choice. Please sign us after purchase supportberufebilder.de
79,99€Buy