Who as an office worker over the eMail- Flood complains, would grumble as a construction worker also about his shovel. eMails are not the cause of Stress, just an instrument. It applies the real reasons for the eMail-Recognize tsunami and work systematically. The DEICH-Method.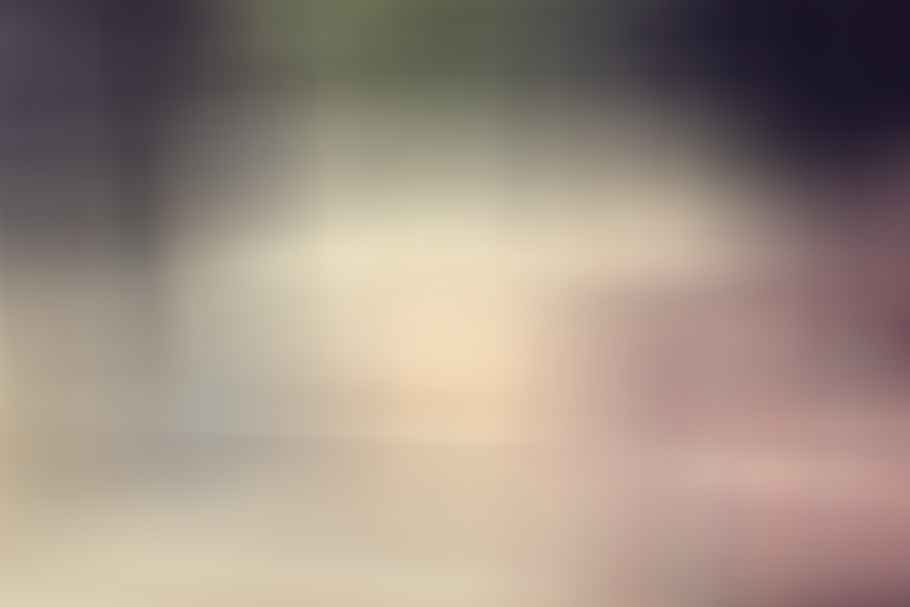 Do not confuse cause and symptom
The claim, eMails are one of the main causes of stress and overwork, and the highest level of agreement is found among professionals at every hierarchical level. To right? The cause and symptom are confused here: eMails are not a cause of stress, but merely a - still practical - instrument.
A demonization of eMailIt would be comparable to a doctor attaching to the scalpel or a construction worker who shovels responsibility for his overburden. Who among the supposed eMail- Flood suffers should take effective countermeasures. This method describes in a comprehensible way how the inbox can be systematically emptied. It represents a pragmatic and fast procedure to be used in order to permanently eMailTo reduce revenues.
Structured and understandable eMails writes
But not just the sheer amount of eMails burdened managers and employees alike, but often also their poor quality. Some write extravagantly, the others far too short. Often, any structure is missing. The subject line remains empty or meaningless. Important information is concealed, but irrelevant details in epic width described.
In short, hardly anyone knows how to structure and understand eMails writes. But that's just a more superficial explanation for the "eMail-Depression" that so many office workers and desk offenders suffer from. Another – even more important – reason lies with those affected themselves: a large number of inboxes often signals a lack of leadership and organizational skills or a lack thereof trust. This is where the author of the DEICH method described below, especially developed for Executives, at.
structured eMail Write - in 5 steps to the DEICH method
Here is the right, structured way of dealing with eMailIt's not rocket science but something that can be learned in five easy steps. These are as follows:
The first step is to learn how to use your eMailSystematically analyze incoming mail to identify the main culprits.
After that, you will get to know the most important rules that you have when working on new ones eMails should apply.
The third step deals with a particularly annoying category of eMails - with informational messages.
Afterwards tips will be given, how you eMails can write faster and more structured.
The ending is an indication of how the inbox can be quickly reduced after a long absence.
As it is beyond the scope of this post, everyone steps To explain in detail, I have singled out the two most important ones for you below: Analyzing and categorizing eMails.
incoming eMails systematic analysis
The first step of the DEICH method is to expose the most common "troublemakers". First you define a period for which you want your eMailWant to analyze the input. From experience, it is sufficient if you look at the mails of the past four to six weeks.
It's about the question: who writes you? Make a list and write down the names of the people or departments you provide eMails have sent. Capture every e-mail you received from a specific person / department with a dash. You'll probably find - according to the Pareto principle - that roughly 20 to 30 percent of senders are about 70 to 80 percent of yours eMailCause incomes.
Sometimes - depending on the position or task - it's not individual senders, but certain topics that are above average eMail-Generate traffic. Here you can use the same method to circle the "top issues". Maybe it can for you too useful be two lists too draw up – a sender and a topic list. A parallel look at both lists then shows you who or what your "problem children" are.
Emailcategorize s
Analyze these problems in the next step:
Why do they write to you?
What kind are they eMails?
Is it sooner? eMails according to the motto "I sold our model 'XYZ' to customer ABC and I just wanted to let you know so that you know how successful I am"?
Or are we asking (for) emails that require a specific action / answer from you, for example: "Which customers should we invite to our innovation days?"
A third category consists of reminder emails, such as "Have you already had the opportunity to look at the sales plan for the South Region?"
Behind each of the mentioned types of eMails are mostly failures on your side. Specifically, this can be:
The employees have too few competences or powers.
They have not sufficiently informed their employees about their tasks.
They have not described processes or responsibilities to employees clearly enough.
The employees receive too little recognition.
The employees are encouraged to report on their activities on a permanent basis.
The employees do not get any feedback from you when they can expect an answer.
In a nutshell: Before blaming others for the constant congestion in the inbox, you should critically examine the Spiegel look and ask yourself:
Are the briefings I give detailed and meaningful enough?
Have I described the processes in my area understandably and in detail?
Do I give my employees the freedom and skills they need to complete their tasks independently?
Do I sometimes express a concrete praise?
Am I so well organized that my staff can rest assured that I will answer their requests reliably - even if it takes longer?
A practical example
A lecturer analyzed a list with eMails sent to him by senders within a period of seven weeks. He found out that most of the emails he received came from his students. Here, in turn, there was one topic in particular that moved the prospective academics: formal Ask to the seminar papers that had to be created.
The lecturer then made the information that he usually distributes at the beginning of the semester much more detailed, taking into account all the questions that had been sent to him by e-mail beforehand. The number of emails with questions about the design of seminar papers went down clear return. Already by this one measure his personal was reduced eMailProceeds significantly!
Read text as PDF
Acquire this text as a PDF (only for own use without passing it on according to Terms & Conditions): Please send us one after purchase eMail with the desired title supportberufebilder.de, we will then send the PDF to you immediately. You can also purchase text series.
4,99€Buy
Book eCourse on Demand
Up to 30 lessons with 4 learning tasks each + final lesson as a PDF download. Please send us one after purchase eMail with the desired title supportberufebilder.de. Alternatively, we would be happy to put your course together for you or offer you a personal, regular one eMail-Course - all further information!
29,99€Buy
Skate eBook as desired
If our store does not offer you your desired topic: We will be happy to put together a book according to your wishes and deliver it in a format of yours Wahl. Please sign us after purchase supportberufebilder.de
79,99€Buy
Corporate publishing and advice
You want to publish, increase your reach or as an employer Candidate speak to? For these and other topics we offer special Consultant packages (overview) - For example, a personal phone call (price is per hour).
299,00€Buy