Quiet and seclusion are not only important for strategy meetings, but also for incentive and Teambuilding-Events such locations offer the advantage that the group stays together during and after the numerous activities. 6 locations with island location.
Peace and seclusion for strategy meetings
Peace and seclusion are not only important for strategy meetings, island locations also offer the advantage for team building that the group stays together during and after the numerous activities.
What is there for that Meeting more than an island or an island location? A comparison of different providers, which I took a look at when they invited me, shows you what these places really bring - and where their biggest disadvantages lie.
The greatest advantage of the various island locations is in some cases their greatest disadvantage: the poor accessibility. As a result, groups are very isolated, but unfortunately, getting there is correspondingly laborious and expensive. But there are exceptions.
1. Austria's only island hotel
Austria's only hotel on an island with an eventful history is located near Villach, in the turquoise-green, clear water of the Faker See: Originally there was a farm on the wooded island, which became an inn, which soon became a popular destination. From 1906 it was possible to stay overnight in the "very well furnished guest rooms" of the "Wilhelm Schwelle" hotel and to use the bathing establishment and boats.
In the course of time, the island belonged to many owners, from 1831 to the Princes of Liechtenstein. They sold the southernmost and warmest lake in Carinthia including the island in 1918 to Ludwig Wittgenstein, an uncle of the famous philosopher of the same name. The property finally came to the Bucher and Catasta families, who are also owners of Landskron Castle, just 15 km away. This fortress from the Renaissance is now one of the most visited sights in Carinthia with knights' meals, a new bird of prey flight arena and much more.
The island itself is car-free to this day and there is a telephone at the landing stage in Faak am See that guarantees guests on Faaker Island round-the-clock transfers with the only permitted motorboat. The 4-star island hotel in Lake Faak with its 32 rooms and nostalgic atmosphere, such as the listed bathhouse from 1929, is an ideal place for People, the Stress and want to leave your worries behind. Especially at the beginning and end of the season - the hotel is open from June to September - the island can be rented in whole or in part for exclusive conferences and incentive events.
2nd island in the North Atlantic
In the far north, in Norway, lies the Lofoten archipelago - for me, with snow-capped mountains and picturesque fjords, one of the most beautiful landscapes in the world World. The main port of Svolvær impresses with professional meeting locations such as the Thon Hotel with 161 rooms and 15 meeting rooms for up to 1100 people or, original, the Svinøya Rorbue, former local fisherman's apartments for up to six people right next to the water the Nyvågar Rorbuhotel Kabelvåg with 60 rooms and four meeting rooms for up to 120 people.
The Lofoten Islands are ideal for a variety of team-building activities such as kayaking and speedboat tours, sea eagle and whale watching, fishing, hiking, rock climbing or outdoor events in the fjord. In winter you can watch the northern lights. The company XXLofoten, which specializes in corporate groups, can also provide clothing and equipment on request, as temperatures can only be a few degrees above 0 even in summer.
In addition, indoor events are also possible, such as cooking together or visiting the caviar factory, where works by artists such as Ai Weiwei or Garda Eide Einarsson are exhibited. Also culinary, the island has much to offer, such as the restaurants Bojer and Du Verden in Svolvær. In addition to the unpredictable weather, the biggest drawback is the arrival: This is done by plane with change in Oslo to Bodø, then it is only with small propeller engines or the ship on. As a leisurely alternative you can recommend the Hurtigruten, which takes six hours, where you can already hold meetings or eat.
3. Rocks and beaches in the Mediterranean
In many ways, Corsica is the polar opposite of Lofoten: sunny and warm at least in the summer, so the mountainous landscape makes it ideal for team building activities such as hiking, climbing, mountain biking or water sports such as kayaking, rafting, sailing, windsurfing or speedboating ,
But if the weather is bad, the possibilities for indoor activities are rather limited. Also, you shouldn't expect perfectly organized offers, but rather have to get involved with the Mediterranean mentality. The culinary arts, on the other hand, are capitalized, for example in the A Casa di Anghjulu by star chef Gérard Magnan in the mountain village of Poggio d'Oletta or the very remote, but all the more picturesque Campo di Monte in Murato. Camping villages, for example from the provider Homeair, are suitable for cheap accommodation of larger groups, some of which are equipped with comfortable huts and meeting rooms:
They are usually located directly on the beach, such as Marina d'Erba Rossa, one of the largest camping villages on the island with space for up to 3000 people and appropriate infrastructure, but unfortunately also crowded in summer. The ecologically oriented camping village Sole di Sari is therefore more suitable for group activities. Because it is a little more secluded at Solenzara a good 5 km from the sea on the river and at the foot of the Bavella Mountains. Getting to Corsica is not easy either: it is done, for example, with Air France and changes in Paris. However, if you have time, the relaxing ferry ride from Livorno in Italy is recommended.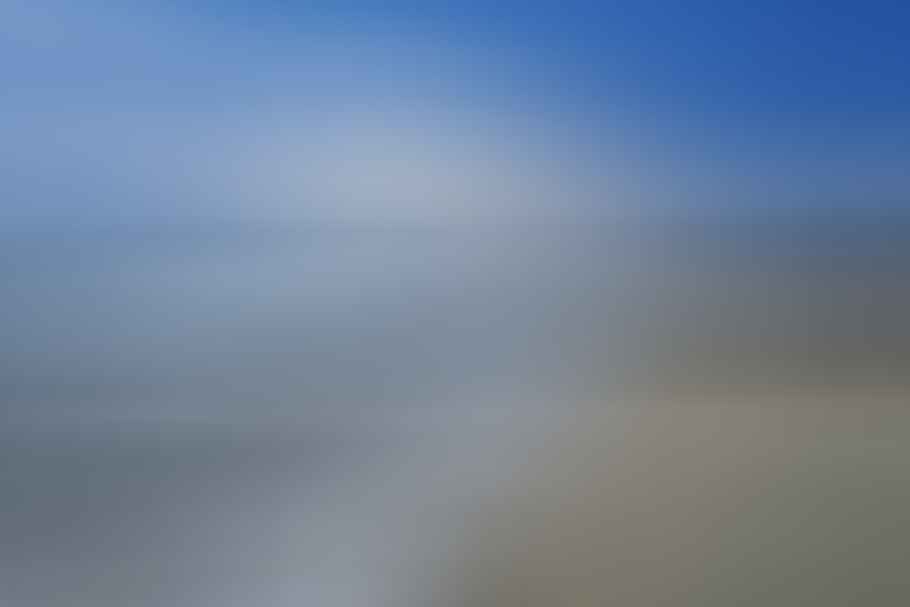 4. The mountain island
Who said islands always have to be in the sea? The Vigillus Mountain on the Vigiljoch near Lana in South Tyrol is an island in itself. Because like an island, it cannot be reached by car but only by cable car, which only runs every half an hour. Quiet, relaxation and minimalism is that Concept this rather luxurious location light sparse furnishings.
With 41 rooms and a seminar room, which also functions as a yoga room, the hotel is more for anti-stress & Strategy-Meetings, there is a spa, and numerous sports courses and activities such as mountain biking or Nordic walking are also offered. The price definitely includes the secluded location and the view of the Dolomites. Here, too, getting there is not entirely uncomplicated: there is a direct bus from Munich Airport to South Tyrol, while the airports in Verona and Milan are similarly far away. Only the cable car leads to the hotel.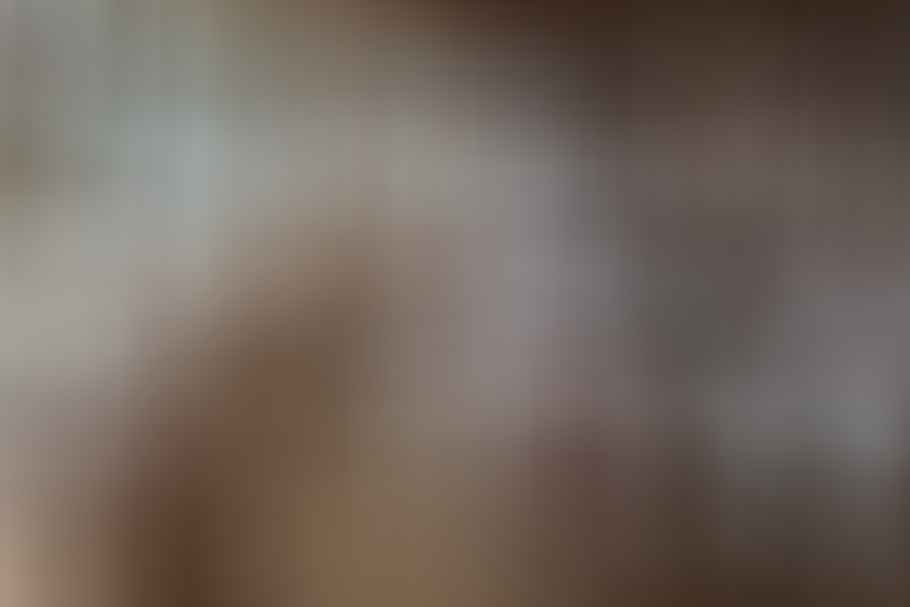 5. The green island
It is much easier to get to the green island of Dublin, where Aerlingus flies from several German airports. Quiet meetings in a big city? Yes, because Dublin is the most relaxed capital in Europe and at the same time convinces with a wide range of activities. In the immediate vicinity of the great IT-Corporate is the Dublin Convention Center, which offers meeting and conference rooms for 4 to 4.000 people - and also all the extras you would want from such a facility. The Maldron Hotel with 304 double rooms and five smaller meeting rooms is located directly opposite, but unfortunately just outside the city center.
Therefore there are various Alternatives like the Clarence Hotel (50 rooms), which is a bit outdated and belongs to the Irish band U2, or the Morrison Hotel (139 rooms). For team building, there are various other exciting locations and activities in and around Dublin, such as introductions to the Irish national sports Gaelic Football and Hurling through Experiene Gaelic Games as well as a visit to the largest stadium, Croke Park, jewelry design courses in the Irish Design Shop or special team buildingArt-Tours through the Company Art Impressions.
The food is not neglected in Dublin either: We recommend the Winding Stair Restaurant directly on Lower Ormond Quay and the Eden Bar & Grill on South William Street, which can accommodate up to 100 people and offers particularly efficient service. Dublin is also a very good location for outdoor experiences, such as guided bike tours in and outside Dublin through Dublin City Bike Tours, a cliff hike in nearby Howth, sailing in Dun Laoghaire or visits to Powerscourt House & Garden and Glendalough a little further away, one of the oldest and most important early Christian monasteries in Ireland with an associated national park.

6. Pure nature in Brittany
If Ireland is still too busy for you, you can switch to "Little Ireland" in southern Brittany: The Belle-Île-en-Mer enables group activities such as sailing, surfing, horse riding or kayaking, and there is also a golf course and a high ropes course , you can also organize tourist rallies, but you can also visit local artisans such as a local whiskey production or glass blower - all on an island that, with its 9KM length, is reminiscent of a miniature Ireland.
The best means of transportation is also the bicycle, for meetings itself the Hotel La Desiderade / La Petite Cosquet in Bangor, part of the Relais du Silence cooperation, offers itself to its owner Pierre Reobour is Vice President of the Tourism Association and knows as a former HRwhat its Business-guests wish. It offers 28 rooms and 4 suites, a spa and a meeting room for 20 people. Larger groups can also use part of the restaurant or the terrace for up to 40 people. Unfortunately, the hotel is closed in winter, but exceptions are possible for larger groups. Another sticking point here is the journey: Air France flies with a change in Paris to Rennes or Nantes, from there you continue with the express train to Auray, then continue with the local train and ferry. Alternatively, small propeller planes or helicopters fly from the mainland.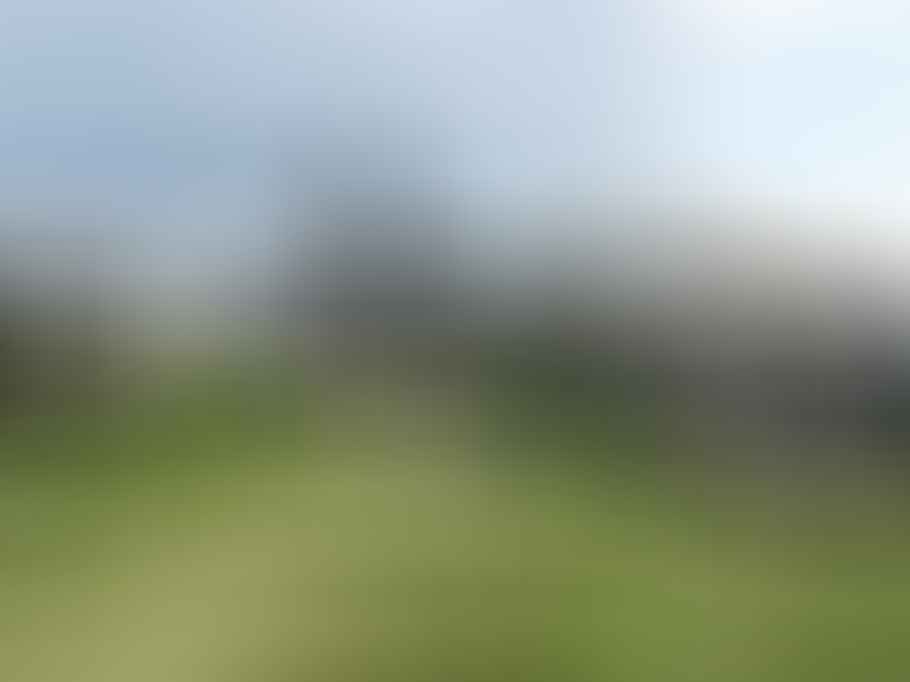 Buy text as PDF
Acquire this text as a PDF (only for own use without passing it on according to Terms and conditions): Please send us one after purchase eMail with the desired title supportberufebilder.de, we will then send the PDF to you immediately. You can also purchase text series.
4,99€Buy
Individual travel planning & reader trips
We offer our readers exclusive travel packages on this and many other topics.Planning as well as numerous specially designed ones Reader journeys.
5,00€ / per month Book
Skate eBook as desired
If our store does not offer you your desired topic: We will be happy to put together a book according to your wishes and deliver it in a format of yours Choice. Please sign us after purchase supportberufebilder.de.
79,99€Buy