Often times the anonymous Application as an important means for more equal opportunities of Women and migrants shown. But how helpful are they really?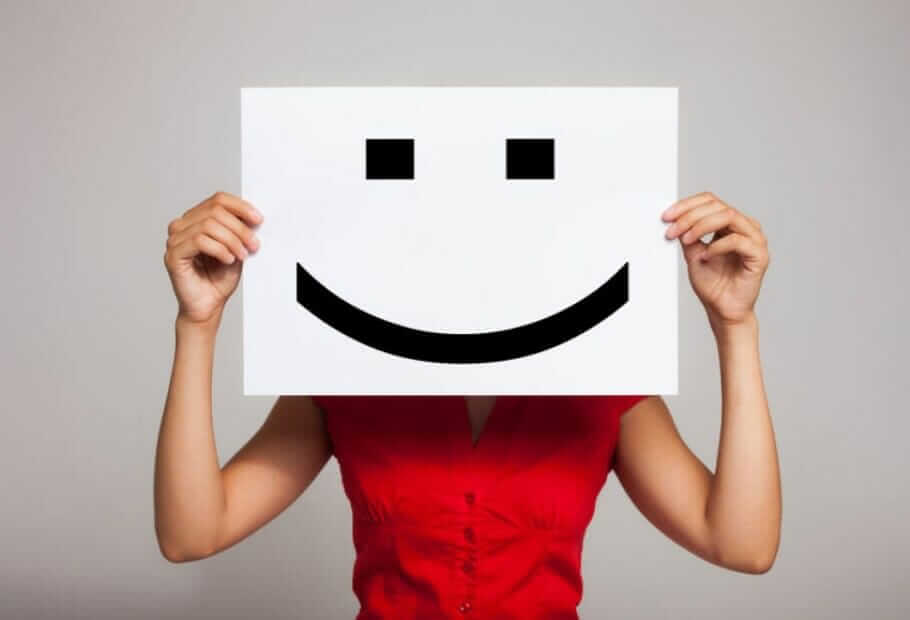 How useful are anonymous applications really?
A pilot project for the anonymous application process of the Anti-Discrimination Agency, Institute for Future of work and ViadrinaUniversity should show how important anonymous applications really are.
The head of the anti-discrimination agency, Christine Lüders, appears at the press conference satisfied with the result of the pilot project "Anonymized Application Procedures" carried out in cooperation with the Institute for the Study of Labor and the University of Viadrina Frankfurt.
Does the topic of anonymous applications catch the spirit of the times?
The books on the subject (advertising)
She is convinced that you have "hit a nerve". A total of 8550 applications were received from eight participants Corporate viewed anonymously. Over 1290 Candidate were given the chance to take part in an aptitude test or an appointment for an interview.
246 of them were actually taken on as employees. Three of them were presented to the invited press during the press conference on the occasion of the project's conclusion as prime examples of the anonymous application process: one in two Mother, a severely disabled person and a woman with a migration background.
Success is diversity: meaningfulness of the study questionable
However, the significance leaves much to be desired considering the already aligned corporate culture of the participating partner companies: In addition to three public authorities, the large corporations Deutsche Post, Deutsche Telekom, L'Oréal, ProcterundGamble and the gift service provider mydays took part in the study.
At the press conference at the start of the project in August 2008, representatives of these companies confirmed that they were striving for a heterogeneous recruiting practice that followed the diversity approach. The HR manager at the time, Tamara Hilgers Company mydays confirmed: "Equal opportunity and diversity has always been part of our corporate culture."
Diversity as the key to business success?
Discounts for your success (advertising)!
Company spokeswoman Edda Dietrich from Procterund Gamble also emphasized that diversity and integration are "keys to business success". Since only eight of the originally 30 companies contacted took part in the study, it is questionable to what extent this anonymization step complies with the nationwide personnel policy.
Other countries - such as France, Belgium or the USA - are already familiar with these recruitmentMethods more familiar, its effectiveness is therefore no less questionable: in France in 2005-2006, when I was in Paris myself, the topic of anonymous applications was avidly discussed.
The subject of anonymous application has also been hotly debated abroad
At that time, the unrest in the Paris suburbs had escalated. A few months later, the students rebelled against the draft law on the CPE (Contrat Première Embauche first employment contract).
This was actually supposed to take effect within the framework of a law for equal opportunities, but it should have Boy could have placed adults in a precarious situation due to radical dismissal rights on the part of employers. This was later rejected and replaced by a new draft law.
France: "If someone wants to get you ready, they will!"
In November 2005, the French daily newspaper Libération reported in detail on this problem of the anonymous application. A first hurdle could be overcome by anonymization, but in a telephone pre-selection, people would still be stigmatized Candidates sifted out.
An affected university graduate, who was temporarily employed due to an anonymous application process, summed up: " This is a good procedure to job interviews to get your hands on, but if someone wants to take you down, they will too."
Integration is not anonymous
The need for sustainable integration is undisputed. However, the question remains whether anonymity really helps in an application process. Does not the gap between highly educated applicants and the low-skilled still expand?
In addition, character traits of an applicant are only in the personal Conversation really authentic experienceable. And a successful cooperation depends not least on whether the "chemistry is right" and the candidate in the Team fits. And after all, these criteria are ultimately decisive when selecting personnel.
Proposal: Women's and integration rate instead of anonymous procedures
So I asked myself: Can anonymized applications function as a second supporting pillar alongside a quota system, as is being discussed, for example, with women. Can anonymous procedures adequately replace old application templates? Or require the previously considered Measures long since a fundamental renewal?
My suggestion: if we're already discussing the women's quota, why don't we turn it into an integration quota? Admittedly, this is only the beginning of a possible one Solution. But doesn't it ultimately hit a nerve? what is yours Opinions?
Read text as PDF
Acquire this text as a PDF (only for own use without passing it on according to Terms and conditions): Please send us one after purchase eMail with the desired title supportberufebilder.de, we will then send the PDF to you immediately. You can also purchase text series.
4,99€Buy
Advice on success, goal achievement or marketing
You have Ask round to Career, Recruiting, personal development or increasing reach? Our AI consultant will help you for 5 euros a month – free for book buyers. We offer special ones for other topics IT services
5,00€ / per month Book
Book eCourse on Demand
Up to 30 lessons with 4 learning tasks each + final lesson as a PDF download. Please send us one after purchase eMail with the desired title supportberufebilder.de. Alternatively, we would be happy to put your course together for you or offer you a personal, regular one eMail-Course - all further information!
29,99€Buy
Skate eBook as desired
If our store does not offer you your desired topic: We will be happy to put together a book according to your wishes and deliver it in a format of yours Choice. Please sign us after purchase supportberufebilder.de
79,99€Buy