Social media manager is much more than just a facebook-Push. But what does the job really look like and what discussions are there about it?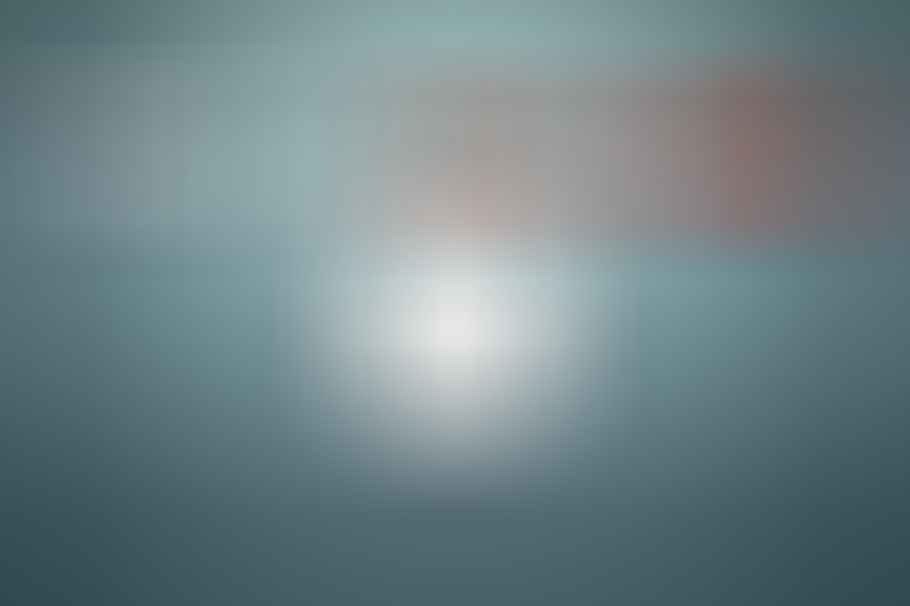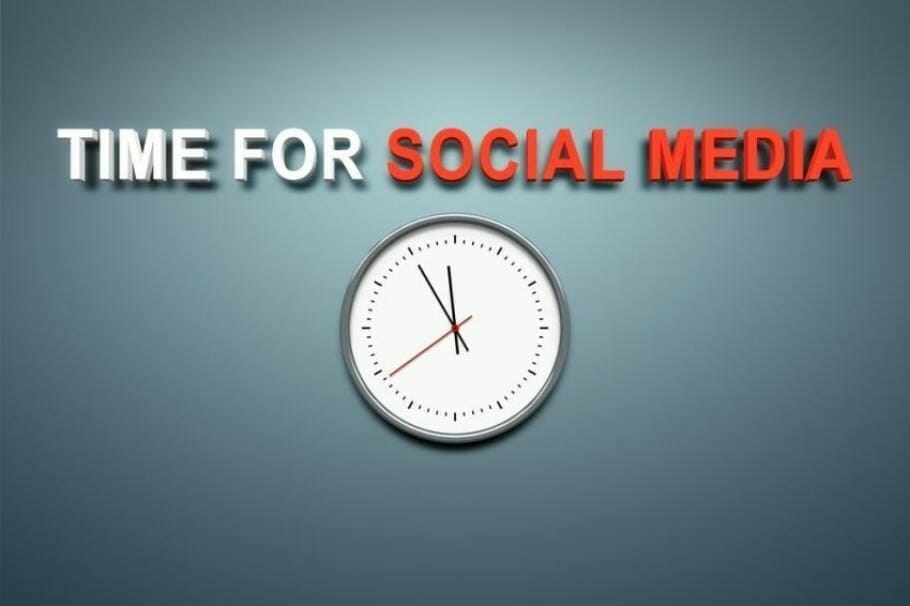 I've been writing about social media managers in various blogs for almost a year. To do this, I consider different aspects - from training to Further Training. Still, there's a reason voice to raise for Tacheles.
A lot of people think: social media manager – isn't that just posting pictures of cats all day long? No, because community management is serious business.
The books on the subject (advertising)
The Federal Association of Community Management (BVCM) eV recently presented a job profile for social media managers. In her accompanying text Vivian Plein, 2, formulates. Chair of the BVCM, a plea for the first systematic draft of the job profile Social Media Manager. What Company should know about this and how to classify this initiative, I have below in a Quote summarized.
"... that it takes more than one intern to view the cat pictures on Facebook posts ... "
Before I take a closer look at the aim of the statement, I would like to tell a short anecdote: A few days ago someone posted a comment on Google Plus (yes, it still exists and it has active users) on a similar factual context. The user pointed out that Cat Content on Facebook Hasn't been posted for a long time - and anyone who claims such a thing is more likely to testify how long he has not been active there. You can stand by this statement as you like.
Tired of the phrases
In fact, for me she is one of those who im Head stay because they are right. 'Cause I'm tired of fluff. At first nobody knew what this social media is, then reduced it People on Cat Content – ​​and quality content that moves people and added value falls by the wayside. The only disadvantage is that these phrases are often spread in an inflationary manner and they find an audience. That doesn't make it any easier for companies to receive qualified advice on social software and social media - at least from the perspective of the providers, commonly known as myself.
In this respect, the step taken to standardize the professional image is a logical one. It is owed to the development of the profession and one must not underestimate this attempt.
Discounts for your success (advertising)!
Because that is urgently needed: In the last few days people have been surprised again and again when they hear about my working day. Many people speak of being connected to social media managers - in the best sense of the word - and are amazed when they hear about it. Is it really like that? Does social media have a time?
It should not be a question of when and to what extent social media takes place. During the day the users work and in the evening log in to their private accounts. Social media is - despite service agreements - a leisure time pleasure. No Executive will be happy to see how the Employees uniebook happily serving permanently.
Even social media managers - and that should come as a surprise - are passive users during working hours (by their standards). In that sense it is perfect clearthat when people are in the freeZEIT ONLINE are then also on the channels of customers most activity is.
This results in the logical conclusion that social media managers are also in demand. So it is not the question of whether there are working times. For social media managers the question must be asked differently: How is this working time to be paid paid and calculated?
Utilization and personal life: The healthy balance between two extremes
I also got on best of HR - Berufebilder.de® has often described how my life looks like - and that first and foremost testified relatively dispassionately that social media means willingness to make sacrifices. Waiver of (free) time, a good one Organization of appointments and, above all, understanding in the immediate vicinity, for example Family and friends.
About that is – mine Opinions after – every enthusiast who has the Vocational Training to the SoMeMa goes through in the clear. If not, then please continue to adjust the training accordingly, as this is an important element in preparing for the job market.
What keeps the free whitepaper for business really ready
But what does the white paper mentioned above say about this job description? First of all, it is exciting to see that the paper has attracted both those interested in the Job as well as companies. This has resulted in a universal guide that covers the field of activity of the social media manager. This integrates the requirement profile according to BVCM, which was already published in July 2012, into a larger framework.
For companies, this now means that they have a basis on which to base their job advertisements forms can. While one increasingly hears on the market that companies are looking for qualified personnel from cooperating partners, the BVCM sets a clear signal and helps to emancipate themselves. After all, there are reasons for everyone why qualified personnel is not retained - and only very rarely is it the lack of them Money or Tasks.
The exact list of skills can already be used in the advertisement to outline a clear framework: If an all-rounder is sought, the activities must also be presented accordingly with qualifications and skills. But that's not all, because the guide can also be used for job interviews checklist be reworked. The Federal Association of Community Management thus provides significant development aid on the market.
The goal: professionalisation of the professional image
However, reading Vivian Plein's own target, I believe this activity is a little late. In another article I described that the backward integration of digital departments into the classic corporate structure is currently taking place. I was referring to the Global Head of Transformation, Vincent chairs, by L'Oreal. If you continue this thought, you have to ask the question of whether and to what extent the social media manager needs to be developed and professionalized as an independent job profile.
In fact - as Vivian Plein writes in her plea - social media manager is the keyword for the digital transformation. He is the one who has to recognize, accompany and implement the digital transformation. It seems to me that names like Head of Digital are now far more widespread than those of Social Media Manager.
The professionalization of the job profile must be based on the market
The professionalization of the job description should therefore be based on the market. An essential part of this is its fast pace. Professionalization can only mean one thing in this area: Specialization in customer choice. If you want to do social media now, you have to bring more than MS Office knowledge and your own facebookprofile.
Fionn Kientzler and Lena Gerhard postulated the reversal of algorithms towards humans via Marconomy. They designed the image of topic clusters instead of keywords. It is precisely this change that describes a fundamental reorientation of social media managers that should gradually be reflected in training and further education. Unfortunately, this is rarely the case, so that professionalization as required by the industry association can only progress slowly.
What remains of professionalization and guidance
First of all the Respect of the authors: With great Sustainability and a significant amount of Engagement write and wrote all those involved in the present guide. It's the first of three to appear. I think it's good to finally be able to explain my tasks to customers using key facts. Furthermore, it seems to me almost indispensable to link these charts in the offer areas of social media agencies so that customers can get an idea of ​​​​them.
At the same time, the efforts of the industry association testify to one thing in particular: there is still a lot to do - so let's get on with it! If you Ask or have any comments, I look forward to hearing from you.
Conclusion: surprise misrepresentation
So if you are surprised about our life and our everyday work with all the information on a wide variety of blogs, you have never thought about the job profile of social media. In any case, this is evidence of one thing: the lobbying work of the working people is far from progressing to the point that one can say that an arrival in the Everyday life is done.
Social media managers will probably always be beings between the worlds - inasmuch as there is no connection that concentrates the voice outwards. The aspirations of a professional association are not yet very effective. Even the activities of the individual are apparently not yet effective enough.
Read text as PDF
Acquire this text as a PDF (only for own use without passing it on according to Terms and conditions): Please send us one after purchase eMail with the desired title supportberufebilder.de, we will then send the PDF to you immediately. You can also purchase text series.
4,99€Buy
Advice on success, goal achievement or marketing
You have questions about Jobs, Recruiting, personal development or increasing reach? Our AI consultant will help you for 5 euros a month – free for book buyers. We offer special ones for other topics IT services
5,00€ / per month Book
Book eCourse on Demand
Up to 30 lessons with 4 learning tasks each + final lesson as a PDF download. Please send us one after purchase eMail with the desired title supportberufebilder.de. Alternatively, we would be happy to put your course together for you or offer you a personal, regular one eMail-Course - all further information!
29,99€Buy
Skate eBook as desired
If our store does not offer you your desired topic: We will be happy to put together a book according to your wishes and deliver it in a format of yours Choice. Please sign us after purchase supportberufebilder.de
79,99€Buy