Small Talk is, as the name suggests, a small part-time job. It's much more about meaningless beating around the bush: it's about letting others shine.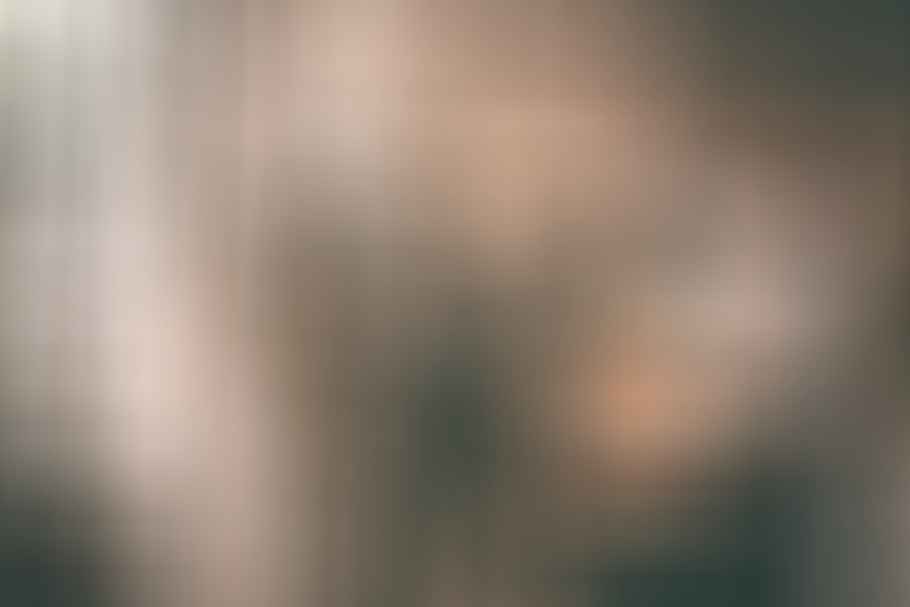 Survival-Skill Ask questions!
Small talk is often dismissed as a "mindless pastime". That's right - if it's done wrong. If you do it right, you have to be on the ball.
He must mentally follow his counterpart and keep asking comprehension questions - which the other enthusiastically answers (if not exaggerated).
Opportunities for questions arise constantly
The books on the subject (advertising)
Everything a human says is underredundant. opportunities for Ask abound with every single sentence. "I want to buy a new car this year…" Why this year? What new car? what was the old Why a new one? How was he/she with the old one satisfied? What should a new one bring?
We were all able to ask intelligent, interested questions Age of five years. But in the meantime, education has thoroughly driven us out of this useful skill. We have to recapture this survival skill first. You will find dozens of opportunities to do this every day: also and especially with your children, relatives, your partner.
People will be amazed
Man, they will be surprised! About so much Attentionthat you suddenly give them. "It was really stupid at school today!" Why? For what reason? What happened? Please tell me everything in detail! Michael has you insulted? Who is that again? Ah, isn't that...?
ok and what did he say? What did he mean? What preceded that? I could ask questions about it for minutes and inspire my counterpart. And soon you can too. You practice. exercise makes perfect.
Let others shine!
Discounts for your success (advertising)!
And if you are a master, you can make others shine as well. Only recently, I joined a reception to a circle of friends, in which a bank director lectured with a proudly swaggered chest - about solar panels. And Peter S. stood by. What you need to know: Peter S. has one of the largest distribution and installation organizations for solar panels in the region. The bank manager just did not know that.
When the circle was gone, I took Peter aside and asked, "Did you choke on your tongue? Since when do you let a layman explain your own field to you?" He winked and said, "They cut the bank manager all evening because of the financial crisis. I thought to myself: Let him shine and don't get in his way with know-it-all attitudes. Also: He's currently building himself. Do you think he will buy his new solar system from a know-it-all? Or with someone who is confident and calm customers puts it first?"
Only no work
Unfortunately, these are the most common style elements in the usual lay small talk: "We were on vacation at the Black Sea this summer!" - "And we in the cathedral. Rep.! " - "And we in the Pope's summer residence!" Uh, um, that's disgusting. How the top dogs and salon bitches try to outbid each other and outdo each other!
Men, in particular, tinker with it most often when making small talk between the sexes: No woman likes show-offs. Women like conversational harmony (when they're not bitchy). "But if someone really says nonsense!", the engineers, top managers, editors, Germanists and scientists object at this point. So what? Folks, it's small talk! It's not a dissertation or Senate hearing!
Attention, Blosstellung!
The master baker thinks Keynes is Schalke's center forward? "Keynes was an economist and father of the modern market economy! Everyone knows that!" With such a thing you disqualify yourself and lose any sympathy. Also and precisely because it is true! But that doesn't count in small talk.
When it comes to small talk, it is the rapport that counts Harmony. So you say: "Oh, what, the center forward from Schalke is also called that? What a coincidence! The economist was also called Keynes, wasn't he?" Deselect you what? The master baker will be forever grateful that you didn't embarrass him. That's small talk: making the other person look good. Even and especially when you know better.
Read text as PDF
Acquire this text as a PDF (only for own use without passing it on according to Terms and conditions): Please send us one after purchase eMail with the desired title supportberufebilder.de, we will then send the PDF to you immediately. You can also purchase text series.
4,99€Buy
Advice on success, goal achievement or marketing
Do you have questions about careers, Recruiting, personal development or increasing reach? Our AIAdviser helps you for 5 euros a month – free for book buyers. We offer special ones for other topics IT services
5,00€ / per month Book
Book eCourse on Demand
Up to 30 lessons with 4 learning tasks each + final lesson as a PDF download. Please send us one after purchase eMail with the desired title supportberufebilder.de. Alternatively, we would be happy to put your course together for you or offer you a personal, regular one eMail-Course - all further information!
29,99€Buy
Skate eBook as desired
If our store does not offer you your desired topic: We will be happy to put together a book according to your wishes and deliver it in a format of yours Choice. Please sign us after purchase supportberufebilder.de
79,99€Buy