In 2003, the American Jon Oringer founded the Shutterstock photo agency and became a billionaire. His Motivation: Your own image needs. But not all of his ideas became successful. In the start-up report he reports on failure and new beginnings.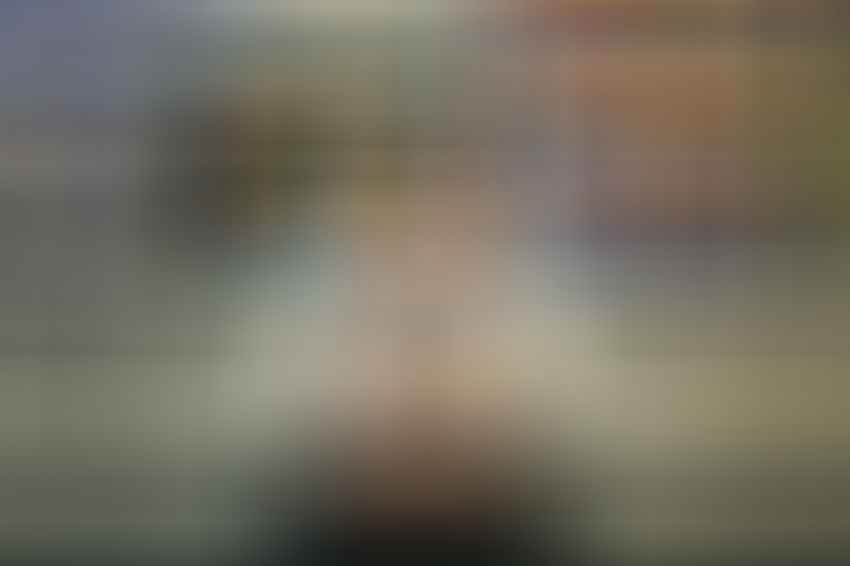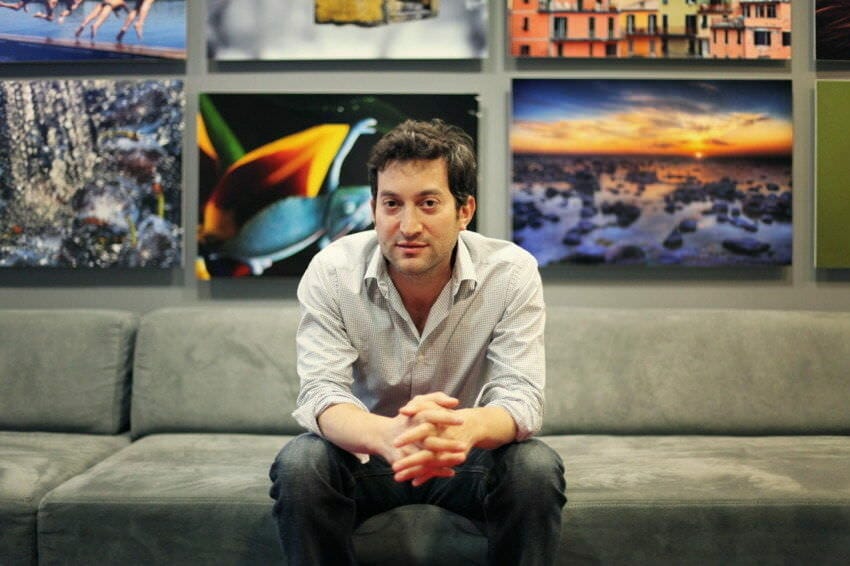 In the beginning was the picture
How many times have you thought yourself that there should be this product or offer? With the beginning of 20, as a graduate in IT, I had many different business ideas. A series of more or less successful ones Corporate I had already launched before I got the idea for Shutterstock.
Websites, presentations, ads, whatever I was working on at the time, for almost everyone Tasks I needed strong images to get the Attention mine customers to win, but also for sure to ensure that my ideas and products also arouse the interest of their customers.
Market gaps good, affordable images
The books on the subject (advertising)
As a young Founder However, I was faced with the challenge that many start-ups are familiar with: I could only fall back on a very small budget. So the images I needed not only had to be really good, but also affordable.
Parallel to IT photography was my passion back then and so I initially use my own pictures for projects, but I didn't have all the motifs in stock that I could have used.
Crowdsourcing - strong together
With the Reset, that others feel the same way and the IT knowledge that I practically had, I developed the Online- Marketplace Shutterstock. Here I initially offered 30.000 of my own pictures, but at the same time I tried to inspire other photographers to present their portfolio to a larger one via my platform Audience accessible - today we are more than 40.000 artists worldwide.
Important in this model is that we allow the artist to keep the rights to their work. We offer them a global platform to reach new customers. The second special feature is that all pictures cost the same and users buy via an subscription model with us. That brings you some cost control.
Become a manager
Discounts for your success (advertising)!
Shutterstock is up from a one-man show in just under ten years Team grown from more than 250 full-time employees. I was very specific about that selection new Employees and still am today.
The challenge is to find people who have the same entrepreneurial spirit and want to make a difference. Precisely because we work in an industry that offers a lot of inspiration with its artists and fascinating image material, but also offers our own creativity demands, a working atmosphere in which ideas can develop is important to me.
An enterprise culture that inspires
This is sometimes a real balancing act, because in a growing company you have to make sure that everyone stays up to date, but you also can't get caught up in too many Meetings entangle.
We therefore tend to keep the teams working on specific projects small, so that they can focus on short periods of time ways can vote and remain relatively self-sufficient. We then meet in large groups at regular but longer intervals.
Creative Hackathon
Yes, and once a year we hold what we call a "hackathon" where everyone is open 24 hours a day Solutions and work on ideas that they think are important – it can be crazy, practical or whatever.
Here, everyone can live out and create a very special, creative mood. It is fascinating what the teams are doing in this short time.
Inspired by the customers
What has worked well with digital imagery should also improve accessibility to expertise. That's why we launched Skillfeed in 2013, an online platform based on the Shutterstock principle. Creatives and IT professionals can subscribe to a whole range of high-quality video courses on a wide variety of topics and at affordable prices Costs.
The idea developed in exchange with our customers. They were always looking for new sources to improve their skills or to learn certain tricks without taking expensiveCourses or sitting in front of a specialist book for hours.
Success is the product prior error
But after two years we had to realize that that Concept didn't work out: Skillfeed just didn't get as successful as Shutterstock. That may have been partly due to competitors like Udemy or Lynda. Perhaps the need for online video training is nowhere near as robust as for stock images.
This is part of it: I try to constantly challenge myself. It is important not to stand still, but to keep evolving. Things to Learn is a process of constant small changes. You make mistakes, learn from them and then move on. Also the Success Shutterstock is ultimately the result of previous mistakes.
Read text as PDF
Acquire this text as a PDF (only for own use without passing it on according to Terms and conditions): Please send us one after purchase eMail with the desired title supportberufebilder.de, we will then send the PDF to you immediately. You can also purchase text series.
4,99€Buy
Advice on success, goal achievement or marketing
You have Ask round to Career, Recruiting, personal development or increasing reach? Our AI consultant will help you for 5 euros a month – free for book buyers. We offer special ones for other topics IT services
5,00€ / per month Book
Book eCourse on Demand
Up to 30 lessons with 4 learning tasks each + final lesson as a PDF download. Please send us one after purchase eMail with the desired title supportberufebilder.de. Alternatively, we would be happy to put your course together for you or offer you a personal, regular one eMail-Course - all further information!
29,99€Buy
Skate eBook as desired
If our store does not offer you your desired topic: We will be happy to put together a book according to your wishes and deliver it in a format of yours Choice. Please sign us after purchase supportberufebilder.de
79,99€Buy