When businesses fail to enthusiastically purchase suitable high-priced products sell, customers go online. The most important requirement is that the workforce themselves love to offer and sell at high prices.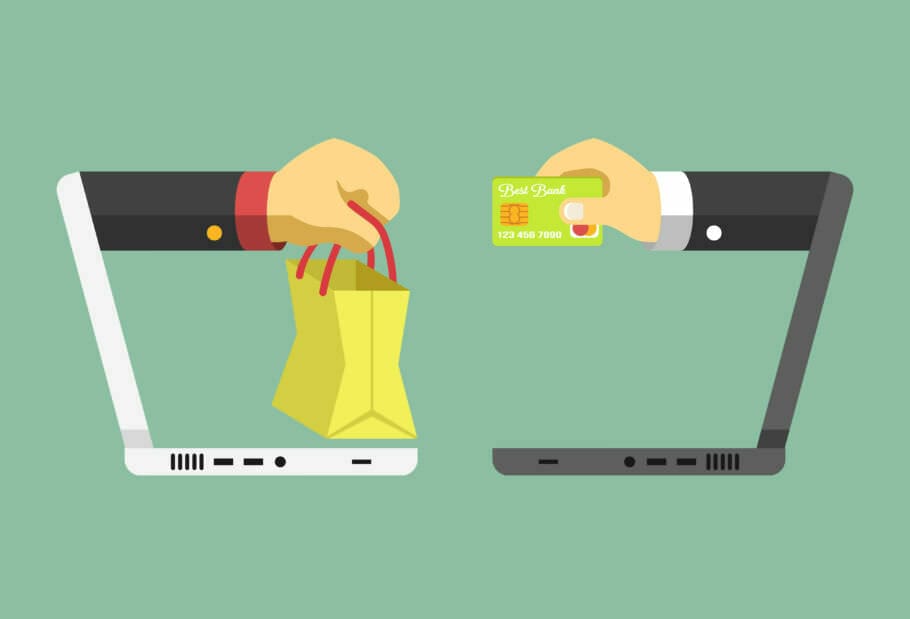 5 Tips for optimal selling: Customers always buy!
The question is only: with whom? And at what price? Whoever wants to spend money will also do it - if not in one business, then in the other.
Not only regular exercise can help sell high-priced products better. There are also a number of tips and guidelines that make selling easier:
1. Creative thoughts as sales strategy
Instead of unconsciously resisting the selling price, sellers should think creatively. Considerations like
"Interesting price. How could I sell such a product? ",
"Great, finally a product that challenges me to sell" or
"Well, I'll think so colleagues show that I am the best saleswoman in the company here - I sold six of them by the weekend!"
2. Negative thoughts ban
In contrast, the following thoughts should be completely banished:
"So much money, I would have to work for three months!",
"Oh, how am I supposed to justify such a price?" or
"The boss is crazy to even include such an expensive product in the range. Let them see that they sell a few of them themselves! "
3. Do not consider customers as numbers
Sellers often complain in private life that they get to employees with sales responsibility, which make it difficult for them to spend money. Whether that is the boring service in the restaurant, the indifferent craftsman or the monotonous lady in the call center. It seems that many in the role of the seller are the way they do not want from the customer's point of view. Customers want ...
learn the honest opinion and don't hear any phrases that smack of "I'm just saying it so you can finally buy".
of people. Who as a salesman touches his customers emotionally makes a lot of right.
Sellers who think and do not think for the customer. There are the right questions to ask and good tips to give so that the customer is guaranteed to get what he really needs.
4. Consideration is above the price
Some days customers wear donation trousers and not others. Who has not yet experienced a real desire to buy good clothes - but then come across shops where it is simply not nice because the employees there are few Motivation demonstrate?
Over time, an internal list of priorities developed by good suppliers. One knows - at least one thinks it is because of their own experiences or stories - where it is worthwhile to go and which business is only entered in an emergency.
5. Ensure the right mood
Sellers must find a balance between intrusiveness and reasonable distance - what is right here is different for each customer but decisive. Here are some tips:
Customers ask: Of course, the customer request could be answered with the specific question "How much money do you want to spend?" find out what the willingness to pay is.
What does the customer think? Please note: Not all customers have a price idea or want to tell for tactical reasons how much money they would be willing to spend.
Sponan actions: There are many people who spontaneously buy something high-priced, because they like it - even if they know in the deepest heart that it would have been a standard variant for half the price.
The mood is important: But then you spend more money - especially if the mood between seller and customer is good.
Buy text as PDF
Acquire this text as a PDF (only for own use without passing it on according to TERMS & CONDITIONS): Please send us an eMail with the desired title to support [at] berufebilder.de, we will then send the PDF to you immediately. You can also purchase text series.
3,99€Book now
Find out more - our books on the subject
Or for a little more directly buy a whole book or eCourse on this topic, read on. Here you will find a suitable selection.
Buy eCourse on Demand
Up to 30 lessons with 4 learning tasks each + final lesson as a PDF download. Please send us an eMail with the desired title to support [at] berufebilder.de. Alternatively, we would be happy to put your course together for you or offer you a personal, regular one eMail-Course - all further information!
19,99€Book now