if you more Money to earn you should not just wait patiently until your Manager by itself on the Idea comes to pay them more, but to take action themselves - even if the boss first "No" says about the raise. Only Courage, away with the inhibitions!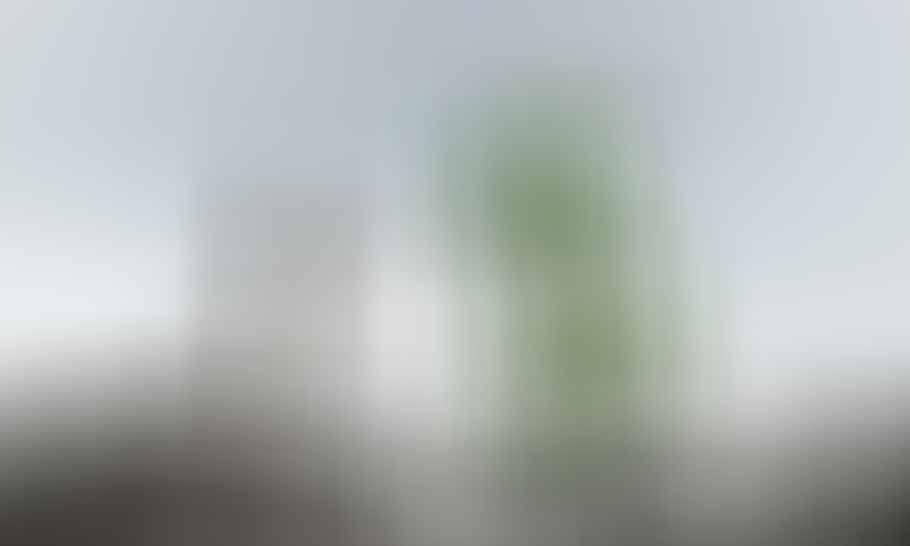 False modesty is out of place
The basic problem is: many People don't dare anymore, especially in times of crisis salary to demand: you don't want to upset anyone, you don't want to appear greedy. Or they have Anxiety before termination.
But many bosses even appreciate it Employeeswho campaign for more salary. Because they show that they are career-conscious and motivated. On the other hand, if you don't make any salary demands for a long time, you give the impression that you don't trust yourself or that you want to quit soon.
If the boss says "no" anyway
But sometimes the boss sticks to his "no" despite all the negotiating skills. You have now pulled out all the stops, prepared yourself optimally, referred to brilliant achievements - and the boss is still shaking with it Head. So was that it? All the trouble for nothing? It doesn't have to be!
What these employees tend to overlook: When bosses say "no", it doesn't mean "no". It's called "negotiate with me".
Get out of the victim role
But many employees then fast the feeling that they couldn't do anything anyway and let go of their demands instead of staying firm and asking questions. But: The "victim role" may be comfortable, but from this position it's just bad to negotiate.
Rather, courage is now required again - and skill: Because it is also part of an optimal one Preparationto anticipate the boss's objections, to be prepared for them - and to have the right counter-arguments at hand.
Three examples of optimal counterarguments:
The boss says: "We have to cut costs" - You say: "It is clear to me that we have to cut costs in order to increase the return on investment. But I have already increased the return with my extra performance "
The boss says: "The order situation is so bad" - you say: "Thank you for addressing the company's financial position. As far as I know, this is extremely good. Together with my proven additional benefits, this is reason enough to meet my desired salary "
The boss says: "There are 20 others at the door who want to have your job" - you say: "I would like to speak factually on the subject - are you ready for this?"
Demand alternatives to more salary
If, however, the chief remains in spite of all tactical moves at his no. ultimately, actually, irretrievably? Then there are substitute services - and they are even net more often lucrative than more salary.
The range of possibilities extends from the bonus at the end of the year or a project through company cars and material allowances to privileges such as office keys or company car park.
Another possibility is performance-based payment or bonuses. But even qualified employees are more likely to present themselves with a lower, secure salary satisfied instead of risking getting less for less performance. Have more confidence in your own abilities!
Read text as PDF
Acquire this text as a PDF (only for own use without passing it on according to Terms & Conditions): Please send us one after purchase eMail with the desired title supportberufebilder.de, we will then send the PDF to you immediately. You can also purchase text series.
4,99€Buy
Book eCourse on Demand
Up to 30 lessons with 4 learning tasks each + final lesson as a PDF download. Please send us one after purchase eMail with the desired title supportberufebilder.de. Alternatively, we would be happy to put your course together for you or offer you a personal, regular one eMail-Course - all further information!
29,99€Buy
Skate eBook as desired
If our store does not offer you your desired topic: We will be happy to put together a book according to your wishes and deliver it in a format of yours Wahl. Please sign us after purchase supportberufebilder.de
79,99€Buy
Corporate publishing and advice
You want to publish, increase your reach or as an employer Candidate speak to? For these and other topics we offer special Consultant packages (overview) - For example, a personal phone call (price is per hour).
299,00€Buy