Continuing education is a dime a dozen, on Best of HR - Berufebilder.de® we give numerous tips to help you find the right one Further Training and offer themselves e-learning courses on. But what do further education actually bring? A study shows: a lot!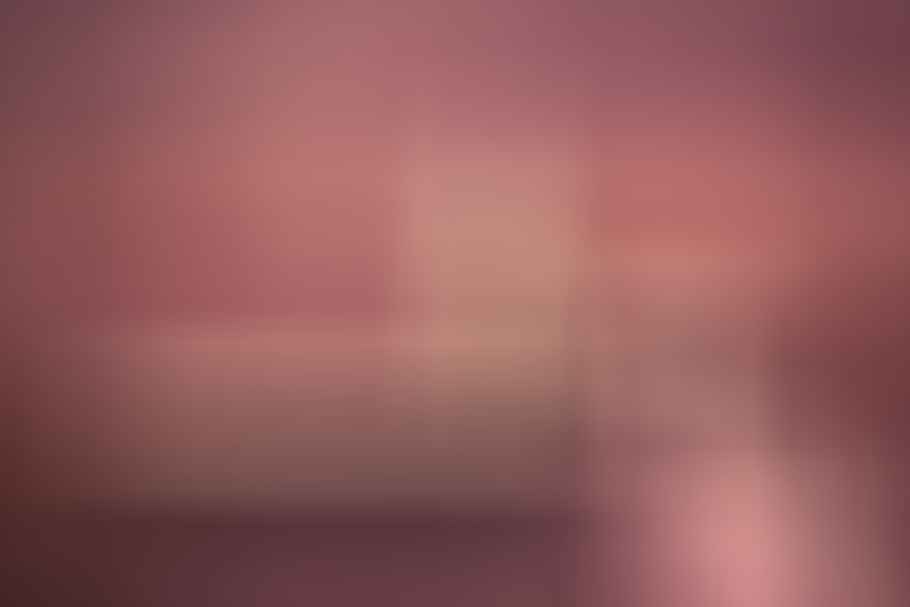 Further education successes in Heller and Pfennig
The good news is: The Success of forwarding can be quantified in Heller and Pfennig, or in euros and cents.
To find out how much a Further Training really brings, has comparison site salary.de evaluated 87.214 remuneration data from the last 12 months for this purpose and determined the salary differences of employees with and without additional training.
Training pays off in the long term
Master craftsmen, business administrators in general and from the Industries Tax advice, banks and crafts. Bachelor, master and MBA graduates were examined for academics.
The result: Additional qualifications pay off in the long run clear out of. On the other hand, anyone who expects an immediate salary increase immediately after further training is often disappointed: additional qualifications do not always pay off immediately, rather the salary increases follow gradually from time to time.
5 Tips for more salary thanks to further education
Master Teaching: The salary after completion of training is on average 36.200 Euro. If you continue your education and then hire a specialist or master title, you can count on 43.260 Euro. Thus, the average difference is around 7.060 Euro.
Specialists in tax consultancy, banking and trade: In order to recognize the influence of further education on the salary according to the industry, the experts at Lohn.de analyzed the areas of tax consulting, banking and crafts. According to this, tax professionals are on average about 31.650 Euro. After the apprenticeship as tax expert, their salary increases by 7.740 Euro to around 39.400 Euro.
Specialists in the motor vehicle segment: A trained mechatronics engineer earns an average of 28.900 Euro - after passing the master exam, his salary rises to an average of 38.000 Euro. Here the difference is 9.100 Euro.
Specialists in finance: While educated bank buyers earn an average of 41.630 Euro, the salary for banking specialists is 57.480 Euro. The difference: 15.860 Euro.
MBA: What about university graduates? The Master of Business Administration (MBA) is one of the best-known supplementary qualifications for academics. According to the evaluation the title is particularly worthwhile: A Bachelor with MBA earns about 57.520 Euro a year, the master student with the additional qualification comes on 73.270 Euro. Without MBA, bachelor's graduates receive an average of 45.875 Euro and academics with a Master's degree of around 54.130 Euro. The difference is a maximum of 19.140 Euro!
That's what studies say
Of course, there are also survey values ​​on the subject of salary of university graduates. They come from the Stuttgart recruitment agency alma mater, which clarified the exciting question: What to earn University graduates?
Around 900 Corporate participated in the alma mater salary study on entry-level salaries of college graduates. And that came out of it:
The result soon
With an average of €40.097 gross per year, salaries are back at the pre-crisis level. 90% of the companies also intend to do so this year Young Professionals set. One positive Balance sheet for prospective graduates.
Top salaries are paid in the automotive, electrical engineering and mechanical engineering sectors. Not only the good economic situation, but also the strong need for skilled workers spiegelt is reflected in the starting salaries for academics.
Industry attracts with high starting salaries
For example, graduates who start with vehicle manufacturers can expect an average of 48.000 € gross / year, and graduates in mechanical engineering and electrical engineering with 43.000 €.
In the automotive supplier industry, the annual salaries are around 42.000 € gross. As in the previous year, the media and tourism sector is closing. In the media, graduates are expected to have a percentage of 17,5%%, whereas in tourism companies, 30%.
A master's degree pays off
For the third time in a row it became clear that young professionals with a master's degree have little or no disadvantages in salary negotiations compared to graduates with a diploma.
Irrespective of the two degrees, the average salary in research and development is 42.000 €. Nevertheless, graduate students are still preferred in the occupation of entry-level positions.
It is also advantageous for career starters if they choose a university instead of a technical college University have attended: Attending a university can pay off with a 20 percent higher salary.
About the salary study
The recruitment agency alma mater invited 5.000 personnel contact persons throughout Germany to participate in the survey. The subjects provided information about the earning potential of university graduates in their companies.
Overall, almost 4.700 salary data came together, including the fees for internships and final theses.
Read text as PDF
Acquire this text as a PDF (only for own use without passing it on according to Terms and conditions): Please send us one after purchase eMail with the desired title supportberufebilder.de, we will then send the PDF to you immediately. You can also purchase text series.
4,99€Buy
Advice on success, goal achievement or marketing
You have Ask about career, Recruiting, personal development or increasing reach. Our AIAdviser helps you for 5 euros a month – free for book buyers. We offer special ones for other topics IT services
5,00€ / per month Book
Book eCourse on Demand
Up to 30 lessons with 4 learning tasks each + final lesson as a PDF download. Please send us one after purchase eMail with the desired title supportberufebilder.de. Alternatively, we would be happy to put your course together for you or offer you a personal, regular one eMail-Course - all further information!
29,99€Buy
Skate eBook as desired
If our store does not offer you your desired topic: We will be happy to put together a book according to your wishes and deliver it in a format of yours Choice. Please sign us after purchase supportberufebilder.de
79,99€Buy