There are many indications of a change in occupational profiles in human resources management; quite a few are already in full swing - and by no means just digitalisation. But new challenges require new skills. 6 Trends in Digital Transformation.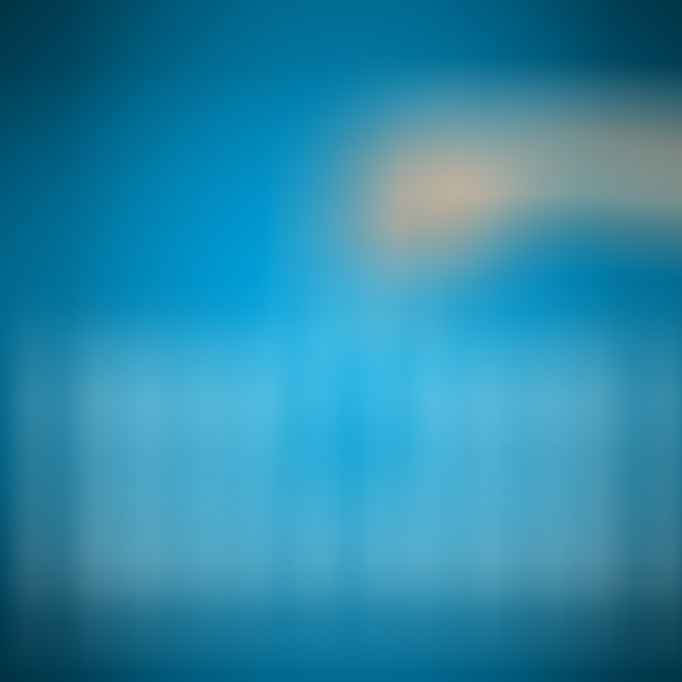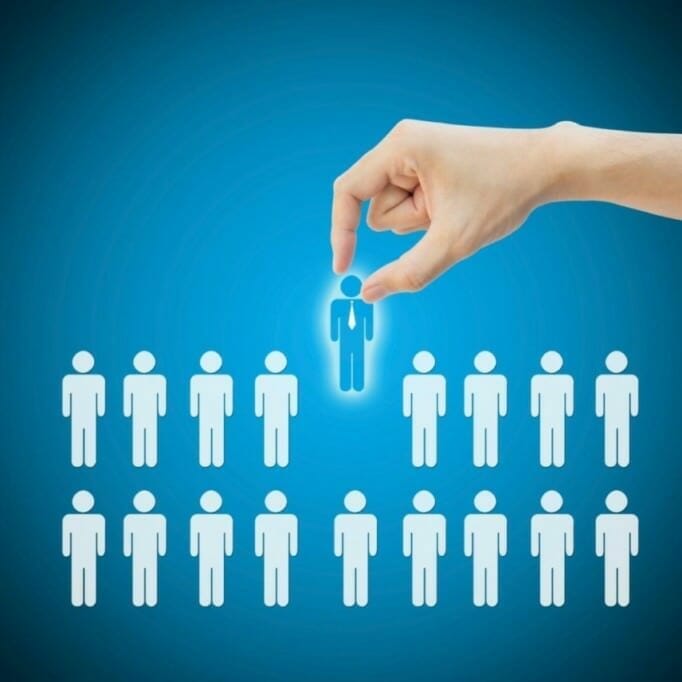 What must the recruiter tomorrow?
Last week we went to Best of HR - Berufebilder.de® to the changes in the professional profile of human resources that are caused by Digitization and automation be evoked. But robot recruiting and artificial Intelligence are only half the truth.
Because even if one believes by the strong media presence, there would be no topic other than digitization: Due to the profound changes in e-Recruitings also the job profile of the recruiters in the digital age changes more and more in almost all areas - and not just by digitization ,
6 Megatrends of the future
The books on the subject (advertising)
The Recruiter of the Future is via highly developed media and digitizationCompetencies and must have communication skills in order to exchange ideas with a wide variety of target groups on a wide variety of platforms, because their demands and expectations of jobs are increasing. 6 megatrends of the future at a glance:
1. Digitalization also records recruiting
Process and selection automation, analysis and platform tools, social media and more are becoming constant companions in recruiting and are doing just that Recruiting not only more efficient, but also more precise and efficient in analyzes and selection processes. Chatbots are already in the process of listening out for ideal candidates using an automated telephone conversation. Constantly changing process and applicant management tools increasingly require recruiters to keep their know-how up to date.
But digitization has its limits, which will also be an important task for the recruiters. To recognize the cultural fit and the importance of soft skills or the mood of the Employee Experience in all its nuances, to name but a few examples, digitization will hardly ever really create. The recruiters of the future will have to combine tools and technologies wisely, but must also critically question and relativize their statements and applications.
2. Recruiters are becoming more and more marketing professionals
With the increasing Significance Active sourcing, i.e. proactive search, also requires research techniques in order to use search engines and network profiles to find the best talents and Employees to track down. And SEO - optimizing the search engine findability of the career website - will probably soon mean more to Recruiter 2.0 than just three enigmatic letters.
Understanding and applying marketing principles and helping to shape Network– and HR websites and web analytics (analysis of key figures to assess the success of personnel marketing activities in Internet) future requirements will be of increasing importance.
3. More and more employers will apply
Soon it may not be them anymore Candidatewho seek jobs, but employers and Corporatewho focus on a talented and capable workforce apply. If the change to an employee market also continues here on the labor market, the recruiter of the future would have "sales" skills and thus also a more holistic one Business– and business acumen required.
Let us not forget that Active Sourcing is actually a domain of headhunting, which is based on years of experience and well-developed networks, which requires knowledge in the construction and maintenance of networks.
4. Media competencies are becoming increasingly important
And for a better and faster exploration of motives, there could also be psychological ones Reset gain in importance, namely personalities, talents and core values ​​of People to recognize. Because this will not be possible in the future either with algorithms or with e-tools - but only with empathy and psychological know-how, needs and motivations of people in an effective Communication with the appropriate forms of content and their Attention and Motivation to win.
The recruiter of the future will certainly have to have above-average media skills, because the networking and coordination of all platforms and channels, their Character and Power and assessing audience relationships are necessary to find the best in the right place at the right time.
5. New expectations and behavior of applicants
The ever-improving level of education, the relativization of job and work as a living value, and the transparency of the Internet with employer rating platforms, to name but a few examples, mean that applicants for jobs and employers expect more and more and more.
Work is no longer just earning a living, but is intended to help employees develop their personality and enrich their lives privacy beitragen. Candidates are for recruiters too customerswhose needs they have to meet in a holistic and target group-oriented manner. This rethink and the alignment to new needs and the change in values ​​in work and professional life of candidates is probably just as relevant as digitization.
6. Social competences and emotional intelligence
A digitization expert, however, will not be - or at least not only - the recruiter of the future. But in the age of digitalization, more than ever, he must be able to work with marketers, web programmers, and HR specialists to articulate their needs to them.
But social competences and emotional intelligence in personal face-to-face direct contact with applicants in internal and external communication and the Candidate Experience as a whole will nevertheless remain core competences with or without security due to all upcoming digital changes in order to find the best of the best do.
Read text as PDF
Discounts for your success (advertising)!
Acquire this text as a PDF (only for own use without passing it on according to Terms and conditions): Please send us one after purchase eMail with the desired title supportberufebilder.de, we will then send the PDF to you immediately. You can also purchase text series.
4,99€Buy
Advice on success, goal achievement or marketing
You have Ask about career, recruiting, personal development or increasing reach? Our AIAdviser helps you for 5 euros a month – free for book buyers. We offer special ones for other topics IT services
5,00€ / per month Book
Book eCourse on Demand
Up to 30 lessons with 4 learning tasks each + final lesson as a PDF download. Please send us one after purchase eMail with the desired title supportberufebilder.de. Alternatively, we would be happy to put your course together for you or offer you a personal, regular one eMail-Course - all further information!
29,99€Buy
Skate eBook as desired
If our store does not offer you your desired topic: We will be happy to put together a book according to your wishes and deliver it in a format of yours Choice. Please sign us after purchase supportberufebilder.de
79,99€Buy