Real failure - what managers can learn from politicians was called Best of HR - Berufebilder.de® in the contribution by Claudia Hupprich. Well, after everyone Wahl must show how resilient and capable of failing politicians really are.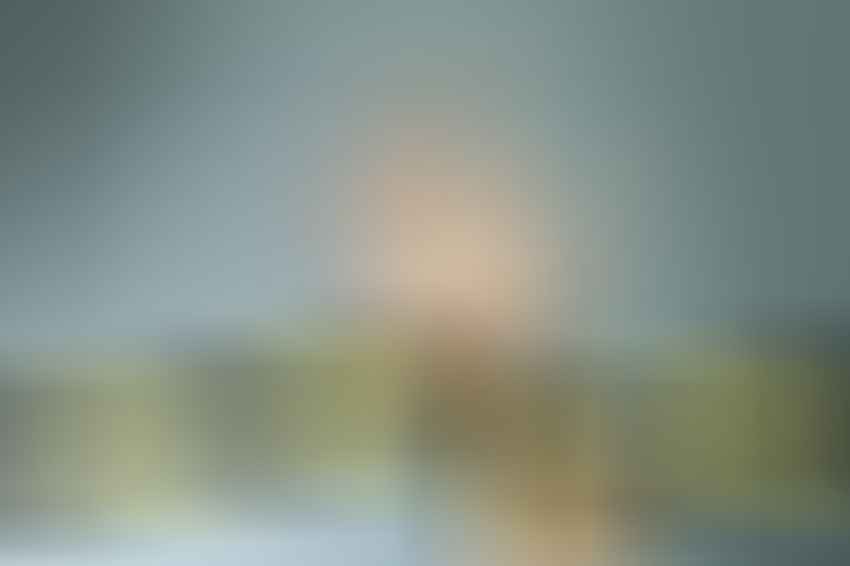 How resolient are German politicians really?
resilience describes not only the ability to deal with pressure and uncertainty, but above all the human ability to learn from setbacks, optimistic to stay and fast get up again
This also applies to groups of people as represented by political parties. Now, at some point, the elections are always over and it becomes clear every time that many parties suffered severe setbacks. Of course, the question immediately arises how she will deal with this defeat, i.e. how resilient they actually are?
Resilience: the main thing is causal analysis
Those on election night I aufmerksam who followed the interviews with the leaders of these parties will have heard one sentence above all across the party: "We will now sit down in the committees and relentlessly analyze the reasons for this defeat".
This sentence describes one of the most important of the seven resilience factors in an excellent way: the causal analysis. Because this factor makes it possible Peopleto precisely analyze the reasons (causa) for setbacks and leads to not making the same mistake over and over again.
The "why style" is learned
Every person has a special one Style to conduct such a causal analysis. Also known as the "why style" it can be described on three levels. Level 1 describes whether I look for the reasons in myself (ego style) or in others (non-ego style).
At level 2, people ask themselves whether the reasons in Future are non-modifiable (always style) or mutable (non-always style). Finally, at level 3, I can relate the reasons to something general (everything style) or to something specific (not everything style).
We have not been adequately supported?
The majority of people have developed a specific style in the course of their lives, learned from other people and this is used again and again when there are setbacks. For example, optimists, ie people who think positively, have the habit of adopting the style "not-me" - "not-always" - "not-everything" style in the event of setbacks.
Applied to the current party landscape, this would mean that they say, for example, "Our coalition partner did not support us sufficiently in this election campaign". The reasons are outside the respective party, can be changed in the future and relate only to this specific support.
We will never make it any more?
Another common style is the "I"-"Always"-"Everything" style. This would be the case if the parties would say, for example: "We will simply never make it again, the voters of our ideas to convince".
This is a style found particularly in pessimistic people: I am Debt and I will not be able to change it in the future either. Neither is optimal Solution. You will find out what this looks like tomorrow in the second part of my contribution.
Read text as PDF
Acquire this text as a PDF (only for own use without passing it on according to Terms & Conditions): Please send us one after purchase eMail with the desired title supportberufebilder.de, we will then send the PDF to you immediately. You can also purchase text series.
4,99€Buy
Book eCourse on Demand
Up to 30 lessons with 4 learning tasks each + final lesson as a PDF download. Please send us one after purchase eMail with the desired title supportberufebilder.de. Alternatively, we would be happy to put your course together for you or offer you a personal, regular one eMail-Course - all further information!
29,99€Buy
Skate eBook as desired
If our store doesn't offer you your desired topic: We will be happy to put together a book according to your wishes and deliver it in a format of your choice. Please sign us after purchase supportberufebilder.de
79,99€Buy
Corporate publishing and advice
You want to publish, increase your reach or as an employer Candidate speak to? For these and other topics we offer special Consultant packages (overview) - For example, a personal phone call (price is per hour).
299,00€Buy