A Kneipp cure may seem like a pastime for health masochists act, but surprisingly positive Effect for immune system, Stress-Resistance and healthy sleep. A self-awareness.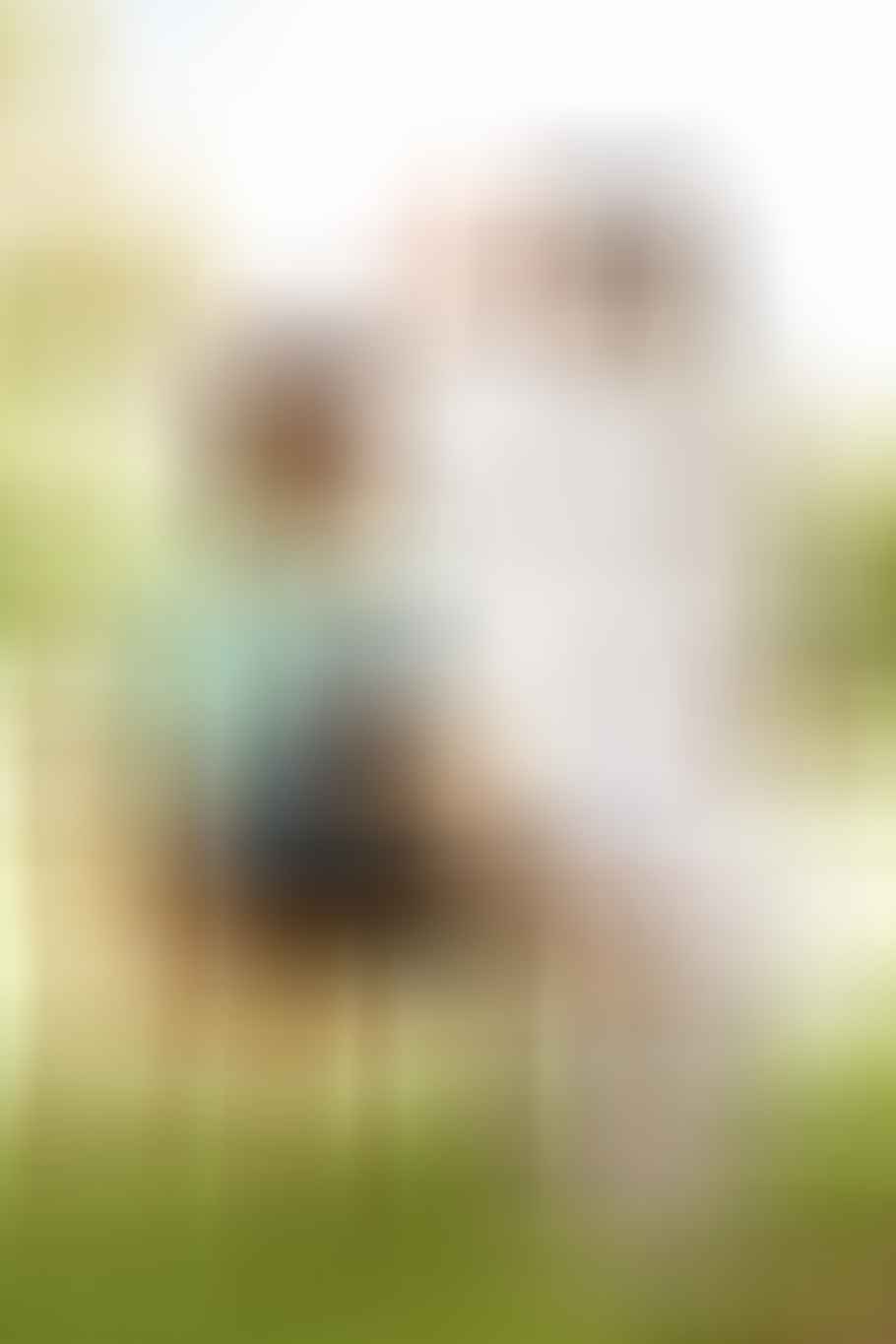 Kneipp application: a self-awareness
My first Kneipp treatment starts at 8 a.m. Before breakfast, people slowly start to shower my legs first with warm, then with cold water. Twice alternately. It goes like this several times a day, on different parts of the body. There are a total of 10 applications per week.
Legs, arms, face, chest, back, foot and arm baths, until finally the cast is complete. Always starting on the right and with the cold shower at the end: I only give up the bed application with the hay pillow, which takes place in the morning at 4 and after which you should sleep particularly well again, I thank you.
Fresh cell treatment for health masochists?
The books on the subject (advertising)
After a week I actually feel clear fresher and more vital. And best of all: the cold showers, which I initially found extremely uncomfortable, now hardly bother me anymore.
Anyone who thinks that Kneipp treatments are just an ancient pastime for masochists - the cold water showers actually cost a lot to overcome - is wrong: I've rarely been as deeply relaxed as in the first days of the Kneipp cure and slept like a bed without a hay pillow Infant. But where does that come from?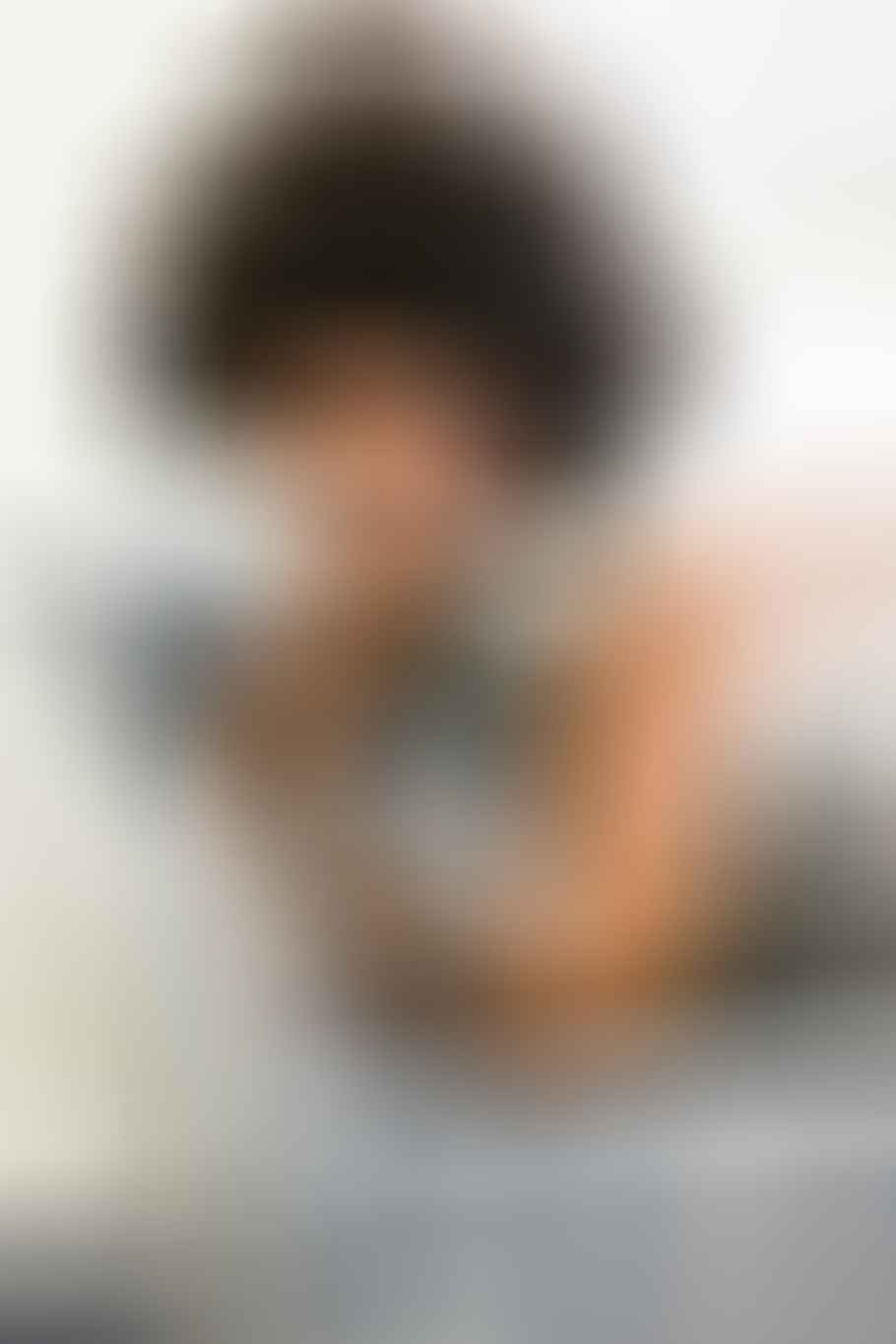 What is the effect of the Kneipp cure?
Studies from various universities show: After a week of Kneipp pouring, the proportion of immune systems in test subjects increases by up to 25 percent. For hardening, it is sufficient to carry out the cold and warm casts on individual parts of the body, but regularly, preferably several times a week.
The positive effect is created by the following mechanism: First, the blood vessels contract during a cold pour, then they expand greatly, which is why significantly more blood flows through them. The highlight: the better the nose, throat and oral mucosa are supplied with blood, the more immune systems are formed there, infections have fewer chances and the immune system as a whole is strengthened. One Study by the LMU Munich show that the showers even help with insomnia.
The origins of Kneipp's teaching
Discounts for your success (advertising)!
The place of origin of Kneipp therapy is the Dominican monastery in Bad Wörishofen, where Sebastian Kneipp began his 1855 Pillars of Medicine in 5 Health developed. The monastery now has a hotel run by Kolping Augsburg, the KurOase im Kloster, where experienced Kneipp bath attendants offer massages, alternating showers and herbal baths.
The hotel offers various health packages for stress reduction, burnoutPrävention or strengthening the immune system. You can also complete medically prescribed cures here, and in any case you complete every Kneipp cure under medical supervision. The sports activities and relaxation exercises offered, such as Qi Gong or gymnastics courses, which also take place in the monastery garden of the KurOase im Kloster when the weather is nice, also promote mobility and Balance.
This experience was also made possible by a cooperation with the quality brand GESUNDES BAYERN, which was founded in 2012 by the Bavarian Health Baths Association. V. (BHV) and Bayern Tourismus Marketing GmbH (BayTM) and stands for a sustainable and environmentally conscious lifestyle.
The 5 pillars of health
Accordingly, hydrotherapy is at the heart of Kneipp's teachings, which also earned him the nickname of the water doctor. According to tradition, Kneipp healed 60.000 with water showers. But what many do not know: Kneipp's teaching had other pillars. For example, a healthy and wholesome diet. Kneipp also recommended 12 local herbs that can be used in different diseases and in different ways and are intended to cure or prevent diseases.
Movement is also an important pillar of Kneipp's teachings, it promotes the immune system, self-healing powers and physical well-being. And finally, the fifth pillar is inner balance or inner Order dar, the People helps Structureto find peace and serenity in their lives.
Read text as PDF
Acquire this text as a PDF (only for own use without passing it on according to Terms and conditions): Please send us one after purchase eMail with the desired title supportberufebilder.de, we will then send the PDF to you immediately. You can also purchase text series.
4,99€Buy
Advice on success, goal achievement or marketing
You have Ask round to Jobs, Recruiting, personal development or increasing reach? Our AI consultant will help you for 5 euros a month – free for book buyers. We offer special ones for other topics IT services
5,00€ / per month Book
Book eCourse on Demand
Up to 30 lessons with 4 learning tasks each + final lesson as a PDF download. Please send us one after purchase eMail with the desired title supportberufebilder.de. Alternatively, we would be happy to put your course together for you or offer you a personal, regular one eMail-Course - all further information!
29,99€Buy
Skate eBook as desired
If our store does not offer you your desired topic: We will be happy to put together a book according to your wishes and deliver it in a format of yours Choice. Please sign us after purchase supportberufebilder.de
79,99€Buy