Finding good employees is for many Company almost harder than Customer to win. So it sounds tempting to get employees to look for their future colleagues themselves – after all, they also have to work with them. But the Method has its pitfalls.
Minimize the risk of hiring new employees
New hires are always associated with risks for companies: Does the new employee fit into Team? Will he do his job well? And is it even worth the lengthy, cost-intensive application process?
If, on the other hand, employees recommend colleagues, they specifically contact the people who are actually suitable - with much less wastage than, for example, with Jobs. In addition, the recommenders themselves are the best ambassadors for the employer brand Candidate trust. This minimizes the risk of disappointment on both sides.
Examples of employee referral programs
The books on the subject (advertising)
That to Rocket Internet belonging Onlinecompany Travelbird from Amsterdam, for example, pays a bonus as part of an employee referral program for positions that are difficult to fill, such as in the IT someone is recommended, they get the job – and prove themselves.
The Berlin entrepreneur Peter Chaljawski has also been using employee recommendations with his Chal-Tec GmbH since the early stages Costs and effort – and has above all positive Experiences made: "Our employees usually have good contacts in the e-commerce scene and are happy that they can help shape their working environment. They are rarely friends, but more often former work colleagues, business partners or recommendations from them. The advantage is that you can see their working methods and strengths – weaknesses profile knows. That helps especially in key positions."
If the new colleague survives the probationary period, the referrers receive a bonus, the amount of which depends on the level of difficulty of the newly filled position. Chaljawski does not see the danger of forming groups or that employees can be held responsible for bad recommendations: the employee provides the Contact and the lead, in the end it's up to you HR and management den Candidates to be assessed as part of a normal application process. Therefore she stays Recruitingdepartment just in fast growing companies."
Not just for StartUps
But if you now think that such referral programs are only a cost-effective recruiting tool for startups, you're wrong: Traditional companies such as the Hamburger Volksbank have also been relying on employee recommendations for years: With the slogan "You know each other", the bank encourages its employees to actively contact them potential colleagues.
If this turns into an employment contract, the advertisers can drive the company's own MINI convertible for two months free of charge. This fun factor and prestige increases the loyalty to the employer - and thus also its advertising effect. And HR manager Wolfram Kaiser has made the experience that the recommended employees are special team player and are loyal: "Among the new hires who left the company, only one person was from the referral program," says Kaiser.
Employee recommendations are trendy
Discounts for your success (advertising)!
No wonder, then, that employee recommendations are in vogue. This is shown by a series of studies by the Center of Human Resources Information system of University Bamberg in cooperation with the career portal Monster:
A quarter of the top 1.000 German companies have already implemented employee referral programs and 8,2 percent of actual hires come about this way. However, the differences are large depending on the industry: In SME it is only 18,8 percent, while more than every second company in the IT industry uses such programs.
Employees are afraid of recommendations
However, there are also reservations: Four out of ten have employees Anxiety, to recommend candidates because their possible bad Performance could fall back on her. More than half of the employees even feel responsible for the performance of the colleagues they recommend. And two out of ten employees do not recommend anyone from their circle of acquaintances because they do not want to work with friends or acquaintances in a company.
You can also see bonuses being offered, as management thinker Anne Schüller explains: "The true secret of the success of recommending is based on voluntariness. Does the referee learn that Money has flowed, credibility and trust can suffer as a result. One develops reservations and in the end prefers not to follow the advice, which is not entirely unselfish. So the biggest advantages of recommending are gone."
Checklist for employers
Companies that want to use employee referrals should take a close look:
Is the premium for the recommendation a meaningful incentive?
Does it lead to an increased commitment of employees and thus to an additional advertising effect in the network?
And how do the recommendations ultimately affect the recruitment success? For example, how high is the graduation rate, but also the turnover rate?
In which departments are recommendations particularly successful?
And what costs are incurred compared to conventional recruiting?
Because only with reliable key figures can in the end decide, to what extent employee recommendations can supplement or even replace traditional HR work.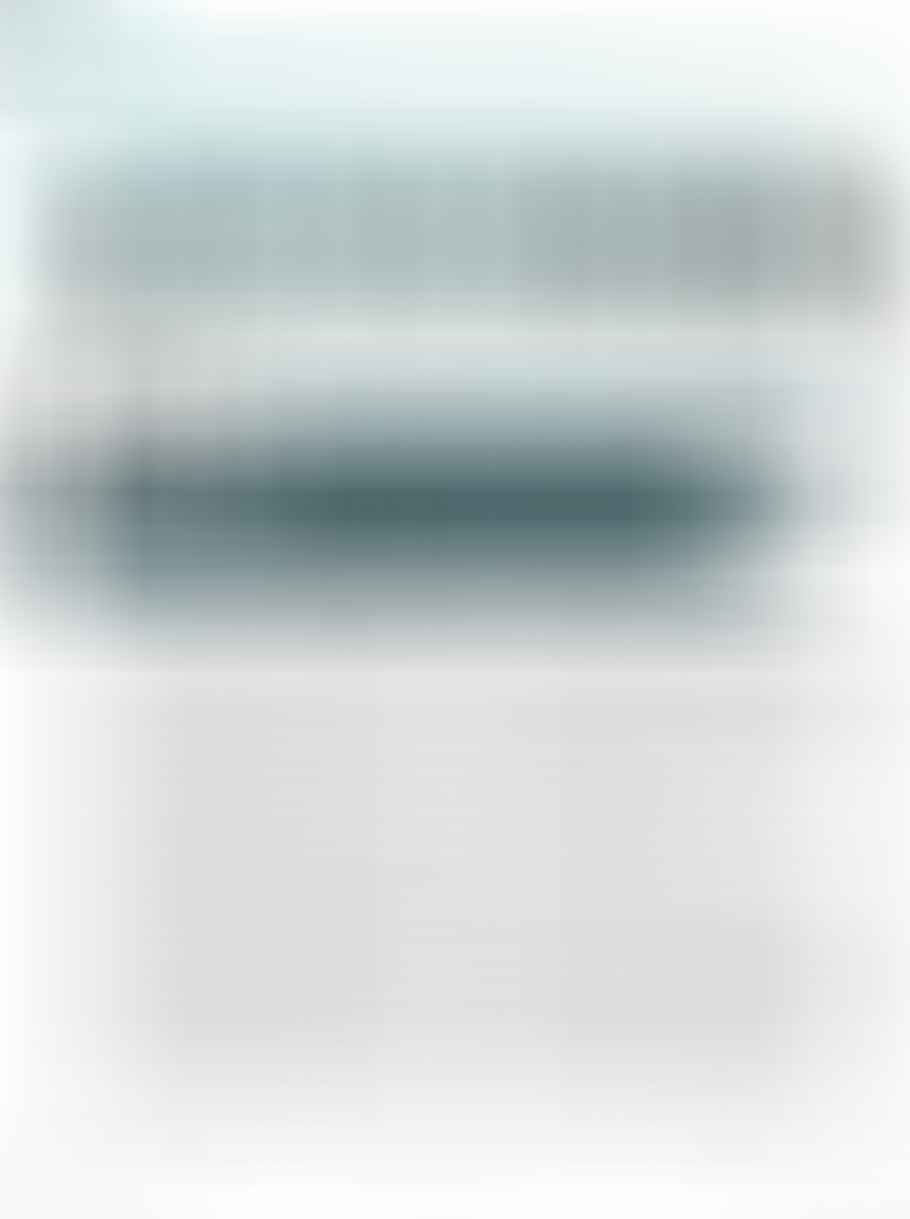 Read text as PDF
Acquire this text as a PDF (only for own use without passing it on according to Terms and conditions): Please send us one after purchase eMail with the desired title supportberufebilder.de, we will then send the PDF to you immediately. You can also purchase text series.
4,99€Buy
Advice on success, goal achievement or marketing
You have Ask round to Jobs, recruiting, personal development or increasing reach? Our AI consultant will help you for 5 euros a month – free for book buyers. We offer special ones for other topics IT services
5,00€ / per month Book
Book eCourse on Demand
Up to 30 lessons with 4 learning tasks each + final lesson as a PDF download. Please send us one after purchase eMail with the desired title supportberufebilder.de. Alternatively, we would be happy to put your course together for you or offer you a personal, regular one eMail-Course - all further information!
29,99€Buy
Skate eBook as desired
If our store does not offer you your desired topic: We will be happy to put together a book according to your wishes and deliver it in a format of yours Choice. Please sign us after purchase supportberufebilder.de
79,99€Buy