Celebrities also live from the closeness factor, without wanting to get too close or too close to their admirers. press reports, television programs, Internet and more, however, ensure that we know everything about them.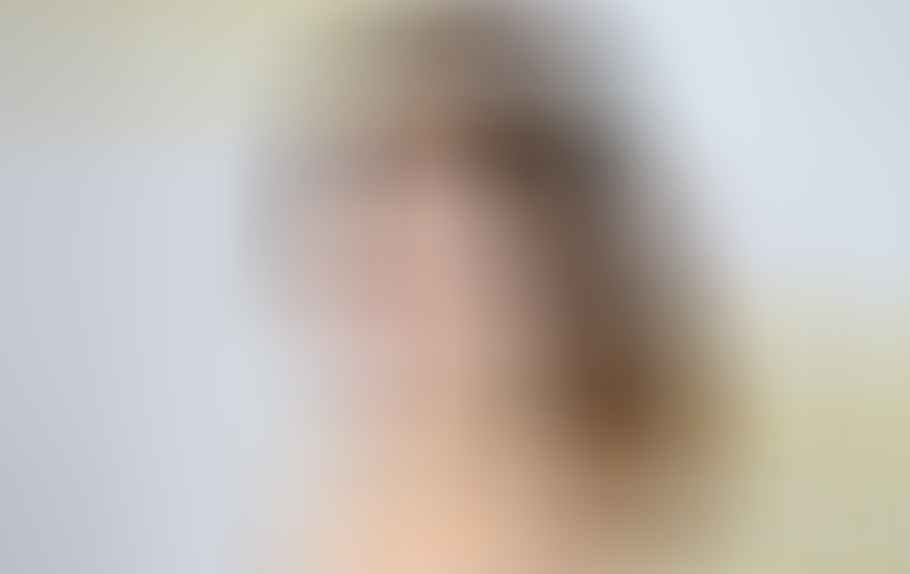 At the celebrity in the living room
We feel close to the celebrities. They place media in our living room almost every day. Sports and show stars leave the public at theirs privacy participate, including addiction and divorce.
Thanks to Twitter, there is even the possibility to participate in their day almost in real time. Celebrities are therefore experienced by many people like good friends or even friends. The perceived distance has decreased even more. Celebrities are often as close to us as some relatives or even closer.
Since celebrities are more important and accordingly in the Everyday life More Attention received, we are happy to use yours as a guide Behavior. We imitate the behavior of celebrities.
This imitation creates a feeling of closeness in everyday life. People they go to places where they hope to meet celebrities, they buy clothes they design, they give a lot Money for concert tickets or go hiking with their idol.
People look to celebrities as a model for Success. Deutschland sucht den Superstar and other similar formats offer the chance to be close to the admired star. If I base my behavior on these models, I do it for sure much right. That is the – often unconscious – logic.
social learning
Social Things to Learn was studied by the American psychologist Albert Bandura. He proved that we not only learn from the consequences of our own behavior, but also by observing models.
In a series of experiments, he demonstrated that the enhancement of behavior in the model had an influence on the performance of this behavior even with the mere observer. The closer to me the model or the greater the importance of the model, the higher the probability of taking the behavior.
Perception and reality
Because of their broad impact, celebrities are increasingly called upon to express themselves on important topics simply because they are prominent. "Climate change is the greatest challenge facing humanity and is not a political issue. It's about our survival. " With these poignant words, Leonardo Di Caprio addressed the assembled politicians and the media at the UN climate summit on September 23, 2014.
This creates international attention in all media and it is then also unimportant that Leonardo privately leaves a fairly large CO2 footprint. In the summer he vacationed on one of the largest yachts in the world World with an estimated fuel consumption of clear over 10.000 liters per hundred nautical miles.
Benefit of stars celebrated
Ex-Hermione Emma Watson is struggling as a sufferer with a dedicated Rede against the global oppression of Women, she is even a UN goodwill envoy for women. And the style icon Victoria Beckham is so moved by the fate of women with AIDS that she decides to set an example: "It was a life-changing experience, I wanted to do all I could." (It was a life changing experience. I wanted to do whatever I could.)
NoWrong, she didn't want to donate a significant part of her estimated $185 million fortune after all. But at least ›do all I could‹ consisted of auctioning off 600 items of clothing and accessories that she owned. It may have been less than she spent on her daughter Harper Sevens' first birthday, but every dollar counts, doesn't it? There is even a dedicated website where celebrity charity is skillfully staged.
Private topics from business interests
Some actually private topics are communicated primarily for business purposes. For example, James Dixon, the chairman of J. P. Morgan, briefed the public about his cancer. Executive and Company retained the information sovereignty about the disease. Speculations were deprived of the basis. The share price hardly suffered. Good for man and good for that Corporate.
The heads have thus become a substitute for the content. The outstanding features of the boss strengthen the company's image, private successes such as the twofold win of the America's Cup by Larry Ellison transferred to Oracle. Every economic magazine now has a section in which important people are also presented with private content.
Everyone can be prominent
People like Dagi Bee show us that anyone can be a celebrity. According to the Frankfurter Allgemeine Zeitung (FAZ), Dagi Bee looks "like the girl next door that all the boys at school have a crush on. She is small with blonde hair and blue hair Eyes, is always in a good mood and smiles an adorable photo smile." Dagi Bee (her alias) is a star because she regularly puts videos online on YouTube in which she gives make-up tips, presents her latest purchases and chats about private things.
She has nearly a million subscribers, a million facebookFans and 150.00 followers on Twitter. Ascending trend. When Dagi Bee performs in public, she is surrounded by screaming fans. For her community she is an absolute role model and yet so close - the girl next door, only much better known.
Read text as PDF
Acquire this text as a PDF (only for own use without passing it on according to Terms and conditions): Please send us one after purchase eMail with the desired title supportberufebilder.de, we will then send the PDF to you immediately. You can also purchase text series.
4,99€Buy
Advice on success, goal achievement or marketing
You have Ask round to Career, Recruiting, personal development or increasing reach. Our AI consultant will help you for 5 euros a month – free for book buyers. We offer special ones for other topics IT services
5,00€ / per month Book
Book eCourse on Demand
Up to 30 lessons with 4 learning tasks each + final lesson as a PDF download. Please send us one after purchase eMail with the desired title supportberufebilder.de. Alternatively, we would be happy to put your course together for you or offer you a personal, regular one eMail-Course - all further information!
29,99€Buy
Skate eBook as desired
If our store does not offer you your desired topic: We will be happy to put together a book according to your wishes and deliver it in a format of yours Choice. Please sign us after purchase supportberufebilder.de
79,99€Buy