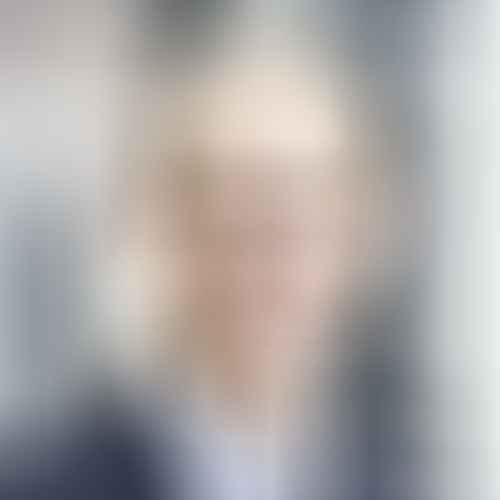 What does a procurement engineer actually do? He is considered a mediator between the worlds and sits at the interface between Technology and Economy. And what a Vocational Training do you need for that?
What does a Procurement Engineer do?
As a Procurement Engineer, I occupy a highly specialized function at the interface between purchasing, production, suppliers and the various development areas.
In XNUMX, when Team we support the development by taking care of all purchasing-related topics within a project. This includes, for example, the search for alternative manufacturers, the initiation of tenders, tracking of the target costs of a project or the delivery of the series prices negotiated by the purchasing department.
scope of duties
The procurement engineer relieves the engineers at Rohde und Schwarz of precisely the research and organizational activities that one Developer from day-to-day development work. Thanks to our interface position, both development processes and development costs are optimized.
I have to take both the developer perspective as well as the buyer's and at the same time provide the optimal device component at the best price. The important thing is that I am neutral in my position.
This is a major challenge, especially when you switch directly from development to this function. Even though I'm mainly responsible for the test and measurement division, I still need to be familiar with the entire product portfolio of Rohde and Schwarz and in the Eye keep.
The Team
My employer, Rohde und Schwarz, is a leading specialist in wireless Communication - in the business areas of measurement technology, broadcasting and media technology, secure communication, cyber security and radio monitoring and location technology. Around 2.700 Employees we are based in Munich, nine of whom work in Procurement Engineering.
The Procurement Engineering Team supervises the projects in the portfolio of the various business areas. My projects are currently in the field of measurement technology and include, among other things, the procurement of components for signal generators, spectrum analyzers, network analyzers, test devices for mobile radio and oscilloscopes.
The workflows
To clarify the exact specifications, a procurement engineer must discuss all the requirements and possibilities with the respective developers - and therefore also dive deep into the respective matter to find out which component is needed. In a technology leader Company Like Rohde and Schwarz, the challenge lies in the fact that the developers often work on the margins of the technologically feasible, ie in most cases there are no standard solutions.
Accordingly, we have to consult with each other, with the development departments and with highly specialized suppliers on the components so that they can meet the specified requirements of the developers. It also applies here Pattern from the suppliers, which we then make available to the engineers.
At least once a day, all employees in procurement engineering at Rohde and Schwarz get together to talk about current projects, to talk about the workload and to strategically bundle orders.
Requirements for the profession
Procurement engineering is not a classic apprenticeship. The job profile assumes that the experts have previously worked in development - only that makes it possible to open eye level to talk to the engineers about the technical details. During his work, a procurement engineer must develop a so-called "portfolio vision" and be familiar with all his areas.
I myself am a graduated electronic engineer, but then I completed a distance learning course in economics. The Procurement Engineering at Rohde and Schwarz includes a wide range of fields of study: electrical engineers, physicists, computer scientists and business administrators.
Common to all of them is that they already have several years of experience in technical development, as well as additional economic knowledge. What is crucial in this position, however, is that one is open to new and communicative, has a quick perception, and is generally ready to continue to develop.
What are the possibilities for further training?
If you are interested in the field, you should not only have the technical affinity but also a feeling for the commercial part. Rohde and Schwarz offer an extensive training catalog for both.
The regular training courses by our in-house experts also help keep us informed about the latest developments in the respective business and material areas. At the same time, the suppliers inform us about their latest product developments which are of interest to us.
Read text as PDF
Acquire this text as a PDF (only for own use without passing it on according to Terms & Conditions): Please send us one after purchase eMail with the desired title supportberufebilder.de, we will then send the PDF to you immediately. You can also purchase text series.
4,99€Buy
Book eCourse on Demand
Up to 30 lessons with 4 learning tasks each + final lesson as a PDF download. Please send us one after purchase eMail with the desired title supportberufebilder.de. Alternatively, we would be happy to put your course together for you or offer you a personal, regular one eMail-Course - all further information!
29,99€Buy
Skate eBook as desired
If our store does not offer you your desired topic: We will be happy to put together a book according to your wishes and deliver it in a format of yours Wahl. Please sign us after purchase supportberufebilder.de
79,99€Buy
Corporate publishing and advice
You want to publish, increase your reach or as an employer Candidate speak to? For these and other topics we offer special Consultant packages (overview) - For example, a personal phone call (price is per hour).
299,00€Buy