Self-presentation and online reputation are with the Casting almost more important today than the cover letter. What should job seekers and applicants pay attention to so that it doesn't backfire?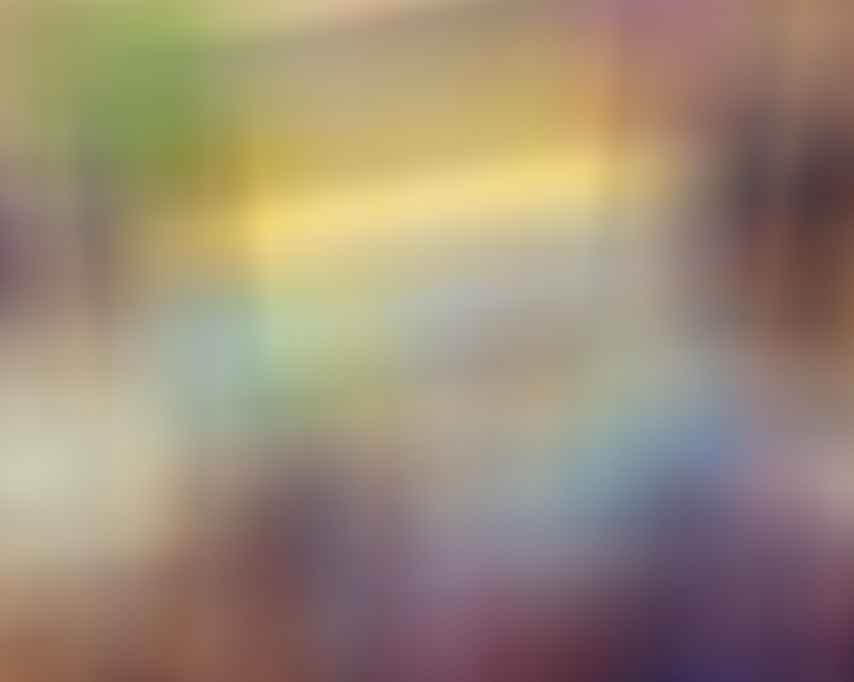 What does applying online mean for job seekers?
The Internet is changing working life in a galloping step - and with it the recruitment processes in the Company . When applying for a job, you want to make sure that you are making a good first impression and that your personal and professional history stands out. It depends on the reputation and this is especially true for the online reputation.
Because while everyone should know the importance of having a good reputation in the workplace, there are still a lot of people who apply for jobs online without considering how online reputation can affect their chances of getting a job.
The digital business card counts more than the perfect cover letter
In fact, a lot has changed when it comes to applications: HR These days, they prefer to receive application documents digitally - in her eMailMailbox or via online form on the company's own career page. And even that is as good as outdated again.
Applying online is popular, in other words: the digital business card is more important than cover letters and Curriculum vitae. The résumé should of course still be correct and correlate with the information that can be found online. Instagram pictures from the sabbatical in Australia can quickly raise questions. Therefore, do not leave out any important information and, as a precaution, include everything, even if it is not directly related to your last position.
The motto is "Show who you are!"
Contacts are also extremely important in this form of job search: Applicants are challenged, your own Network to actively expand, to use social media for job searches and to present oneself there. The motto for yoke-seekers is: "Show who you are". Your online reputation is therefore particularly important: not only keep track of your résumé, but also of your online presence. Show presence on the web - that's what it's all about.
Tip: Text as PDF (please read the instructions!) or to this text complete eCourse or series Download. Actions or news via Newsletter!
For young people today, self-portrayal on the Internet is part of it. The presentation of oneself on the net with videos, pictures and texts is also not a problem for most of today's graduates and young professionals, dealing with Facebook, Youtube, Instragram and Co. for the generation Y and Z nevertheless common practice. Self-marketing on the Internet is something they are completely familiar with.
Online reputation: self-portrayal with pitfalls
And yet stories about unhappy postings or old comments keep circulating that, once unearthed, can shake entire careers. Mindfulness is required here, without bending too much - a difficult balancing act.
It's also a question of your own image. If you want to act as an expert, don't post party pictures. When you apply for a job online, nobody wants to see you fling yourself. Instead, it is much better to be humble. And, well, maybe a little funny too. This shows that you are confident, but not so much that you consider yourself excessively funny.
Applicant videos popular with companies
For their part, employers have of course long since recognized the applicants' affinity, and many of them have already firmly anchored social media in their employer communication. Technology-driven companies in particular are already using social media for their employee search and recruitment, other companies are following suit. They also have to if they want to compete in the battle for talent.
In order to present themselves as an attractive employer, more and more companies are discovering the power of images and videos. In company videos, for example, they provide job seekers with an insight into company values ​​and culture, as well as the topic of working climate. This is hardly possible via online job advertisements.
Employees advertise the company
And in job videos, they can let their employees talk about themselves as an employer in order to convince the future employees. Conversely, progressive companies are also open to videos of applicants. A trend that will continue and that job seekers should take up.
Because beyond formal letters of motivation, it is becoming more and more important for you to present yourself authentically. The personal impression and personal fit are increasingly important. A tip for job seekers: be a pioneer, record applicant video and distribute it via social media or send it directly to the company after prior contact.
Use online recruiting interviews
An advantage for applicants is also if they do not shy away from video meetings on the web - so-called online recruiting interviews. In the USA, there are also more and more companies that interview applicants via video - via Skype, for example.
The shipping company Otto, for example, already handles talks in this way. The company thus saves time and money - and the applicant as well.
Digital business card instead of high-gloss folder
However, if you are still sending paper applications today, you shouldn't be surprised when it comes to the job change does not work. Instead of looking for a job via online job advertisements and applying with a glossy application folder, applicants are increasingly relying on self-marketing with a digital business card.
It also means: keep your eyes peeled for the company's recruiting trends. Anyone who is up-to-date here and "plays along" will definitely secure a lot of chances from other candidates.
Buy text as PDF
Acquire this text as a PDF (only for own use without passing it on according to Terms & Conditions): Please send us an eMail with the desired title to support [at] berufebilder.de, we will then send the PDF to you immediately. You can also purchase text series.
3,99 €Book now
Find out more - our books on the subject
Or for a little more directly buy a whole book or eCourse on this topic, read on. Here you will find a suitable selection.
Buy eCourse on Demand
Up to 30 lessons with 4 learning tasks each + final lesson as a PDF download. Please send us an eMail with the desired title to support [at] berufebilder.de. Alternatively, we would be happy to put your course together for you or offer you a personal, regular one eMail-Course - all further information!
19,99 €Book now