While applications for a job often do not require a letter of motivation, this is usually the case when applying for a degree. They can also for Candidate be very helpful.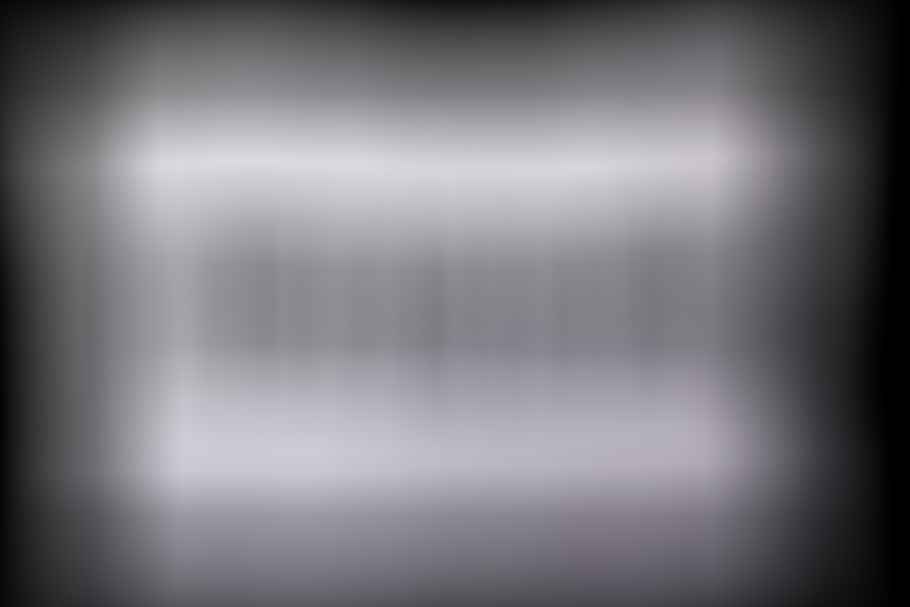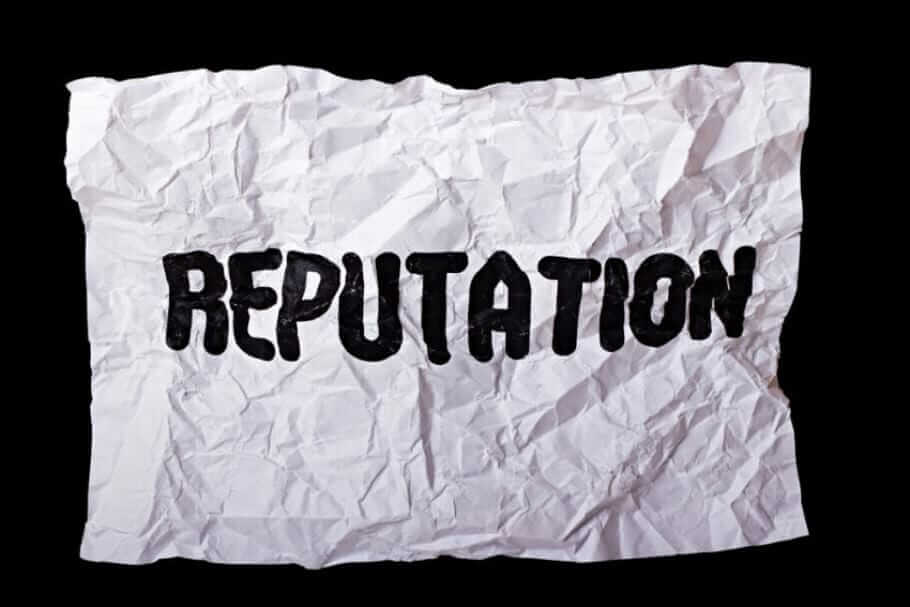 Letter of motivation - an underrated instrument
Because letters of motivation are not just an annoying accessory Application, but as one of the decisive factors, can decisively influence the selection process. Unfortunately, this is underestimated by many candidates.
Exactly when the letter of motivation is used and how it sets you apart from other applicants successfully I will show you how to differentiate in the following five steps:
1. Reasons for motivation
With the letter of motivation, which is also known as "the third party" and thus on the Write to and Curriculum vitae follows, the applicant has another chance to emphasize his qualities. But be careful: only use the creative cover letter if it is explicitly desired or if you are of the opinion that you can achieve a decisive advantage for yourself with it. Because some HR see in the cover letter only the repetition of information already given on the previous pages, so that they have no Attention is given and your work was in vain.
Instead, it is better to take plenty of time to write a well thought-out letter of motivation tailored to the application instead of writing one for each application easy attach modified version. Especially in the creative Industry such as journalism, in which a respectable style of writing is considered good manners, more attention is paid to the letter of motivation. But also Company, which receive tons of applications, use the letter to make an initial pre-selection.
2. Why is individuality so important?
The letter of motivation bears your own personal note and, depending on the content requirements, contains either your central skills or your direct ones Motivation for the advertised position. Often the two points can be combined so that you can put your skills in direct relation to the job.
Based on your letter of motivation, it can be deduced how intensively you have dealt with the job. Do you go into detail and show active interest or do you just scratch the surface and get lost in the crowd? How to write a cover letter, the true Engagement put on, the next section illustrates for you.
3. How should a motivation letter be built up?
In principle, a DinA4 page is perfectly adequate for motivation writing. Finally, only the most striking points are included in such a letter. Writing is, in principle, written in the I-form.
The letterhead includes your name, address, telephone number as well as the usual cover letter eMail-Address. In order to underline the individuality of your letter of motivation, use a direct contact person instead of a general address. However, you absolutely must do this for sure because incorrect addressing is a criterion for an immediate exclusion from the application. You can also use your letter of motivation to demonstrate your eloquence and good writing style. A well-chosen wording can therefore be a decisive criterion in the course of the application process.
The Teaser: A small but crucial part of the letter makes up the headline. It gives the reader an incentive to read your cover letter. However, you will not achieve this through flat, uninspired and hackneyed phrases, such as "motivation letter", but through a chosen offensive address: "Why I am filling your position optimally", "That qualifies me for the position ..." or "You should about that." know me ". To make your letter of motivation clear, you can add sub-headings.
The introduction: Choose a clear and meaningful introductory phrase that encourages you to continue reading next to the heading. Again, it is important to stay away from standard phrases like "I am very interested in ..." and to instead do creative work of my own. Here you should give your main argument why you are suitable for this position. In order to emphasize your motivation again, it is helpful to name a career goal that you want to reach. This not only conveys to the reader determination, but also provides him with a well thought-out career plan and thus underpins your argument again.
The main part: Try to see the motivation letter as a kind of supplement to your cover letter and resume to prevent unnecessary repetitions. Highlight individual aspects that have not found place within the standard application documents but still represent a relevant criterion for the application. If your CV contains gaps, you have the opportunity to take a position and submit a plausible explanation. At the center, however, is your motivation, why you should have this job and you should have it. As honesty lasts longest, you should always state your sincere motives rather than let yourself be guided by what the other person would like to hear. Do not worry!
The end: Here you have the opportunity to make a confident statement regarding the position. Rely on a clear and direct approach: "I look forward to positive feedback in the form of a personal conversation." The subjunctive frequently used here only weakens your previous reasoning and should not be used if possible.
4. What should be the motivation letter?
A motivation letter should of course not only convince formally, but also content. In general, therefore, it should include the following aspects:
Why do you really want this job?
What makes you particularly attractive at this job?
What sets you apart from the other applicants?
What profitable qualities do you bring for the job?
Why choose one for you?
5. Fazit
To make your letter of motivation a successful one Projects To make, you should under no circumstances copy this or related articles parts one to one. The Articles sees itself as just one Orientation and source of ideas.
The writing lives by your own Performance and embellishment. With a coherent argument, a well-founded motivation and an obvious interest in the company, you have a solid basis for a successful letter. I wish you success!
Read text as PDF
Acquire this text as a PDF (only for own use without passing it on according to Terms & Conditions): Please send us one after purchase eMail with the desired title supportberufebilder.de, we will then send the PDF to you immediately. You can also purchase text series.
4,99€Buy
Book eCourse on Demand
Up to 30 lessons with 4 learning tasks each + final lesson as a PDF download. Please send us one after purchase eMail with the desired title supportberufebilder.de. Alternatively, we would be happy to put your course together for you or offer you a personal, regular one eMail-Course - all further information!
29,99€Buy
Skate eBook as desired
If our store does not offer you your desired topic: We will be happy to put together a book according to your wishes and deliver it in a format of yours Wahl. Please sign us after purchase supportberufebilder.de
79,99€Buy
Corporate publishing and advice
Do you want to publish, increase your reach or address applicants as an employer? We offer specials for these and other topics Consultant packages (overview) - For example, a personal phone call (price is per hour).
299,00€Buy