From the boy Startups to a global corporation: Modern corporate management is the cornerstone for economic Success. If Manager It is said here to create the balancing act between feel-good atmosphere and productivity. 15 tips on how to succeed.

A balancing act between work-life balance and productivity
Especially in the digital Economy, in which we share the work deep into that privacy accompanied in, moves the so-called Work-Life-Balance in the focus of many employees. As a boss, you must create a vibrant corporate culture in which your employees feel comfortable and are productive at the same time.
frumpy Methods create a bad image in times of global networking fast becomes public – and leads to qualified Employees migrate to the competition. 15 decisive factors for contemporary and successful corporate management in a brief analysis:
The classics optimize: 3 success factors
Working hours: Again, the pure benefit reference can apply. No fixed working hours, but the project goal is the default. Companies like Netflix are already following this method, as Netflix employees basically work when and for as long as they want. Eight working hours have been adopted in this country as a norm. That's why it's still far from the best solution. On the contrary, in many companies it acts compulsively. Sweden recently released the six-hour day, with studies suggesting that working at least two hours a day is ineffective anyway. Be open on this point as a boss for new things and surprise your employees with flexibility and pioneering spirit!
Vacation: Holiday ban over Christmas and between the years? Nevertheless, as many employees as possible should be present in the omnipresent summer hole - you never know what will happen? Better to screw at the minimum of legally regulated holidays and require a demotivation? Maximum ten days holiday in one go? Dear executives: Do you see yourself in the position to show organizational excellence? Then the structuring of a successful holiday plan should not be a big hurdle. Fair alternation among colleagues and logical divisions throughout the year guarantee every employee optimal holiday planning, satisfaction and the necessary motivation to continue to achieve effective results.
Compensation: Paying salary after graduation or years of work in the company is not unfair per se. But it seems inflexible and contains few contemporary elements. Curricula vitae, diplomas or the duration of company affiliation say little about actual qualifications, but may be rewarded. A modern fair remuneration is also based on the service provided. Bonus payments are an option. However, just in times when we can research almost any average remuneration on Google in just a few seconds, depending on the activity, openness and fairness ensure satisfied employees. In the US, this trend is unmistakable and is already establishing itself in many areas.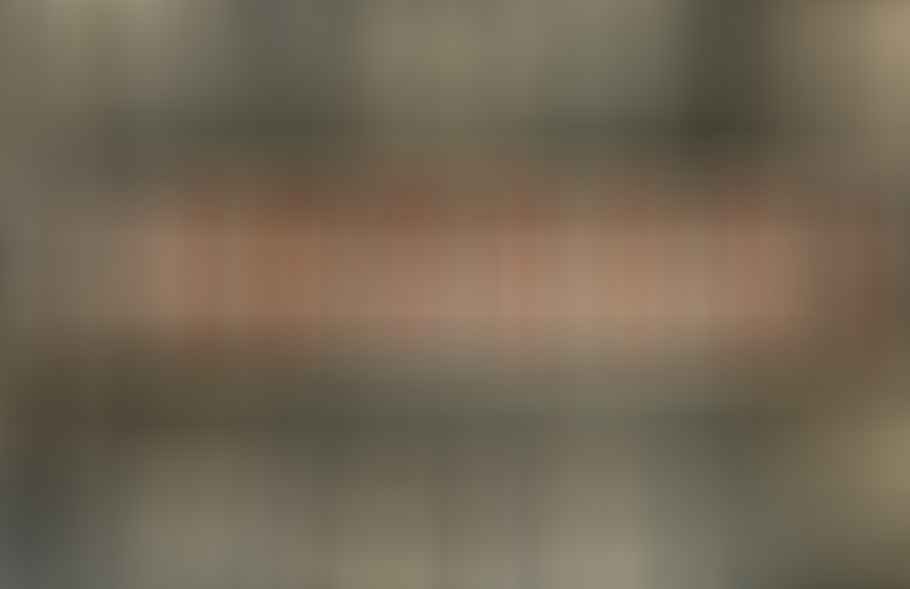 Communicate instead of delegate: 6 tips for the right characters
Team spirit: No longer an innovative idea, but the basis of modern companies. Egoisms and elbow mentality are out of place, community thinking is the key. As a boss, you should communicate and exemplify this team spirit over and over again so that your employees internalize it permanently.
Communication: The ultimate in any kind of operation. Talking to each other, preferring to double-check and also supposedly communicating crystal-clear steps is essential for smooth work processes. Of course, one often assumes that the employees are familiar with all procedures and structures - unfortunately too common a misconception.
Feedback: Work wants to be appreciated; or at least receive feedback. Whether this feedback in the form of a simple praise comes along or as objective-constructive criticism, is secondarily secondary. Workers need to feel that they and their efforts are being realized. Everything else is demotivating.
perspectives: What can the company achieve in the short, medium and long term? What can each individual achieve? In other words, what do your employees actually work for? If you make this clear, the basic motivation is always present among the colleagues. However, if a new level is not foreseen either for the company or for the employee, the motivation will diminish in the long term - bad results will result; not only in detail.
Personal responsibility: Similar to point 2 (free space), but goes beyond. Not only give your employees scope in their day-to-day work, but also give them personal responsibility according to simple social principles. On business trip, for example, spend only as many expenses as it is necessary. The psychological principle that prevails in the long term is that employees will value this advance of trust and responsibility. It creates a real identification with the company, which is not only asserted. Learn to be able to submit tasks. You'll see how much honesty and good performance your employees will appreciate.
Continuity: "Keep the sheep together." A certain employee turnover is normal in every company - a permanent emigration or "sending on the move" is unpleasant. Unpleasant for the employees who have to get used to new team members every time. And unattractive for the executive floor, whose skills when selecting new employees can of course also be called into question.
Modern work: 6 tips More often something new
Free space: Constantly looking over the shoulder of the employee like a senior teacher? It's not 1955 anymore. Too much control creates suspicion and stress. Nowadays, the freedom can also be adapted to the free choice of job. For this, as a managing director or team leader, an enormous amount of trust is required, which, however, already pays off in the most successful companies worldwide. Good employees will repay trust and freedom with performance.
Nutrition: Fortunately, canteen food, where you can see mass production, is a thing of the past. Modern companies have recognized the importance of good nutrition for their workforce. High-quality lunch prevents the "performance gap" in the afternoon. Free fresh fruit and vegetables and a sufficient supply of drinks should be the absolute standard. Understandably not possible in every company, but still an emerging trend is to provide a lavish buffet in your own office space.
Oases: We spend more than half of our life working. As mentioned at the beginning, our digital environment also leads to a part of our work sneaking into our private lives; it may also be difficult to avoid as we mutate into an "always-on" society. The cry for an adequate work-life balance is understandable and, in my opinion, not necessarily a negative trend of generation Y. Those who work a lot want to feel good, of course. It is therefore unbelievable how many office spaces in the republic still look like better batteries. For example: places of retreat, health-oriented workplaces, balancing leisure activities - and working is a completely different experience. Incidentally, this is a necessary key moment: making work an experience. A cozy lounge often works wonders. Extras such as a table football game are always welcome. Larger companies sometimes even afford showers and bedrooms for their employees. There are supposed to be people who love to work incredibly effectively and lovingly at night or who achieve luxurious results after power napping.
Things to do: The famous team events are almost obligatory today - but not negative at all. However, they should also be chosen wisely: activities such as high ropes course or whitewater rafting are not only fun, but are also based on mutual support and thus further promote the team spirit.
incentives: Performance does not just have to be rewarded with money. Additional incentives to achieve certain benefits increase employee engagement enormously. Almost a classic: giving away a trip. If you do not want to think so big, then the small prizes and goodies are recommended. For the company itself, it is a cheap investment in a motivated and effective workforce. For the winner, there are also a few extra days holiday.
friends: Also a model that spilled over from the USA: Why "only" have colleagues when you can share the workplace with friends? The recruitment or placement of professionally qualified friends is a trend. As the boss, you transfer the responsibility of the recommendation to your employees - and you can also reward successful efforts with a placement commission.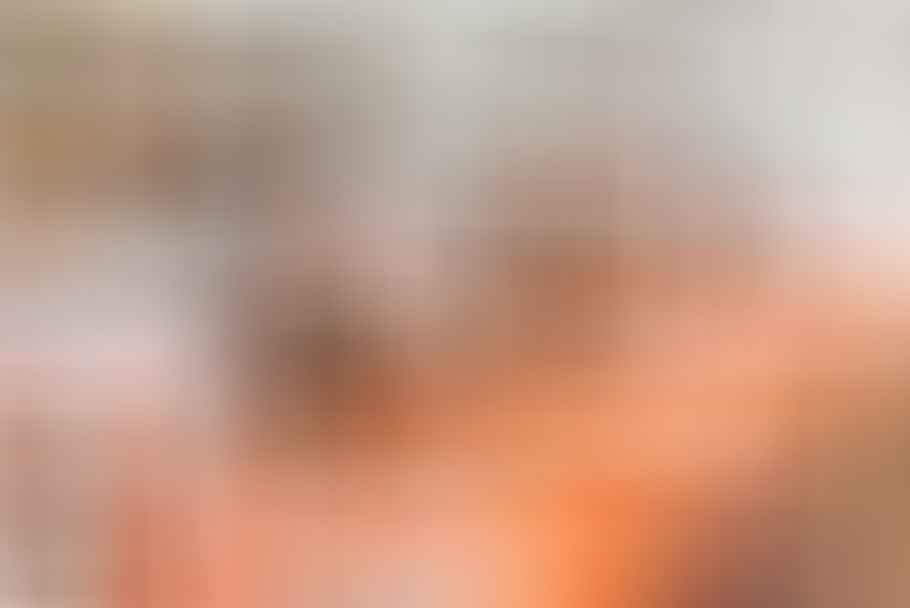 Read text as PDF
Acquire this text as a PDF (only for own use without passing it on according to Terms & Conditions): Please send us one after purchase eMail with the desired title supportberufebilder.de, we will then send the PDF to you immediately. You can also purchase text series.
4,99€Buy
Book eCourse on Demand
Up to 30 lessons with 4 learning tasks each + final lesson as a PDF download. Please send us one after purchase eMail with the desired title supportberufebilder.de. Alternatively, we would be happy to put your course together for you or offer you a personal, regular one eMail-Course - all further information!
29,99€Buy
Skate eBook as desired
If our store does not offer you your desired topic: We will be happy to put together a book according to your wishes and deliver it in a format of yours Wahl. Please sign us after purchase supportberufebilder.de
79,99€Buy
Corporate publishing and advice
You want to publish, increase your reach or as an employer Candidate speak to? For these and other topics we offer special Consultant packages (overview) - For example, a personal phone call (price is per hour).
299,00€Buy