In addition to the cuddle course and the Anxiety A third factor affects our professional advancement before failure: we are afraid of making decisions. There is a simple yet inglorious reason for this: we love comfort. In other words, decisions often involve effort.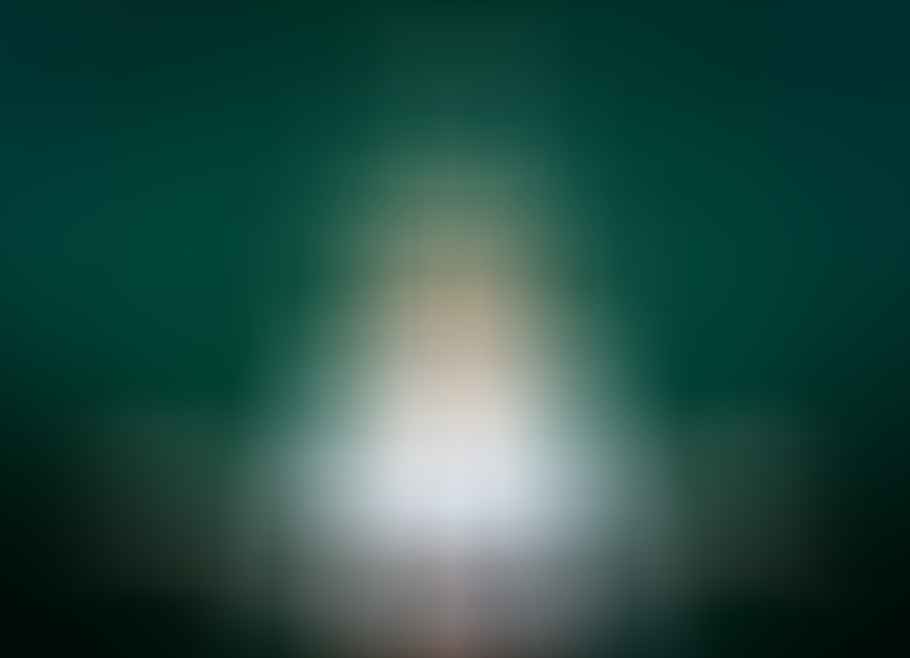 Just no decisions
The effort of one decision Getting out of the way is too human a trait. However, we should give more thought to the consequences of this trait.
In my book I sat out. Why the culture of not deciding is ours Future costs" a banal and memorable example from the Everyday life strives to show how moments of indecisiveness can be turned into real ones Problems can arise:
Delay only increases the problem
Filing my tax return became a nuisance because I failed to make the right decision at the right time. In that case it would have been the right decision to follow the first one Appear to separate from difficulties from my accountant.
Instead, I've had the for months Eyes closed and let him be in his incompetence. My fault, no doubt. And I learned a lot from it.
The mechanics of nondecision
Postponing decisions is a recurring one Pattern based on: First I deny a problem, then I see myself as a victim, take comfort in the fact that everyone feels the same way, get into a situation in which I basically have no more options for action and finally end up in a dead end.
You keep putting it off until the number of options for action is reduced to a single way out - the "worst possible case" - and the realization that there are none Alternatives more - there is no alternative - becomes the maxim of one's own way of life.
Those who want to deal more constructively with the issue of decisions in their lives should deal with this mechanics - and do everything they can to avoid them. Because the earlier decisions are made and, above all, implemented, the better!
Determination helps!
Making decisions instead of suppressing them, securing a variety of actions through foresight and developing yourself further through the opportunities gained - these are the milestones on the way to Success. Good decision makers know that.
They are not afraid to take a position, even at the risk of becoming unpopular or inconvenient. Good decision-makers also know that the right timing is crucial.
Problems can not be solved by watching
Problems are not solved by watching, procrastinating and sitting out. They require energy, determination - and a good night's sleep. Best example of what not to do is what in what in politics and Economy happens every day:
Decisions are postponed, problems are sat out until they accumulate and inevitably lead to an escalation. The financial crisis, Cyprus, the foreseeable crash of the pension system are the results of our culture of not making decisions. So if you decide against sitting out, you are not only doing something for yourself, but for the whole Society.
Lack of sleep reduces decision-making
The fact that we often fail to make decisions may also have something to do with the quality of our sleep: a lot People tossing and turning each night or unable to sleep through the night. Then, dead tired, they drag themselves through the next day.
Are there Women twice as likely to suffer from insomnia as men. Around ten to 30 percent of Germans suffer from sleep problems.
Brain is to blame for decision weakness
But that can have serious consequences: Too little sleep reduces the ability to make intuitive decisions. Quickly and spontaneously from the gut decide, is simply much more difficult for tired people. This is not only problematic for concentration, but also for the ability to make decisions.
The cause is a strategy change in the brain, say researchers University from Texas in Austin (USA), the volunteers made a number of specific Tasks let solve. The result: While those who had a good night's sleep tried to compare as much information as possible quickly, those who hadn't had enough sleep wanted to find a rule by thinking - and did particularly poorly.
Read text as PDF
Acquire this text as a PDF (only for own use without passing it on according to Terms & Conditions): Please send us one after purchase eMail with the desired title supportberufebilder.de, we will then send the PDF to you immediately. You can also purchase text series.
4,99€Buy
Book eCourse on Demand
Up to 30 lessons with 4 learning tasks each + final lesson as a PDF download. Please send us one after purchase eMail with the desired title supportberufebilder.de. Alternatively, we would be happy to put your course together for you or offer you a personal, regular one eMail-Course - all further information!
29,99€Buy
Skate eBook as desired
If our store does not offer you your desired topic: We will be happy to put together a book according to your wishes and deliver it in a format of yours Wahl. Please sign us after purchase supportberufebilder.de
79,99€Buy
Corporate publishing and advice
You want to publish, increase your reach or as an employer Candidate speak to? For these and other topics we offer special Consultant packages (overview) - For example, a personal phone call (price is per hour).
299,00€Buy