Meditating is trendy. It should not only help to relax, but also to concentrate focus - and thus improve performance. But how does one achieve this state as a bloody meditation novice? 5 tips from personal experience.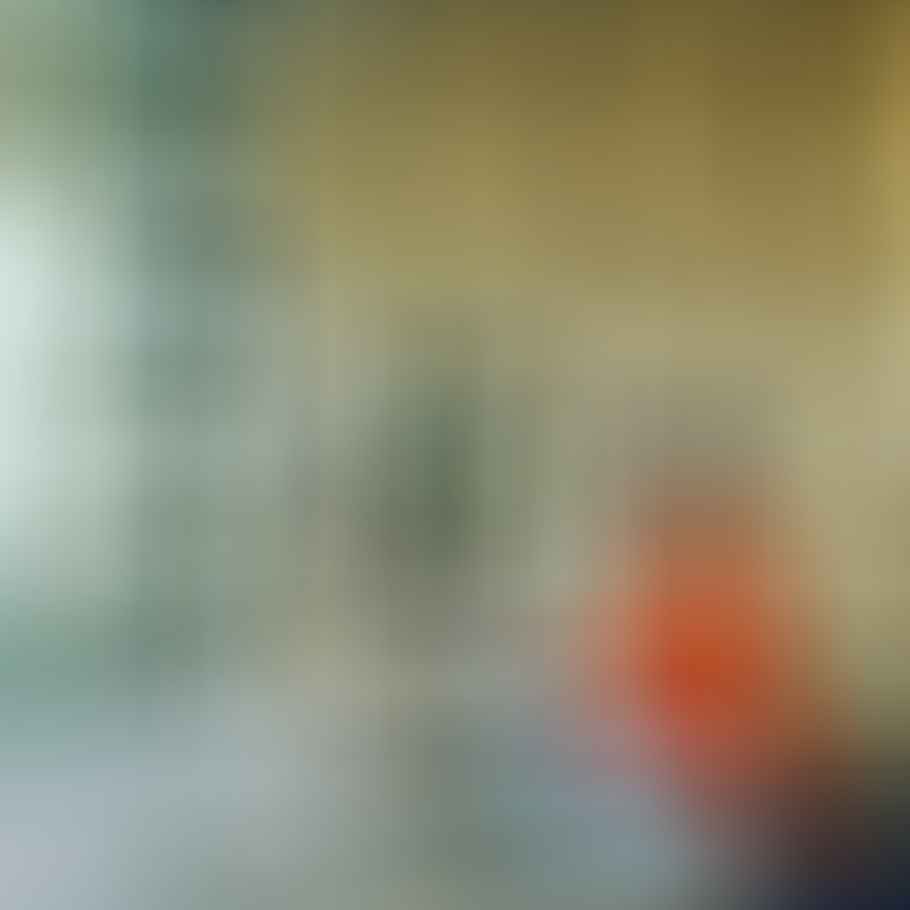 Meditation: Once thinking of nothing
In Idea sounds tempting: Meditation is supposed to help you not to think about anything. For as long as I can remember, this state has appeared to me with my restless Brain as desirable. Apparently, many permanent employees are doing it People Just like that, meditation is becoming increasingly popular in my professional and private environment.
To try it out, the invitation to take part in a meditation workshop in the Hotel KRANZBACH near Garmisch-Partenkirchen came at just the right time. A meditation house was opened there last year by the Japanese star architect Kengo Kuma, who otherwise planned major international projects such as the stadium for the Summer Olympics in Tokyo or the Victoria & Albert Museum in Dundee, Scotland.
Shut down in the meditation house of the star architect
Kuma says of his meditation house: "The pace of our lives continues to increase, information is constantly pouring into us through digital media. As a counterweight, more and more people who work or live in buildings made of concrete and steel in cities want to get back to nature. In the Meditation House that in Harmony stand and think with his surroundings Respect for them to express, they can feel the beauty and peace of the forest. "
However, I was skeptical. As a rule, I achieve switch-off through exercise and physical exhaustion - I probably feel the same way as many other people. How I could manage a similar state while sitting was more than questionable. In fact, I've found that it can work. However, especially for beginners like me, it extremely depends on the instructions from the right teacher.
Learning Meditation for Beginners: 5 Getting Started Tips
How can you, as a bloody beginner, find your way into meditation? 5 tips from own experience.
Sit properly: Comfortable and good to sit or even to lie down is extremely important. Even though the ideal position is cross-legged, I'm not agile in spite of the yoga experience. I would need a lot of yoga practice sessions to feel cross-legged as a comfortable sitting posture. In fact, uncomfortable sitting interferes with concentration eventually, so in case of doubt do not be afraid to sit on a chair
The right teacher: Choosing the right teacher is extremely important to me. I had a direct comparison here during the workshop because I was able to take part in the meditation classes of two very different teachers. One had very strict regulations, for example we should absolutely sit and meditate with our eyes closed, the other tells us more that although we are pursuing our goals, we could also do things with humor. So everyone has different needs, goals and values ​​- and I'm sure that every approach has its justification and is better or less suitable depending on the student.
The right environment: The meditation house of Kengo Kuma stands in a clearing amidst conifers, bushes, moss, grass and mushrooms. It is glazed floor to ceiling on three sides, parts of the walls and the ceiling are made of 1550 nested, delicate filigree shingles made of silver fir. Even though I learned during the workshop that it does not matter where we meditate, because we are supposed to free ourselves from externals that in the long run do not make us happy: meditating in such a beautiful place definitely supports the process of Relaxation and switching off. Ideal for me was the concentration on the sun-flooded forest, which was pleasantly cool even in high heat. It is not for nothing that Waldbaden is a big trend. I also found it great to integrate elements of sound into meditation, especially the great gong, which vibrated its own body with its sound waves.
The right meditation form: There are different forms of meditation and not every one is suitable for everyone. For example, I found it helpful to first feel the silence of the forest and begin a walking meditation before sitting down and concentrating on the beautiful surroundings. By contrast, 2 hours of pure sitting is more of an ordeal for me, and I have not been able to concentrate on the right color of my chakras inward. Such happy experiences, I have been told, will probably succeed only at an advanced stage.
The right breathing: An important aspect that is often neglected is correct breathing. We usually breathe too shallowly in everyday life, and deep breathing can not only relax, it can also have a life-extending effect. I also learned that there are different types of breathing - people who breathe in the stomach and people who breathe more in the chest. Special breathing techniques such as fire breathing also clean the nose. In this context, it is particularly interesting that the meditation house was built from wood. Kengo Kuma says: "I find wood magical, I grew up in a traditional Japanese wooden house from 1932. Its warmth and smell have a beneficial effect on people, not least because they used to live in forests that provided protection and shade. It also means the future of building for p Q10mich because it is CO2 neutral and we can therefore respond to climate change as our biggest challenge. So I use it as much as possible. "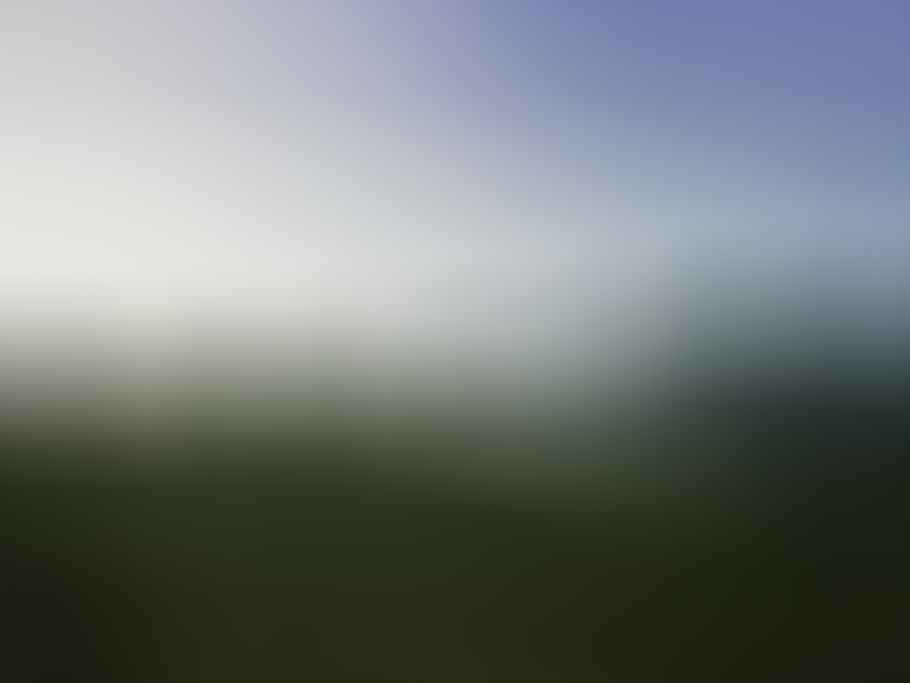 Read text as PDF
Acquire this text as a PDF (only for own use without passing it on according to Terms and conditions): Please send us one after purchase eMail with the desired title supportberufebilder.de, we will then send the PDF to you immediately. You can also purchase text series.
4,99€Buy
Advice on success, goal achievement or marketing
You have Ask round to Career, Recruiting, personal development or increasing reach. Our AI consultant will help you for 5 euros a month – free for book buyers. We offer special ones for other topics IT services
5,00€ / per month Book
Book eCourse on Demand
Up to 30 lessons with 4 learning tasks each + final lesson as a PDF download. Please send us one after purchase eMail with the desired title supportberufebilder.de. Alternatively, we would be happy to put your course together for you or offer you a personal, regular one eMail-Course - all further information!
29,99€Buy
Skate eBook as desired
If our store does not offer you your desired topic: We will be happy to put together a book according to your wishes and deliver it in a format of yours Choice. Please sign us after purchase supportberufebilder.de
79,99€Buy