Not the Idea is the central point of many (new) projects, but theirs Implementation. Managers need to think holistically, paired with target-oriented implementation methods. you lead Employees and Executives motivated to Success.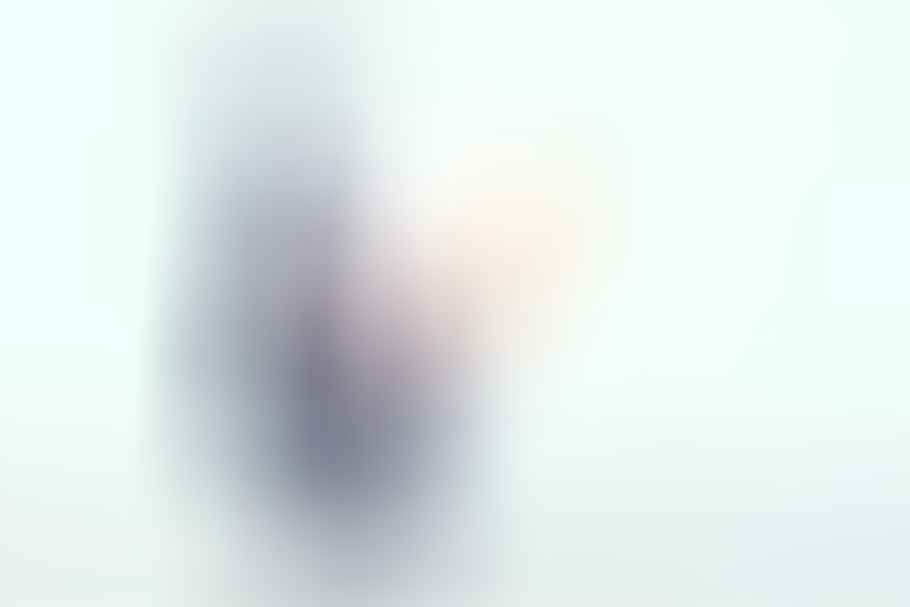 Use the TARGET formula to release conversion energy
The way is that Objective. But without a destination, the path only leads too far easy astray. For this reason alone, a goal should be formulated. This also applies to coaching processes - for example between managers and employees.
In addition to the goal as such, the ZIEL formula supports active implementation. Whether single, Team– or self-coaching, without a detailed implementation roadmap, coaching processes are doomed to fail from the start. With the GOAL formula, managers and employees have an effective tool for clarifying the assignment and releasing energy in equal measure. These four key factors are hidden behind it: Z(eit) - I(nput) - E(result) - L(Ust).
Time: interpret change as a project
First, the acronym TARGET stands for itself. Karl Lagerfeld once said: "Achievements must never be regarded as a final result." And further: "Once you have achieved certain goals, you have to find new goals for yourself."
For managers and employees, this means that the first thing to do is to create a timetable and implementation plan draw up. Start and end dates are defined and intermediate stations are specifically formulated as milestones.
Input: Planning the use of resources
In order to achieve goals with an employee, the order clarifies which resources and capacities are available. In addition to the material input, the intangible budget plays a decisive role here:
What gifts, talents, Power and Competencies can be used? Aspects such as "strength management" and "focusing on the essentials" represent important resources in a personal coaching process.
Result: The values ​​are also determined by means of a key figure
Although it is difficult in the intangible field, it is not impossible. Here too, actual and setpoint values ​​can be defined. An example from the personality development:
In order to build up his self-esteem, the employee succeeds several times in a certain period of time in response to requests that are brought to himNo' instead of giving his consent like he used to, even though he didn't really want to.
Lust: Clarify the emotional why
The emotional why is closely related to the motivational and value world of the employee. What is really important to him in (professional) life? What moves him in the deepest interior?
The recognition of Sense and the purpose of the process makes it possible to enjoy personal development. Progress can be visualized in a success diary. And they should be celebrated together - whether in a team of two or a larger team.
Managers and employees complement each other
One cannot be effective without the other. With the TARGET formula, the employee develops and releases implementation energy, which he uses to do his job with competence and passion Tasks not to be worked off, but to be implemented with commitment and success.
The intrinsic Motivation, i.e. the inner self-arising motivation, is a prerequisite for this. Anyone who "ticks" like that can repeatedly cross borders, overcome obstacles and achieve goals.
8 tips for implementing change
To achieve goals is not that System or the Strategy decisive, but the human being. He alone takes care of the implementation. As a manager and in a team. But he always has to adapt to innovations, to processes for sure to be able to steer. This is easier to do with the eight levers of the 8A implementation method:
A clearer, more transparent and measurable Life Mission is the first requirement to achieve an optimal result. Under what conditions should the changed management work - the manager acts as a management coach - run every day? The employees or the team are asked: What exactly do you want? What do you expect from me as your coach? Which developments are important to you? It is always about how to maximize the benefits. In principle, these are similar questions as when talking to a customer, purchaser or client.
This is followed by the Analysis: Selection and leadership of the results team are crucial. Role positions and responsibilities are defined.
Address : Only a direct approach makes those involved involved. General information is not enough.
Activity: Joint development of the process and schedule leads to effective and efficient implementation.
Power Type: New tasks need motivation. The activation of the individual drivers of all employees involved releases the necessary implementation energy.
Execution: Together with the employee, it is decided to what extent competences are available, developed or delegated.
OrientationBy bundling the forces of all participants, resources and activities, we navigate successfully towards the mutually agreed and desired goal.
The Automation Finally, it evolves from the implementation process, which is automatically regulated by the results team. The responsibility for self-control is thus lived and a permanent implementation ensured.
Read text as PDF
Acquire this text as a PDF (only for own use without passing it on according to Terms & Conditions): Please send us one after purchase eMail with the desired title supportberufebilder.de, we will then send the PDF to you immediately. You can also purchase text series.
4,99€Buy
Book eCourse on Demand
Up to 30 lessons with 4 learning tasks each + final lesson as a PDF download. Please send us one after purchase eMail with the desired title supportberufebilder.de. Alternatively, we would be happy to put your course together for you or offer you a personal, regular one eMail-Course - all further information!
29,99€Buy
Skate eBook as desired
If our store does not offer you your desired topic: We will be happy to put together a book according to your wishes and deliver it in a format of yours Wahl. Please sign us after purchase supportberufebilder.de
79,99€Buy
Corporate publishing and advice
You want to publish, increase your reach or as an employer Candidate speak to? For these and other topics we offer special Consultant packages (overview) - For example, a personal phone call (price is per hour).
299,00€Buy