Jean Poirier has made films with Sylvester Stallone, Ewan McGregor, Ashly Judd and Donald Sutherland. Then he changed them Industry – just in time to escape the economic crisis.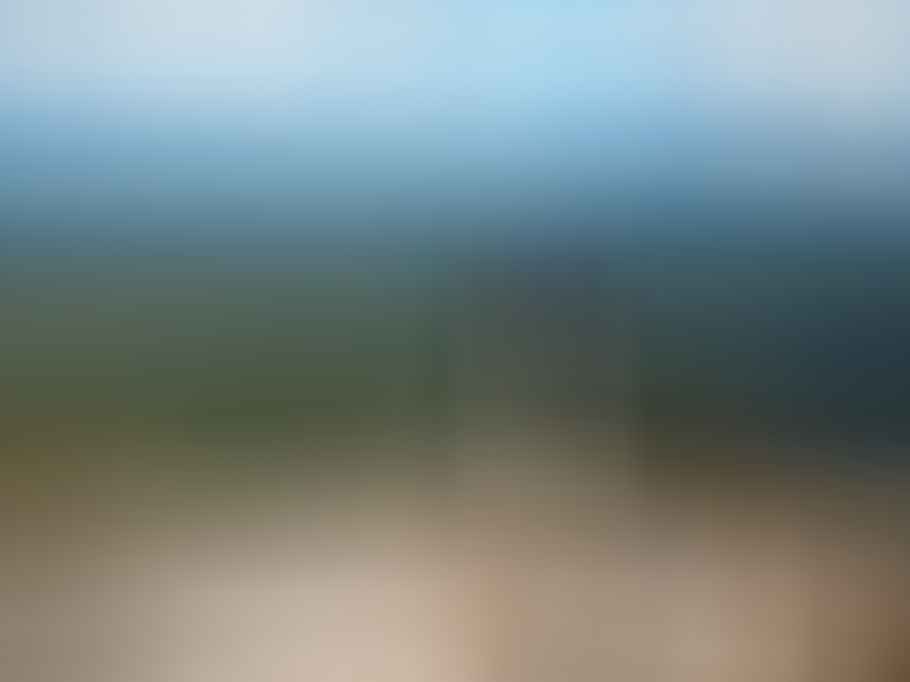 11 years in film business
Jean worked as a camera assistant in Montreal for 11 years. The job meant a lot to him at first Fun made: "I have good Money earned and got to know a lot of exciting people."
Jean worked with feature films, music videos, local films and commercials. He can hardly remember the titles - they do not mean anything to him. After all, in the course of time, he realized that the dream job in the film business is so bad:
No job for 30 years
"Whenever the weather was nice, I had to work in the studio. But when there was a storm and hail, we had to simulate sunshine, "Jean tells me while hiking in the Parc national des Hautes-Gorges-de-la-Rivière-Malbaie:" Look at the landscape - it is much better than all artificial worlds that we created in film! "
But he soon had enough of the airs of the stars: "Get the cafe, bring me a biscuit - as a camera assistant you always work for someone and have to fulfill other people's wishes," says Jean. It was at some point clearthat he didn't want to do this job for 30 years.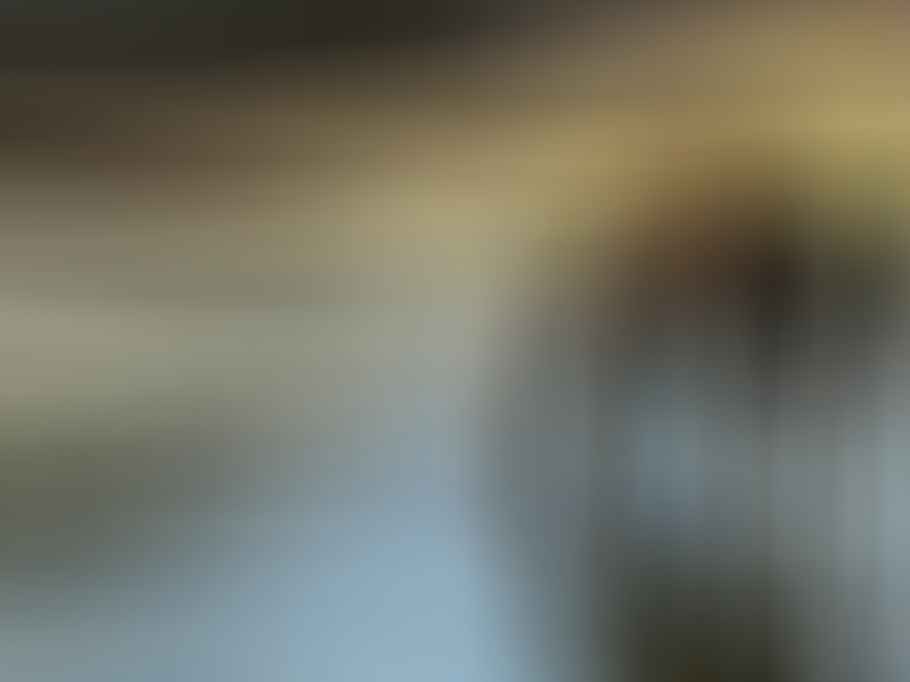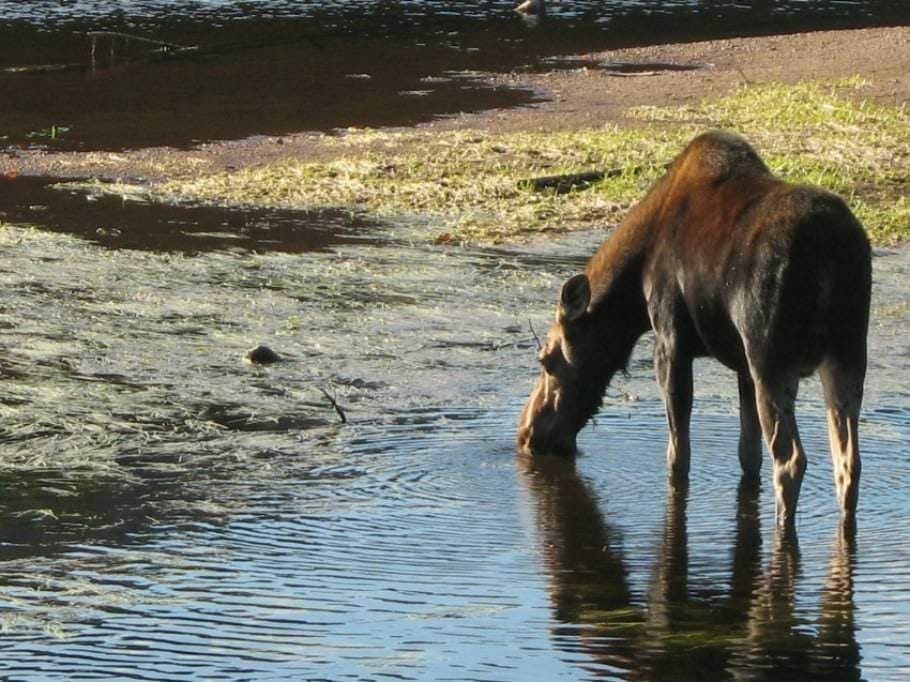 Contacts are the alpha and omega
In the film business further Career Doing it was an option that was out of the question: "You need good contacts, for example through your parents who are already in the industry, then it will be much easier. I just didn't have anyone to coach me and help me," he freely admits.
So he looked around for another job and started working as a rafting guide. It was not difficult to find a job through internships, but the pay was bad. "I could only do this in summer. I returned to Montreal in the winter and worked as a caretaker or construction worker. "
A conscious decision
Jean deliberately chose this path: "I always dreamed of working outside. And I was healthier and happier because I did what I really wanted. But they said I was crazy because I made seven times less than I did in film. "
But then things changed: a few years later, the US canceled subsidies for films shot outside the country, including Canada. Film production in Montreal dropped by 70 percent: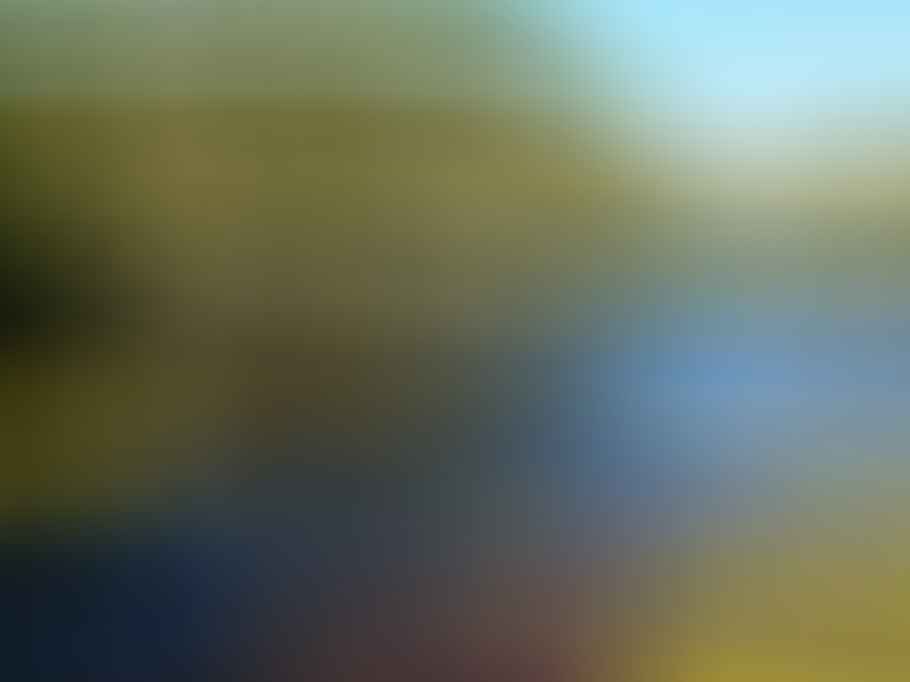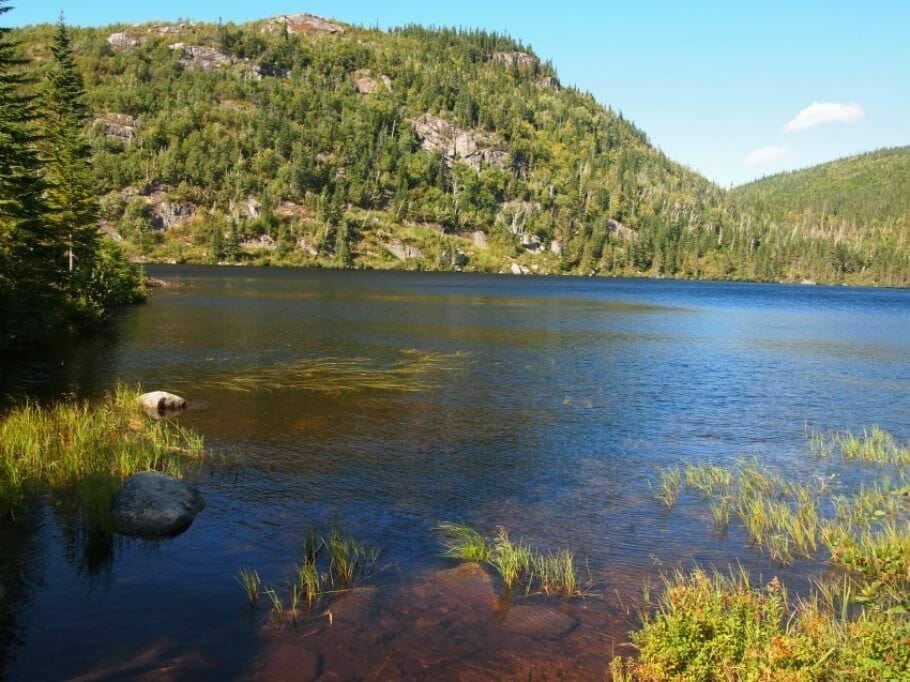 With heart and courage from the crisis
"Back then, a lot of ex-colleagues lost their jobs, went broke or became depressed," says Jean. "And they asked me, 'How did you know that?' I didn't even know that, I just followed my heart, that put me ahead of the Crisis rescued.
Nevertheless, he decided to put his career on a more stable foundation. When he was 32, he went back to school for nine months and did one Further Training.
Training as a survival coach
"A lot of people think being in nature is enough to work as a guide. But you also have to pay attention to the wishes, sensitivities and also the state of health of the patient customers enter," he justifies his decision.
Then he left with his Family Montreal to set up his own outdoor club in CharlevoixCompany to found, Éco and Motion. Today Jean is not only a tourist and adventure guide, but also offers first aid courses and survival training in the wild.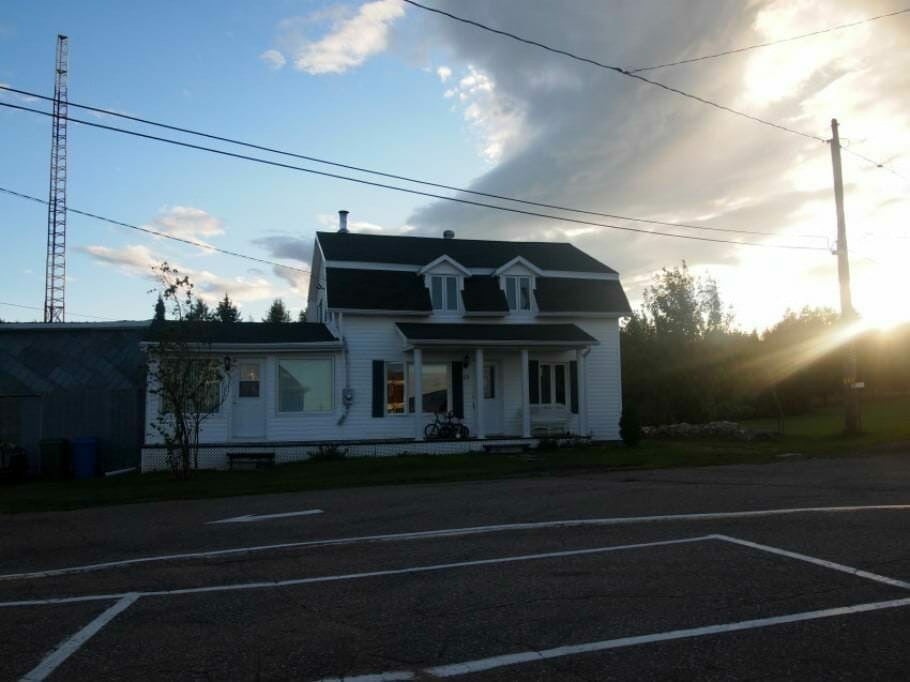 Do not think too much, just make it!
With People im Team and working in nature is his greatest gift. And this is how he experienced working with tourists: "People have it all over the World Anxiety of change and fear of starting something new."
In addition, there is a new beginning in everyone Age possible: "It's even easier when you're 20 or 50, because then you usually don't have any family obligations (anymore)," he explains. His tip for those willing to change is therefore: "Don't expect too much, don't think about it too much, just do it. Don't live in the Future, but in the here and now."
Read text as PDF
Acquire this text as a PDF (only for own use without passing it on according to Terms & Conditions): Please send us one after purchase eMail with the desired title supportberufebilder.de, we will then send the PDF to you immediately. You can also purchase text series.
4,99€Buy
Book eCourse on Demand
Up to 30 lessons with 4 learning tasks each + final lesson as a PDF download. Please send us one after purchase eMail with the desired title supportberufebilder.de. Alternatively, we would be happy to put your course together for you or offer you a personal, regular one eMail-Course - all further information!
29,99€Buy
Skate eBook as desired
If our store does not offer you your desired topic: We will be happy to put together a book according to your wishes and deliver it in a format of yours Wahl. Please sign us after purchase supportberufebilder.de
79,99€Buy
Corporate publishing and advice
You want to publish, increase your reach or as an employer Candidate speak to? For these and other topics we offer special Consultant packages (overview) - For example, a personal phone call (price is per hour).
299,00€Buy