There is a traditional profession in Brittany that is hardly known: seaweed fisherman or goémonier, as the French call it. Even if that Job changed a lot, it is still practiced. An algae fisherman talks about his eventful life and his dream job.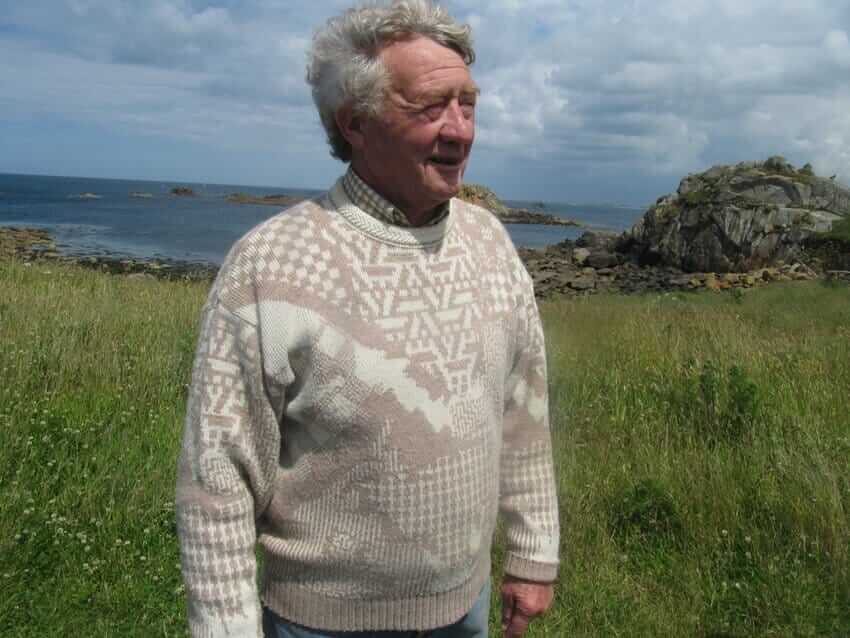 Algae fisherman from tradition and passion
Pierre Merdy, whom I meet in the port of Le Korejou, is 72 but could easily pass as younger. And that's despite the fact that, as he impishly admits, he's been partying hard all weekend. Whether it's a life of getting up at 4 a.m. and working until 12 at night, jung holds?
Pierre is an algae fisherman. And he wanted, he stopped that right from the start clearnever become anything else. He said he was born with his feet in the water in a canoe. His father and grandfather were already seaweed fishermen and Pierre had already collected seaweed on the beach before he could really walk.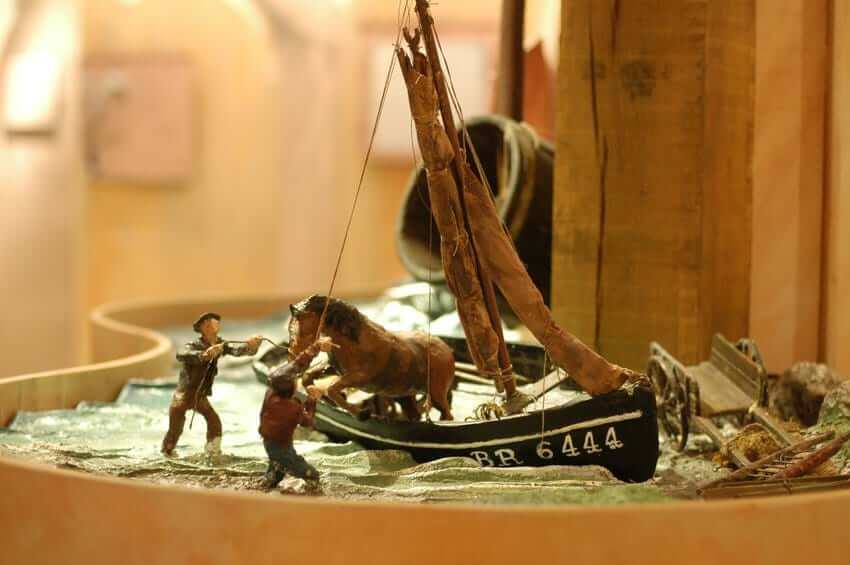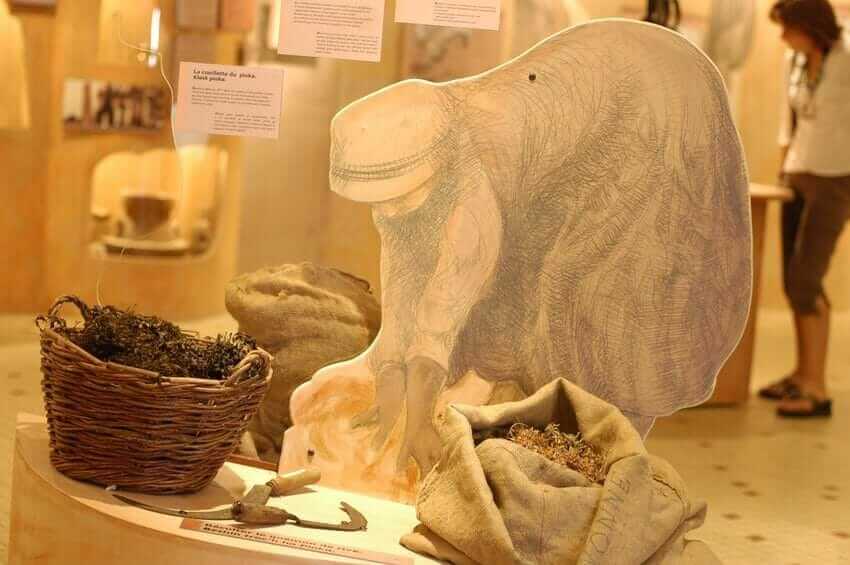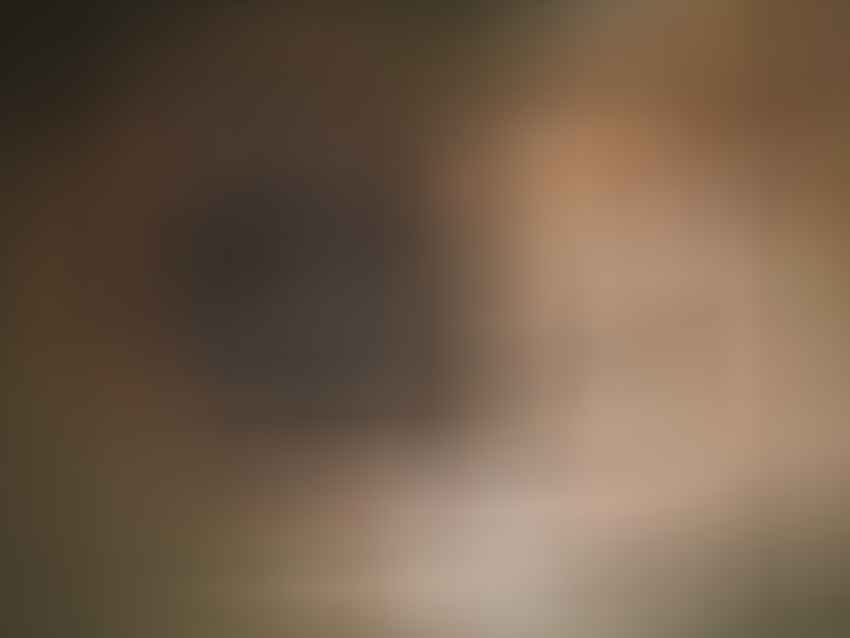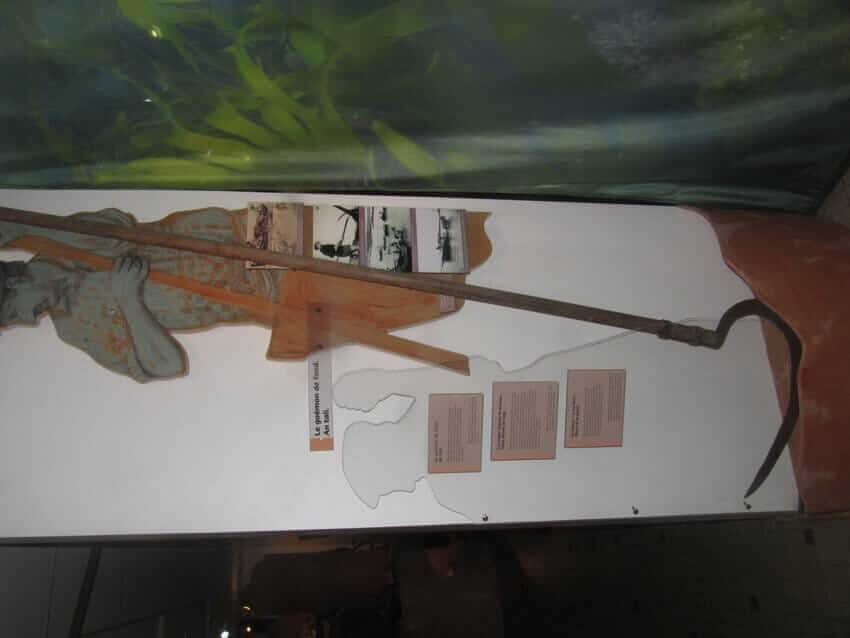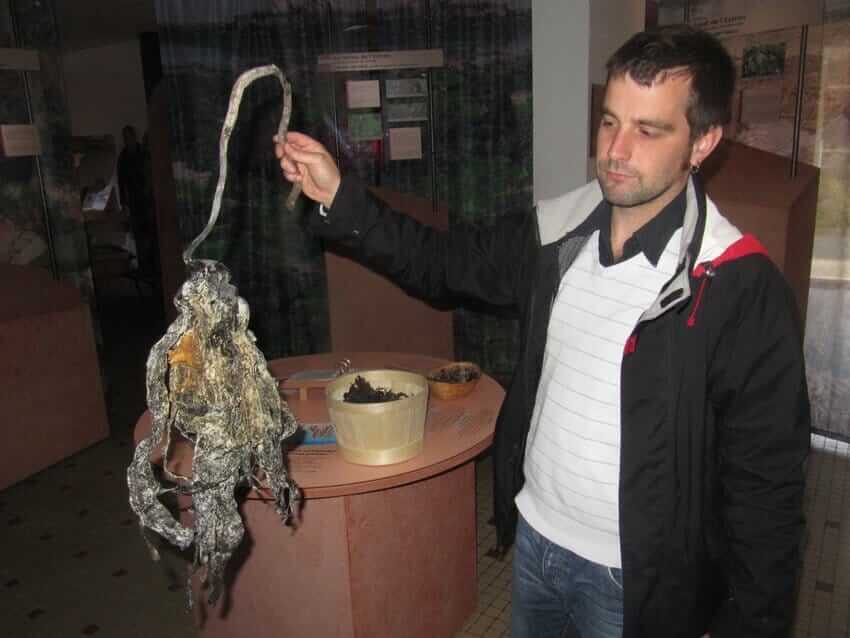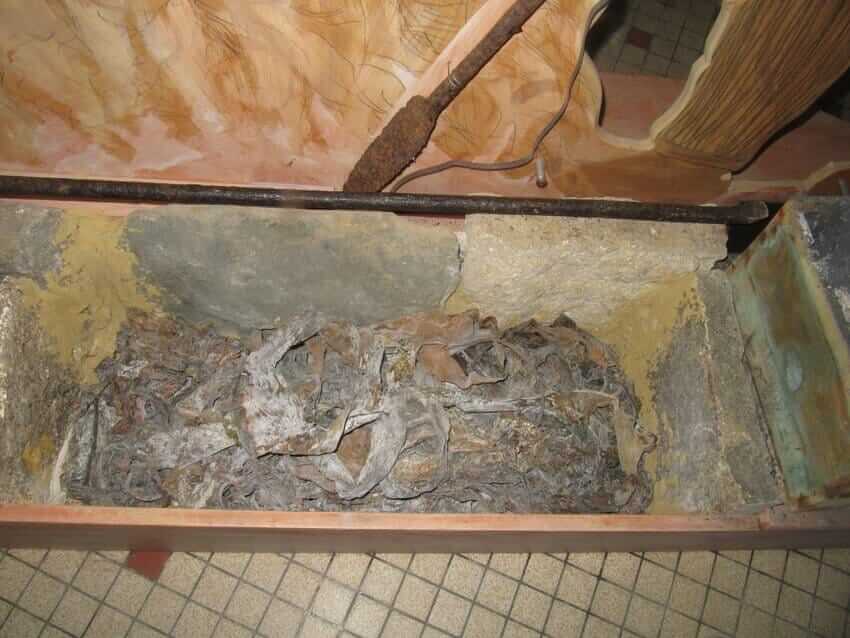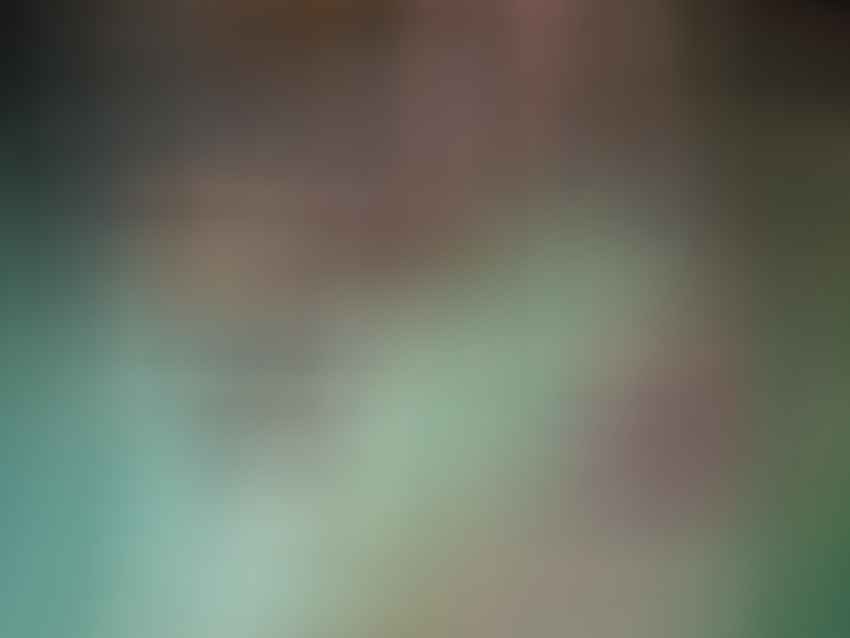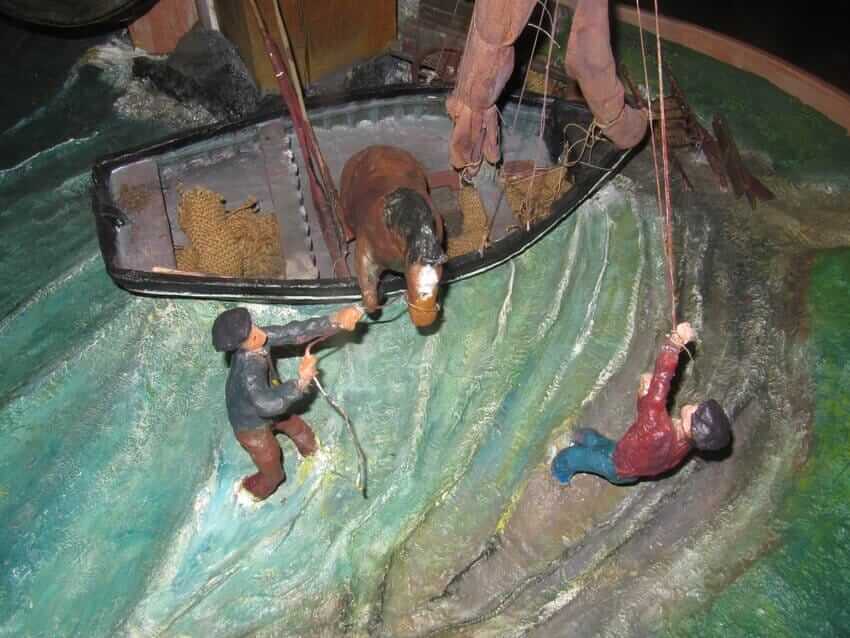 The largest algae occurrence in Europe
The profession of algae fisherman has a long tradition in Brittany: here in the north of Finistère lies one of the largest algae deposits in Europe. Of the worldwide known 80.000 (estimated 400.000) species of algae only about 160 are used industrially. In the Ecomuseum of Plouguerneau you will learn everything worth knowing about algae processing.
Previously, the algae were collected, dried and burnt in so-called soda ovens. Here they were simple ditches, which were clothed with stones and can still be discovered in the dunes.
The history of the algae industry
The ash was not only used as a fertilizer and fuel, but was also used to produce gunpowder. At the beginning of the 19th century, antiseptic properties were also discovered Effect the iodine-containing algae.
Napoleon once built factories in Brittany, in which iodine could be extracted from the leaves. However, 25 tons of collected algae yield just 15 kilo iodine.
From seaweed fisherman to marine diver
In the 50's the traditional seaweed industry got caught up in one Crisis and Pierre had to find another job. "I went to sea on a transport ship for five years.
Then I did my military service. Then I went back to the sea. And then ... "he added with a grin," I was a diver in the French Navy for 15 years. "
The change in the economy opens up new possibilities
But algae fishing did not let go: With 40 he bought his own boat to become algae fishermen again. Today, algae are harvested with the Scoubidou, a propeller crane plucking the water plants from the water. In factories, the algae are then processed into alginates for medicine, naturopathy and food manufacturers.
Pierre has two daughters, two of his four grandchildren are engineers, one is studying medicine - and the smallest is still small and wants to be a helicopter pilot. The family tradition of the algae fishermen will not continue.
A traditional profession that dies out
"There are still algae fishing families - but fewer and fewer," says Pierre. About 50 algae fishermen are still active. Whether he is a boy People can you advise at all to pursue such a profession?
"It depends", says Pierre: "I got up at 4 a.m. every morning and was never in bed before 11 or 12 a.m. Sometimes when I drove far I didn't eat or drink anything all day. This video gives an insight into the work:
Video Note: If you don't see a video here, you have to activate the option "Watch videos" at the end of the page under "Privacy and Cookies"!
Hard bread, but a dream job
An incredibly hard job. " Still, algae fishing was his absolute dream job, he never wanted to do anything else: "It's a great job, but you have to have it in your blood."
By the way, Pierre's mother tongue is not French, but Breton. It would seem strange to him to talk to the people from his village in French. In Breton, he also spoke to me of his life motto on the recording device: "There is no better way than being at sea!"
Audio podcast on the subject
Read text as PDF
Acquire this text as a PDF (only for own use without passing it on according to Terms and conditions): Please send us one after purchase eMail with the desired title supportberufebilder.de, we will then send the PDF to you immediately. You can also purchase text series.
4,99€Buy
Advice on success, goal achievement or marketing
You have Ask about career, Recruiting, personal development or increasing reach. Our AIAdviser helps you for 5 euros a month – free for book buyers. We offer special ones for other topics IT services
5,00€ / per month Book
Book eCourse on Demand
Up to 30 lessons with 4 learning tasks each + final lesson as a PDF download. Please send us one after purchase eMail with the desired title supportberufebilder.de. Alternatively, we would be happy to put your course together for you or offer you a personal, regular one eMail-Course - all further information!
29,99€Buy
Skate eBook as desired
If our store does not offer you your desired topic: We will be happy to put together a book according to your wishes and deliver it in a format of yours Choice. Please sign us after purchase supportberufebilder.de
79,99€Buy