Jobs too often have too many uniform texts and are full of meaningless phrases. It is often enough to be a little more specific, to put yourself in the position of the applicants' needs and expectations or to illustrate them with examples. But what do job offers really reveal?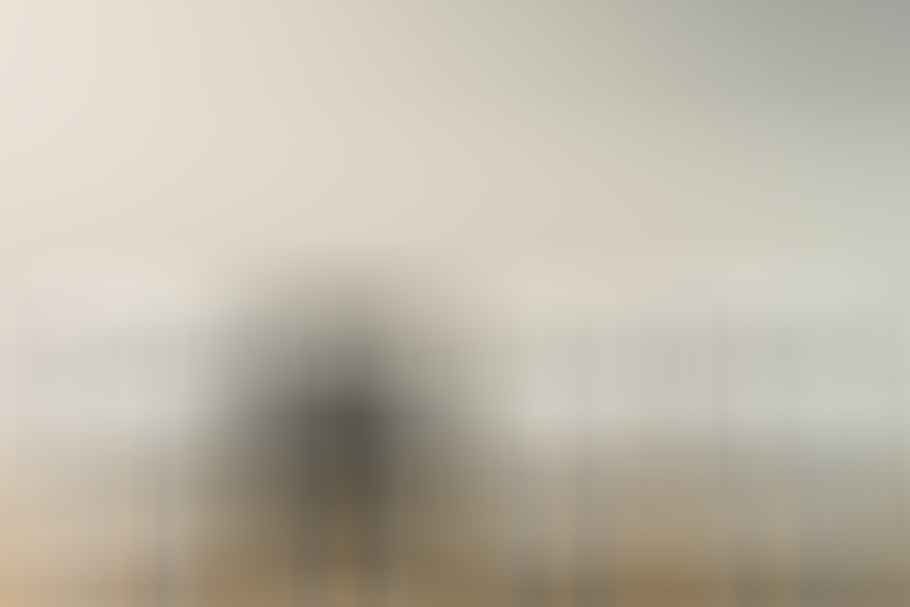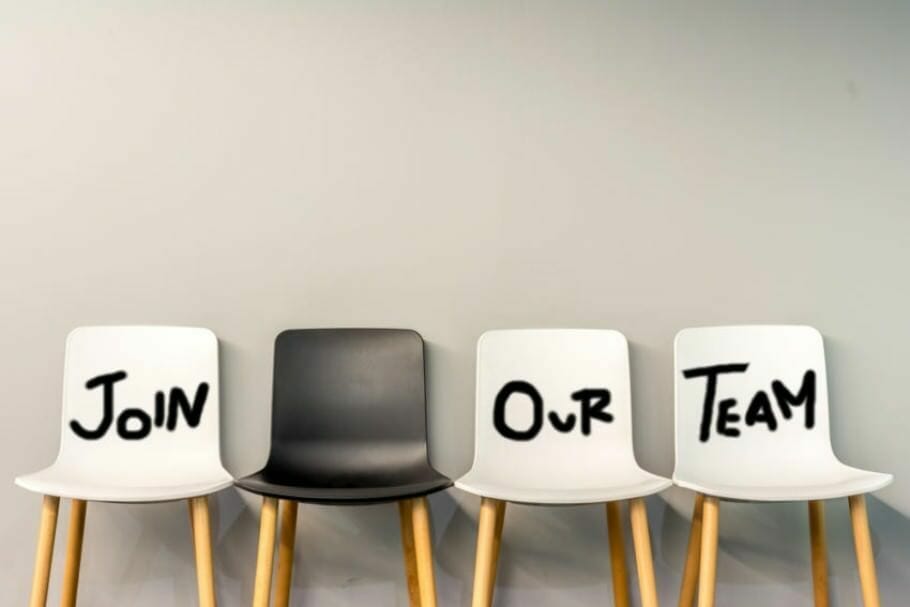 1. Are you a market leader?
That interests Candidate not as fiery as the many Corporate say. It is even more boring because too many people claim this "chief jewelry" for themselves.
Facts ensure your employer banding: What distinguishes you as an attractive and modern employer and what you offer - perhaps even as a unique selling point. Or refer to your facebook-Likes out and quote your fan customers.
2. To activities please concretes
activities and Tasks – the core, the essence of a passage – are too often listed far too poorly. Illustrating and specifying tasks with current examples, distinguishing between main and secondary activities and providing information with the percentage of time is much better.
A circular graphic with activity shares or even a word cloud as a special eye-catcher would also be informative. Current tasks and projects on the Careerwebsite are almost perfect...
3. Social competencies yes, but which?
Everyone expects that and is meaningless. Question your Teamwhat it is of the new Executive Expect and state exactly this in your job advertisement when it comes to leadership requirements – authentic and concrete. And show authenticity and say that those requests are from your team.
Example: "Your future team - we asked them - especially value their new boss's enthusiasm for Set, involvement in decisions and ideas, Promotion of talents with a lot of freedom and the focus on a strong one Team spirit".
4. Do you offer prospects?
Nice and good. But which? In three to four sentences, tell a little story, which employees recently realized and how this changed his job.
Or mention at least two keywords, such as: career opportunities, stays abroad, subsidy programs. If the space is not enough, you can put a reference or link on the career website.
5. Are you team-capable and resilient?
Resilience is just as much an empty phrase as teamwork. On the latter: "In our team comes Humour never too short, willingness to help is a priority, critical faculty is a sign of maturity, Respect and beware Performance and People and a good deal of enthusiasm for goals and tasks is a must, which characterizes the team and also expects it from you". Or: The team briefly introduces itself in a video on the career website.
6. Do you expect geniuses?
You expect an all-rounder genius or shock with top requirements that even Steve Jobs could not have fulfilled? Then your mailbox will probably remain empty. Explain exactly what is important, what is a sideline and what is a must and, most importantly, that you can learn many of the requirements.
Limit yourself to a few, but precisely formulated, success and job-related requirements! Or you can encourage: "If you only meet two to three of these requirements, you should contact us. You can learn a lot ".
We also have to include it in our job advertisement. So: We are also on Facebook. Is that it then? Tell us what interesting candidates can expect there:
Introduce a team with a video, a blog where the team talks about a Projects reported postings to important Ask or tweets from apprentices who have just completed their apprenticeship and reveal what they have learned in the company.
8. Logo and company buildings
They (still) have many job advertisements. But nobody cares. How about the latest product in the hands of a customer, a current test winner award, original reviews from customers from the faebook-Fanpage or handing over the diploma to an apprentice?
emotions and people - whether customers or employees - are also allowed in job advertisements and not only successful in advertising!
9. They offer challenges
Well, that's something. But if you have current projects, an obvious one Further Training, two to three possible concrete career stages or one particularly exciting one Objective call, wake him up Term challenges to life.
And motivate the ad reader to apply. Example: "A website with exciting and new ideas is coming up – they will be there from the start and you Reset can contribute".
10. Are you looking for robots or people?
Rather, people. Then you speak to them in the same way, you want their emotions. Storytelling, original quotes, photos and exciting team characterizations are some examples.
More opportunities offer a career website or a social media presence for reasons of space and because of the greater variety of usable media forms. Look for authenticity!
11. Speak important motifs
The Marketing knows many of the buying motives of customers and also addresses them. Job applicants have these as well.
Motives to work and to apply can career and Status, Workplace-security, advancement, Success, use of talents and skills, salary and be more, often depending on position, function and corporate culture. When it comes to executives, there are a few more.
12. You can expect a well-prepared team
It's okay. Anyway feel deterred grumpy applicants. But it is also possible: "The team consists of all age groups. Every single one of them is a well-positioned, hands-on, particularly helpful and ambitious personality. You work with a lot Engagement, appreciate humor and value harmonious cooperation - and a team colleague who appreciates all of this and brings a lot of it with her".
Admittedly, some of these suggestions can sometimes become a bit extensive or time-consuming. But on social media, in OnlineAs is well known, a lack of space on job advertisements and career websites is not an issue Problem. And you can refer to them in print ads. Exciting and informative job advertisements are read even if they are extensive texts.
Read text as PDF
Acquire this text as a PDF (only for own use without passing it on according to Terms and conditions): Please send us one after purchase eMail with the desired title supportberufebilder.de, we will then send the PDF to you immediately. You can also purchase text series.
4,99€Buy
Advice on success, goal achievement or marketing
Do you have questions about careers, Recruiting, personal development or increasing reach. Our AI consultant will help you for 5 euros a month – free for book buyers. We offer special ones for other topics IT services
5,00€ / per month Book
Book eCourse on Demand
Up to 30 lessons with 4 learning tasks each + final lesson as a PDF download. Please send us one after purchase eMail with the desired title supportberufebilder.de. Alternatively, we would be happy to put your course together for you or offer you a personal, regular one eMail-Course - all further information!
29,99€Buy
Skate eBook as desired
If our store does not offer you your desired topic: We will be happy to put together a book according to your wishes and deliver it in a format of yours Choice. Please sign us after purchase supportberufebilder.de
79,99€Buy