Executives can also be introverted. And you should get an overview of the strengths that intro and extrovert executives have especially often.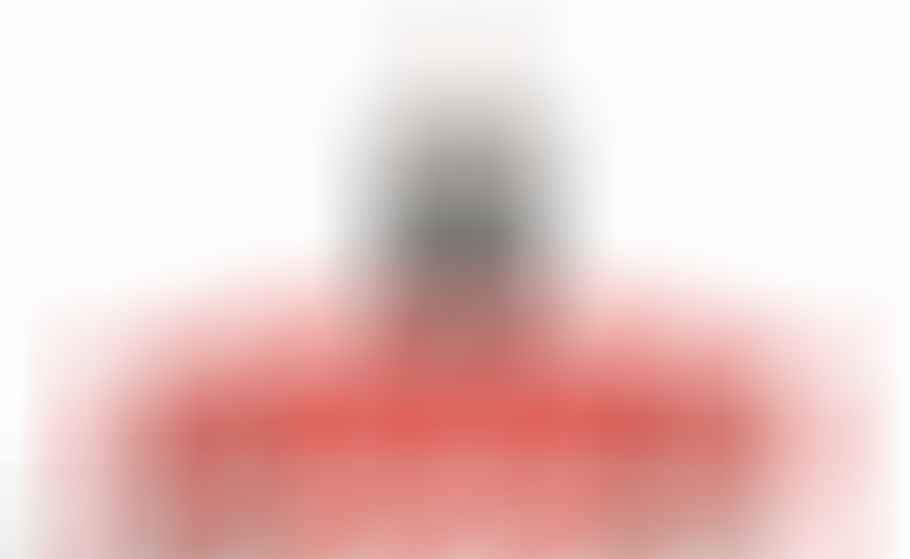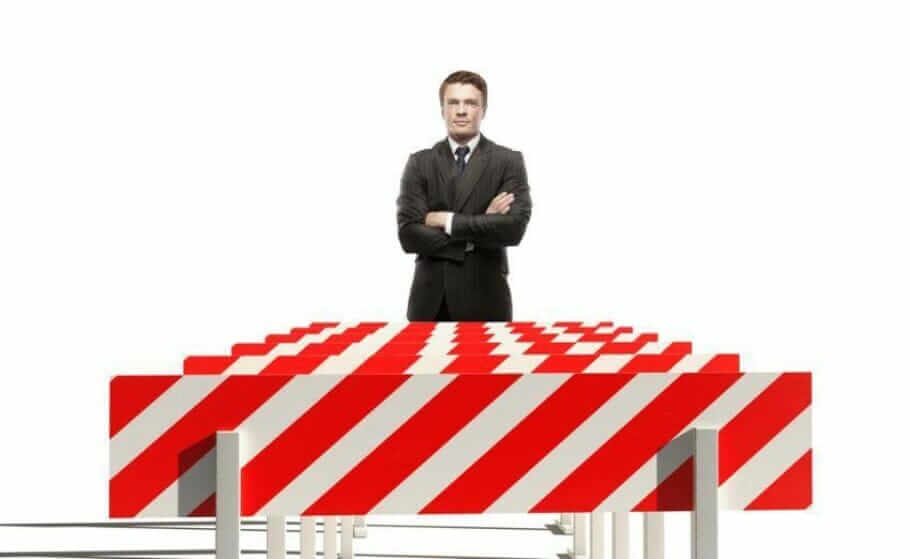 Light and shadow
Today it is about the shadows, which can typically come with every personality. Also with your - especially if you are not aware of the deficits. People now simply tend to assume that they communicate as they are, because the needs of others simply remain in the blind spot.
You can use this overview as a personal blind spot illuminator. Another use option is to take a fresh look at your supervisor: If you think your intro-Manager lets you drain, it might be a quiet collaboration for him that doesn't get on the nerves. And if your extro manager constantly upsets decisions and makes new ones, then she probably finds it dynamic and flexible from her own point of view.
Deficits of executives
The deficits you find listed here have confirmed several studies. So you really are not meant personally. Make something of it!
Intro executives
are too yielding:
does not clarify the rules and does not insist on their compliance
work and decisions can be imposed
leadership roles are not always true when it is necessary and let things run
are too withdrawn:
shows too little presence in Team
retires too often
there is too little Feedback
the team often feels alone
avoids conflicts:
is afraid to address conflicts and delicacies
strives for too little clarification and solution in stressed situations
is too fact-fixed:
sets numbers and results before feelings and relationships
Extro executives
are too hard:
wants to hold the reins himself in the hand
self-titled estimate only conditionally
wants to be powerful and invests a lot in the self-presentation (status-thinking)
is too present:
can easily be distracted from the importance of the presence
controls the team too strongly
there is no room
listens too little, looks a little
makes other opinions too little
makes its own assessment binding
is too impulsive:
acts out of the belly, especially with impatience
can be prone to attacks
has problems to record information without a quick judgment
Leadership has many reasons!
Sovereign executives look to their strengths and weaknesses. This is precisely why they develop their own style and find their own means to do their job well. And they help their teams to do the same.
Finally, something important: Take a look at the Success Factors for a good Guidethat have nothing to do with introversion and extroversion. Goal orientation, ambition, striving for influence with one's own performance, the need for acceptance in the team and the ability to provide impetus to others: a quiet top politician as well as an extroverted CEO can achieve all of this - with their own means. One thing is certain: typical extro traits such as a charismatic personality or enthusiasm were obviously overrated for a long time.
Read text as PDF
Acquire this text as a PDF (only for own use without passing it on according to Terms & Conditions): Please send us one after purchase eMail with the desired title supportberufebilder.de, we will then send the PDF to you immediately. You can also purchase text series.
4,99€Buy
Book eCourse on Demand
Up to 30 lessons with 4 learning tasks each + final lesson as a PDF download. Please send us one after purchase eMail with the desired title supportberufebilder.de. Alternatively, we would be happy to put your course together for you or offer you a personal, regular one eMail-Course - all further information!
29,99€Buy
Skate eBook as desired
If our store doesn't offer you your desired topic: We will be happy to put together a book according to your wishes and deliver it in a format of your choice. Please sign us after purchase supportberufebilder.de
79,99€Buy
Corporate publishing and advice
Do you want to publish, increase your reach or address applicants as an employer? We offer specials for these and other topics Consultant packages (overview) - For example, a personal phone call (price is per hour).
299,00€Buy