Best of HR - Berufebilder.de-Author Frank Heinrich, former company spokesman for SAT.1 and Adviser of the Prime Ministers Office of Luxembourg, pointed out the divergence between claims and reality in the German education system. An example from Sweden shows that you can do that Problems have to start much earlier.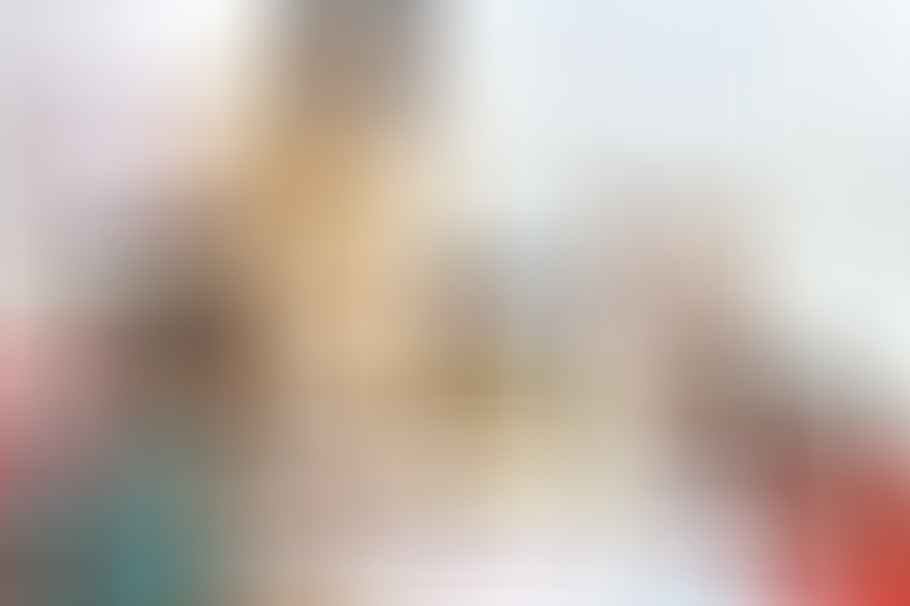 Germany: Bildungsmisere instead of Bildungsortort
On the one hand, Germany should be held up as a place of education, on the other hand, the universities are more than overwhelmed with 160.000 additional first-year students. The sufferers are the bachelor's graduates who don't have one study place find more for a masters.
A total of 5 billion euros were made available to remedy the misery - that's how Heinrich calculates. And at the same time know that it is not only on Money hangs: In his text he also raises the question of whether the funds were actually used adequately.
The problem starts much earlier
That's where the rub could lie. And the problem doesn't just affect universities, it starts with early childhood childcare. Word has gotten around how important early childhood education is for later life and Things to Learn at a hunt.
From August 2013 a daycare place should be available for every child from the first year of life. It's not quite in Germany yet clearhow to do that to organize and wants to finance.
Learning from the Swedes
A delegation from German ministries, state parliaments, youth welfare offices, district and city councils has now traveled to Sweden at the invitation of the German-Swedish Chamber of Commerce. They want to learn there how to be innovative ideas provides a good range of care.
The funny one Articles by Sabine Grüneberg in the Süddeutschen offers better than any study an insight, on which the German education system as a whole falls ill.
The good ideas are missing
In addition to the funds, there is simply a lack of good, innovative, sometimes even extraordinary ideas. Perhaps the Germans are getting in the way of overregulation here too. Or simply the child-hostile mentality.
In any case, in her article, Grüneberg very successfully and humorously describes the astonishment of the German guests, for example at the places to sleep on the terrace during lunchtime and the mobile kindergarten in the bus – and the incomprehension of the Swedes Ask after parking licenses and resident complaints.
The problem applies to the whole education
The problem can easily be transferred to the entire education system right up to the higher education sector - there too the good ideas are lacking to turn the educational misery into a real educational location.
To come back to Frank Heinrich: He strikes Solution the problem of stimulating the economy and increasing the number of university places. I think we have to start much earlier. The Scandinavians, by the way always at the forefront of the Pisa study, show us successfully, how it goes.
Read text as PDF
Acquire this text as a PDF (only for own use without passing it on according to Terms & Conditions): Please send us one after purchase eMail with the desired title supportberufebilder.de, we will then send the PDF to you immediately. You can also purchase text series.
4,99€Buy
Book eCourse on Demand
Up to 30 lessons with 4 learning tasks each + final lesson as a PDF download. Please send us one after purchase eMail with the desired title supportberufebilder.de. Alternatively, we would be happy to put your course together for you or offer you a personal, regular one eMail-Course - all further information!
29,99€Buy
Skate eBook as desired
If our store does not offer you your desired topic: We will be happy to put together a book according to your wishes and deliver it in a format of yours Wahl. Please sign us after purchase supportberufebilder.de
79,99€Buy
Corporate publishing and advice
You want to publish, increase your reach or as an employer Candidate speak to? For these and other topics we offer special Consultant packages (overview) - For example, a personal phone call (price is per hour).
299,00€Buy