Life has never been so "organized" as it is today. Organizations are the most formative systems of modern times, at least since the beginning of industrialization.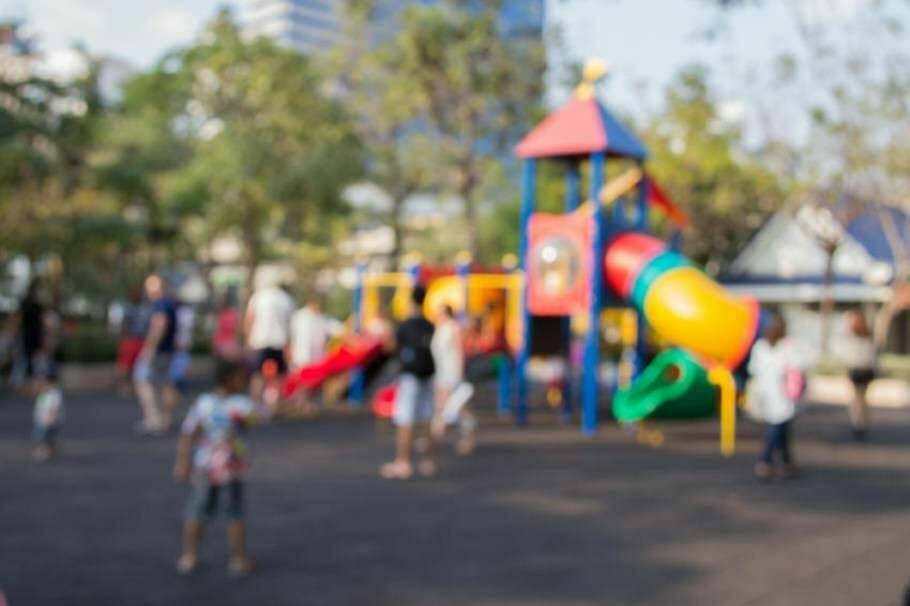 Why do we need organizations?
Organizations must meet a number of Tasks meet, for example, offer a Workplace, are a piece of the living environment, but often also places of Anxiety.
They should coordinate actions to create stability and routine. They are a non-homogeneous, varied and viscous flow of materials, people, Money, Time, Solutions, problems and decisions. People surrender their resources to the Organization and expect their coordination from them.
Organization is therefore more than just institution and process. She is "... the machine that converts...". Organizations network worldwide and show a dynamic of their own with which they can use the functional systems of the Society push through. Here's an example:
The organized schoolyard
The books on the subject (advertising)
During a regular parents 'table - we over-committed parents meet every two months, sometimes in the athletes' home, sometimes in the Chinese restaurant - we either riot about the inability of the school or the entire Bavarian school system. In addition, we are brought up to date by the parents' spokesman.
This time the association needs money. A committed youth social worker wants to redesign the schoolyard - and that costs. Great thing, I think to myself, but then I get to know the background. During the (far too short) long break, some children are jostled by others more often, and the lunch break can fall down. It has now been found that some children want to play during recess, others run around wildly and the rest just want to eat in peace.
I ask around whether it hasn't always been like this. Yes, of course, everyone confirms. And the kids got organized. There were conflicts and discussions, the older ones put pressure on the younger ones, and from time to time the supervisors had to intervene. Nonetheless, one emerged Order after any – mostly unconscious – decisions and processes.
What are the organizational phenomena?
But that is exactly what the youth worker no longer wants to rely on. He wants to set up a formal system and divide the school yard into three zones: a play area, an exercise area and a relaxation area. Then everything would probably be organized. And the break supervision would have a clear and unambiguous set of tools on hand to deal appropriately with "non-zone-appropriate use".
And best of all: This organization was thought up without the time-consuming process of student participation - so completely according to rational adult logic. Two organizational phenomena become visible. One is the self-organizing interaction between people that arises in the "disorganized" schoolyard, spontaneously and somehow. An organization that has always existed.
The organizational form of industrialization
Discounts for your success (advertising)!
We have only known about the second for a relatively short time. The Term "Organization" derives from the Greek "organon" which means something like "tool", "instrument" or "organ". It was primarily related to biological processes, which were then also transferred to the state as a body.
It was not until the 19th century, along with industrialization, that organization was understood in the current sense. And it is precisely this structural framework that concerns us in the following.
"The ubiquity of organizations is not the… primary reason for theirs Significance…. From the social psychologist's point of view, we are interested in the influences on the individual from his environment and how he responds to these influences. For most people, formal organizations represent much of their environment."
The organization permeates all areas of our lives
In other words, what the two "founding stones" of organizational research, James G. March and the Nobel Prize winner Herbert A. Simon, describe here: Modern man - at least the industrial one - is constantly or consciously confronted with organizations. We work, learn and train in organizations. Without organizations that ensure our daily care, we would probably only survive for a very short time.
And even when we go into nature or spend our free time - in fitness studios, clubs, amusement parks or cultural centers - everything is organized! Little by little, organizations get involved in games, friendship and even love. In virtual forms of the Communication determine organizations like the Playhouse Group, Facebook or FriendScout24, like people after which Regulate get together.
Read text as PDF
Acquire this text as a PDF (only for own use without passing it on according to Terms and conditions): Please send us one after purchase eMail with the desired title supportberufebilder.de, we will then send the PDF to you immediately. You can also purchase text series.
4,99€Buy
Advice on success, goal achievement or marketing
You have Ask round to Jobs, Recruiting, personal development or increasing reach? Our AI consultant will help you for 5 euros a month – free for book buyers. We offer special ones for other topics IT services
5,00€ / per month Book
Book eCourse on Demand
Up to 30 lessons with 4 learning tasks each + final lesson as a PDF download. Please send us one after purchase eMail with the desired title supportberufebilder.de. Alternatively, we would be happy to put your course together for you or offer you a personal, regular one eMail-Course - all further information!
29,99€Buy
Skate eBook as desired
If our store does not offer you your desired topic: We will be happy to put together a book according to your wishes and deliver it in a format of yours Choice. Please sign us after purchase supportberufebilder.de
79,99€Buy