Innovation means for Companyto try new things. But new things are also error-prone. Dealing with mistakes is therefore crucial for a successful and innovative Future. So companies need an error culture.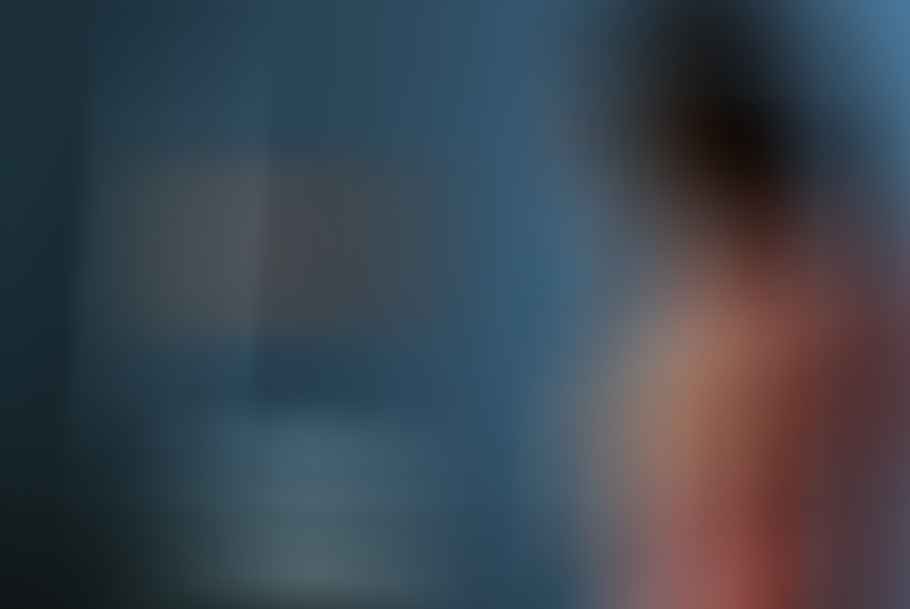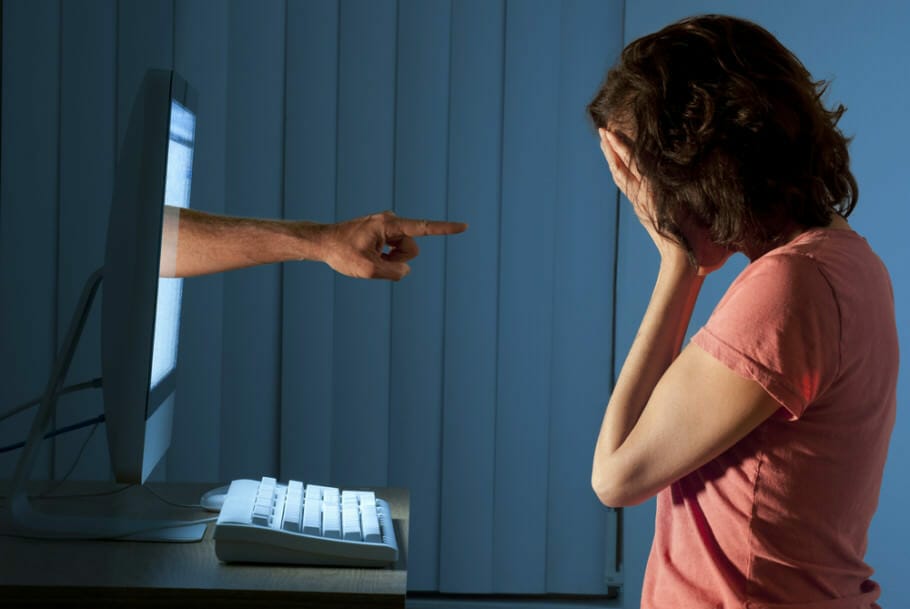 Errors have consequences
Mistakes are bad! Even as children, everyone learned: they have consequences, usually an immediate "punishment", but above all negative feelings. At school there are bad grades and at home a lecture from the parents.
We take these experiences on the subject of mistakes into our lives - with far-reaching consequences: we believe that we must know everything and know everything. It is "embarrassing" not knowing something, or even worse, making a mistake.
Mistakes are there for learning
Many People have never dared themselves. But it is precisely those who like to point the finger at others who have failed professionally or in general in life. Making fun of other people while sitting on the safe sofa at home is easy and safe. There are enough formats on television that allude to this.
And now suddenly you should recognize mistakes as a chance of learning? Changing these deep thought patterns is anything but easy. But also feasible, as Toyota with the "Toyota Production Systems" proves. Employees in production are told that if mistakes happen, the company must learn from them. This is a small equivalent of the amount that costs the error. So it's worse to cover up a mistake than to make a mistake.
Make meaningful and meaningless mistakes
Each Solution is only as good as it is supported by managers and implemented by employees. Therefore, always transparency and Communication decisive. If no one knows why it is important to learn from mistakes, the cover-up continues. Error culture has no chance if the internal culture is shaped by resentment and elbow mentality.
So it's worth thinking about the types of errors that can occur in general. Of course, the "senseless" mistakes should be avoided. Through Checklists routine errors can be largely eliminated. But the "meaningful" mistakes, from which important insights can be gained, bring the company forward.
Allow and analyze errors
When an error culture is discussed for the first time in management meetings, the uncertainty is palpable. Because actually there is one klare Attitude: We don't want one Money verlieren, so let's not make mistakes.
But what if the company wants to be innovative? Want to tackle new ideas, new products or target groups? Doesn't it then need the "crazy ones", the dreamers and creative people, who might spark a spark with their ideas Idea can produce? Any innovative Company makes a lot of mistakes. But these companies learn a great deal.
Thinking is mandatory
If even the slightest hint of innovation trickles through when discussing how your company should be, you should talk about your error culture. Ask You the Employees, what innovation in your Industry could be next and what dangers lurk.
If you only get individual feedback from a hundred employees, you should definitely about the error culture and the mediated Sense think about the work. Because thinking along is not an option in innovative companies, it is mandatory. However, you have to allow this culture.
Trust changed
The simplest approach to an error culture is to implement what has already been formulated in most companies in the mission statement. Man, and in this case the employees, should really be the focus. This includes communication. And in both directions. The supervisor should always have an open ear for the employee, not just the 20 minutes in the annual meeting.
Does the mission statement include values ​​such as openness, transparency, passion, Optimism, Courage, Respect or trust, it should be an obligation. By exemplifying them, an internal culture can be built. That takes time and honesty. The resulting trust also changes one's own thought patterns with regard to mistakes.
Nobody is perfect
Your own way of thinking that you have to work "perfectly" is extremely exhausting and also frustrating. Because nobody is "perfect". We are only too happy to dazzle with cool titles and job titles that no one understands anymore. And because nobody wants to embarrass, fewer and fewer people dare to ask what is actually behind them.
Perhaps we should think about establishing a culture in which courageous employees who make mistakes in an ambitious project are praised. Employees, on the other hand, who are stuck in mediocrity and routine and out Anxiety prefer not to do anything before making mistakes should feel the consequences. The motto "If you don't do anything, you don't make any mistakes" must no longer apply.
Only those who dare win
Without crazy ideas, which logically always have a high error rate, important achievements and inventions would never have been possible. Unfortunately, many can be dazzled at the end by the perfect end result and its success.
Very few people can imagine the stony path there. And not how many mistakes have marked him. Even the way to a good culture of mistakes is rocky - to tackle it, but definitely worth it.
Read text as PDF
Acquire this text as a PDF (only for own use without passing it on according to Terms & Conditions): Please send us one after purchase eMail with the desired title supportberufebilder.de, we will then send the PDF to you immediately. You can also purchase text series.
4,99€Buy
Book eCourse on Demand
Up to 30 lessons with 4 learning tasks each + final lesson as a PDF download. Please send us one after purchase eMail with the desired title supportberufebilder.de. Alternatively, we would be happy to put your course together for you or offer you a personal, regular one eMail-Course - all further information!
29,99€Buy
Skate eBook as desired
If our store does not offer you your desired topic: We will be happy to put together a book according to your wishes and deliver it in a format of yours Wahl. Please sign us after purchase supportberufebilder.de
79,99€Buy
Corporate publishing and advice
You want to publish, increase your reach or as an employer Candidate speak to? For these and other topics we offer special Consultant packages (overview) - For example, a personal phone call (price is per hour).
299,00€Buy