Due to the CoronaCrisis Rural locations with perfect equipment for conferences and an extensive range of activities and cuisine are more in demand than ever. An overview from luxurious to simple.
1. Healthy eating and great views: Vila Galé Sintra Resort Hotel, Conference & Spa
The Vila Galé Sintra Resort Hotel, Conference & Spa is located in Várzea de Sintra, surrounded by green areas and with a breathtaking view of the Pena Palace, but at the same time only 30 KM from Lisbon and the airport.
Healthy food, wellness and sports
The hotel has 146 rooms including 77 standard rooms, 44 family rooms, 15 suites, three one-bedroom apartments and 9 two-bedroom apartments. There are also tourist apartments and units for direct sale, whose owners can use the services of the hotel unit as well as health and wellness offers.
And this is indeed extensive: There are several outdoor pools as well as a heated indoor pool with a view, a spa and fitness area, a 700-meter-long outdoor fitness course and a tennis court. the under Brand Satsanga-branded spa offers a whole range of special treatments such as an Ayurveda massage. The food in the two restaurants is a la carte as well as in the buffet, with light, healthy cuisine with lots of fruit and vegetables and unusual offerings such as quinoa salad.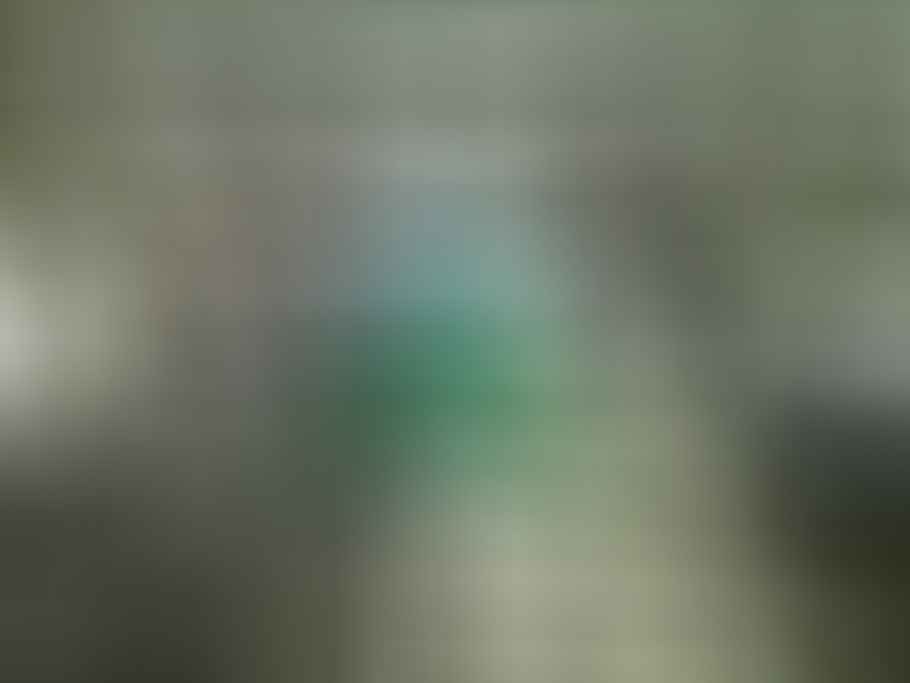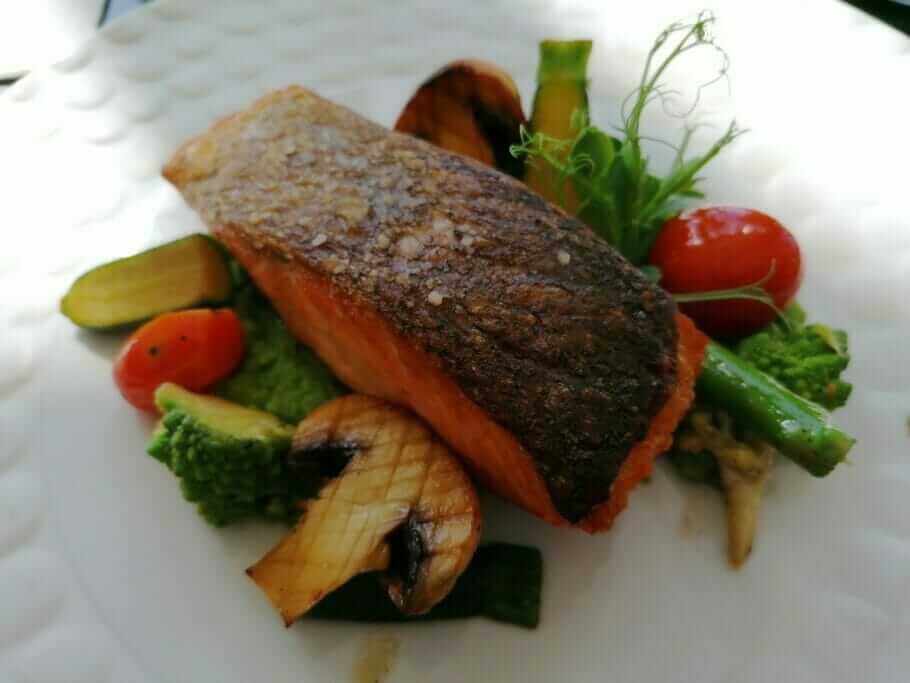 Events and activities for larger groups too
Especially for large group events from yoga retreats to classic ones Meeting is the extensive one system With plenty of space and its own park, it is well suited: The hotel has 11 different conference rooms from 22 square meters in size, which can be combined if necessary, so that an event area of ​​435 square meters is possible. In this way, the groups in the hotel, which is frequented by families, can also hold their events in relative isolation.
The location is also ideal for excursions in the surrounding area, such as the city center of Sintra, which is only a few minutes' drive away and has been recognized by UNESCO as a World Heritage Site. Also just a few kilometers away, the coast with beaches such as Praia da Adraga, Azenhas do Mar, Praia das Maçãs, Praia Grande and Cape Roca (Cabo da Roca) offer the opportunity for further activities.
3. Fitness in the sports village with world champions: Marriott Hotel Renaissance Tuscany Il Ciocco
The Marriott Hotel Renaissance Tuscany Il Ciocco is located in Italy between the Apuan Alps and the Apennines, not far from the town of Barga.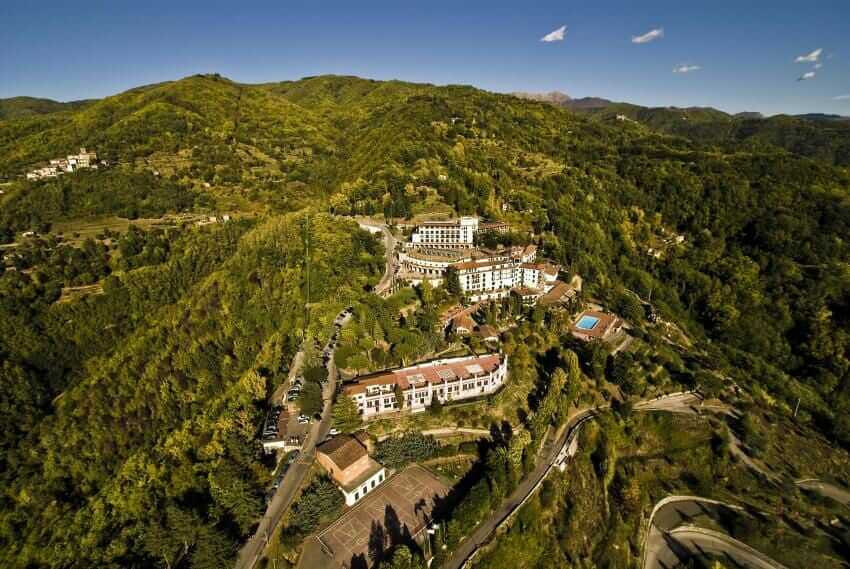 For large events in an exclusive location
The hotel features 169 guest rooms and 11 suites, as well as over 10.000 square meters of meeting space with twelve meeting rooms of varying sizes. The 787 square meter salon Pascoli can be seated and partitioned as required and can accommodate up to 900 People.
The eleven smaller rooms are each suitable for 30-50 people. In comparison, the hotel offers the largest room for on-site meetings with the most extensive technical equipment already on site, including not only audio, video and presentation technology, but also a lighting system, stage technology, and translator boxes.
Off-road trip with world champions
Shortcoming of the otherwise perfect equipment: The two elevators are unfortunately very slow, so if you are in a hurry, you should use the stairs in a sporty way. Professional athletes have already trained in the complex's sports village, which has a wide range of options. Possible activities include horse riding, mountain biking, walking, volleyball or basketball, tennis, hiking or Nordic walking.
On an off-road trip across the terrain, for example, a teacher from the world champion RalliArt shows off road Team Italy beginners how best to drive. The downside: the indoor and outdoor pools don't open before 10 a.m. and close again at 18 p.m. A swim before or after the meeting is out of the question. The food is good and regional, but breakfast, for example, is a little too oriented towards American taste.
2. Exclusive meetings and activity programs in the countryside: Parkhotel Adler in Hinterzarten
If you are looking for an exclusive, luxurious location in the grounds, this is the right place: The very beautiful, historic boutique resort hotel Adler on the outskirts of Hinterzarten has been family-owned since 1446 and has a total of 64 rooms and suites.
Own park for events and activities
The furnishings of the traditional house and the rooms are classy to cozy. The excellent service for guests includes, for example, pick-up from the train station or afternoon tea time. Together with the extremely friendly staff, this creates a pleasant, cozy, exquisite atmosphere.
The property of 70.000 square meters has its own park with woods, an adventure playground and a small lake. Here, all-round glazed Pavilion Diva, which is reminiscent of the charm of an old cafe house, can hold conferences and events for up to 130 or 50 people directly in nature on an area of ​​70 square meters with a terrace. State-of-the-art conference technology is available for this.
Other locations such as the Adler Stuben in the historic Black Forest house from 1639 with their different, thematically different rooms such as the cozy parlor, the inn or the noble, all-white Bergkristall room can be used for events for up to 60 people. The former horse stable can also be booked for smaller, rustic events for up to 30 people.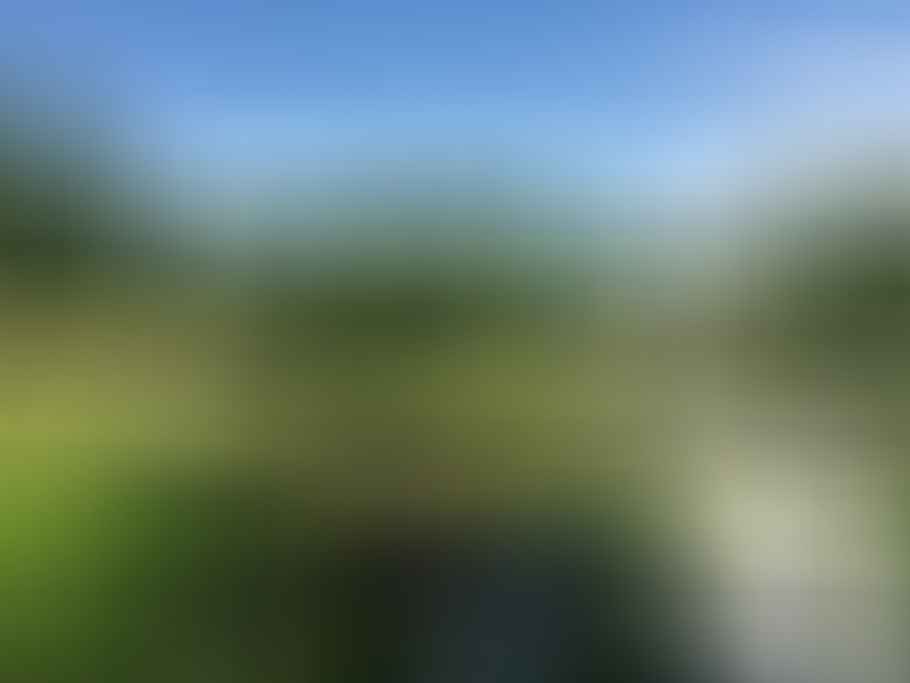 Porsche rally and ski jumping tours with the Olympic winner
With its large parking area, however, the Adler also enables numerous activities right in front of the door and according to customer requirements: All kinds of team building measures are conceivable, even a raft building course or a sensory course, and mountain bike tours, car rallies or golf courses are also possible. The Adler is also a cooperation partner of Porsche and a contact point for their annual Porsche rally.
Directly behind the hotel is the Adler ski stadium, which used to be part of the hotel, with four ski jumping hills. These are not only Olympic training bases for ski jumpers and combiners in the Black Forest. Since 1982, the Rothaus-Schanze K95 has also been the venue for an annual summer ski jumping event, at which the entire world ski jumping elite have always been represented. Olympic champion Georg Thoma offers guided tours to the ski jump.
Culinary included
The kitchen director and spice sommelier Bernhard König is responsible for the culinary delights. Up to 60 people can be catered for here at events. Whenever possible, meat, fish, vegetables, fruit and dairy products are sourced from the region Corporate used that on Sustainability and pay attention to quality. The game comes from hunters in the Southern Black Forest Nature Park, but there is also a wide range for vegetarians and vegans.
Accordingly, also for Health and well-being: Hinterzarten is a climatic health resort and the hotel has a 1.800 square meter wellness pavilion with heated indoor and outdoor pools, a bright sauna area, fitness room and a wide range of treatments.
4. Meetings with Sylter Royal: Oyster safari on Fanø
On Sylt, fresh oysters branded Sylter Royal are expensive Money sold. On Fanø you can collect them yourself during oyster safaris and eat them on the beach. A luxury meeting of a different kind.
Oysters - as many as you can carry
Jasper Voss has with his Company Fanø Sport und Event for individual travelers and groups various activities in the program, including seal and oyster safaris, where you go in mudflats yourself and collect the latter - as many as you want and can carry.
It is about Sylter Royal, the same variety oysters, which is sold on Sylt, two islands further south, bred and sold expensive. Originally, the oysters came from the Pacific, their larvae came with the container ships in the North Sea - and survive here for about 15 years due to climate change. So picking up oysters is even a good act, as they endanger the ecological balance in the Wadden Sea.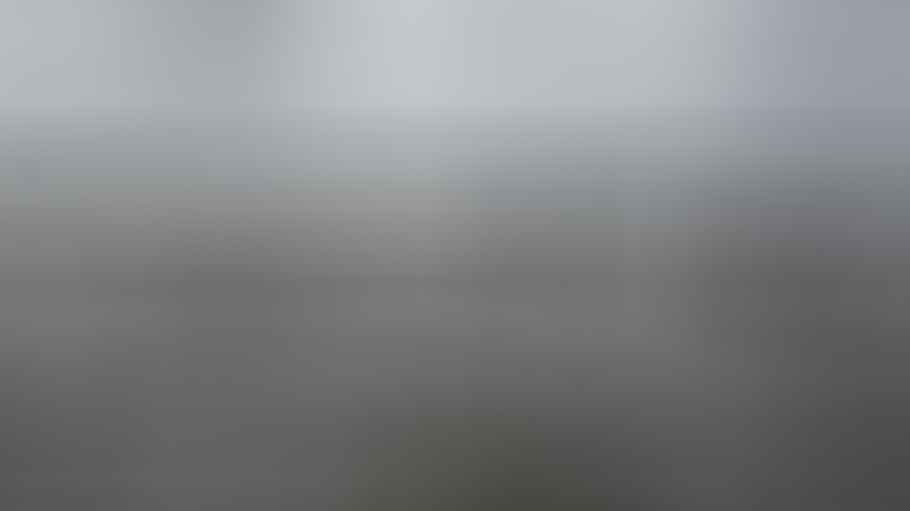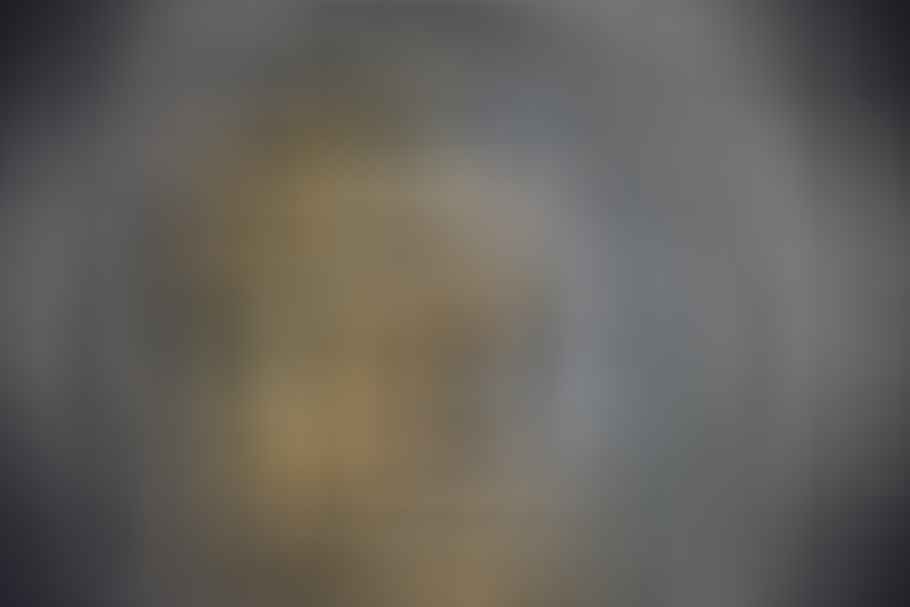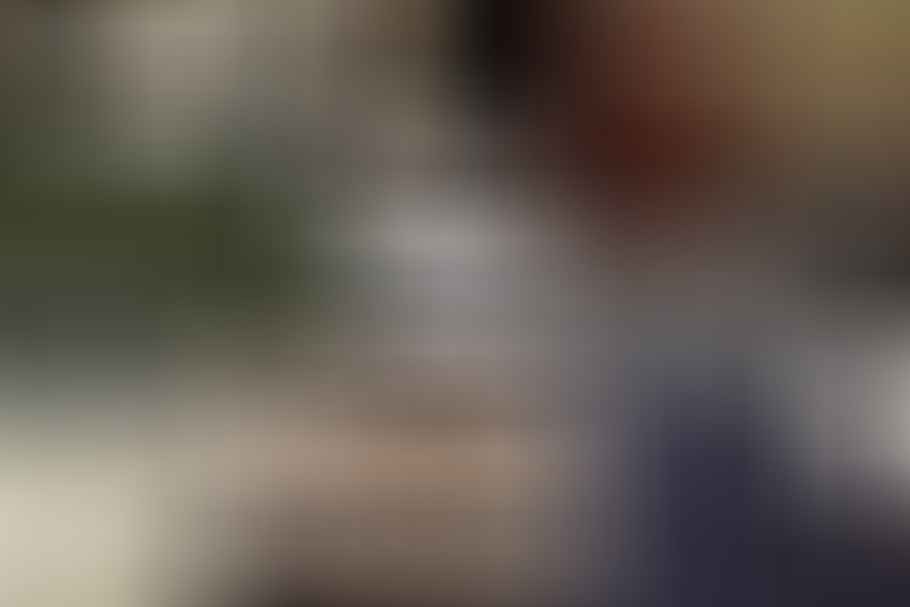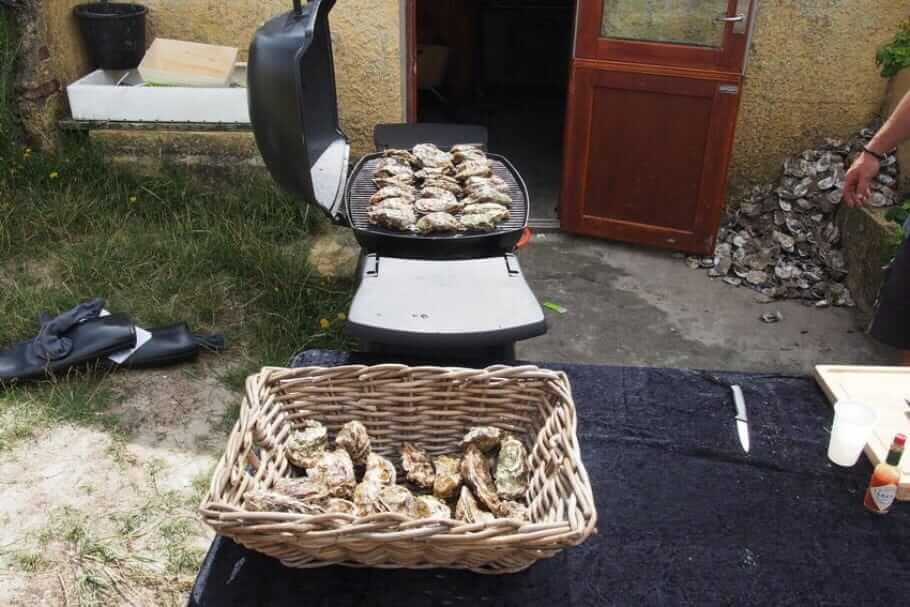 Oysters on the beach barbecue
You can eat them, however, especially at colder temperatures in spring and autumn, which is why the event is mainly for these seasons.
On the beach there is a small barbecue hut where Jasper Voss gratinates the collected oysters and puts them on the grill - optionally with cheese, tomatoes and all sorts of other ingredients. Of course you can also sip the fresh oysters raw. There are either wine or champagne.
Group activities and meetings
The small barbecue hut is only suitable for a maximum of 10 people and Voss also takes a maximum of 40 people with him on an oyster tour, but he sets up tents for larger groups and hires them Employees and enables further activities.
These include, for example, archery and archery on the beach, cycling, amber collecting, sports activities such as beer keg running or riding kite buggies - these are those beach sailing vehicles that roar along the beach at up to 70 km / h and for the Fano with its wide , flat beaches is ideally suited.
For the brainstorming, the round at the camp fire is ideal, but, of course, there are also classic meeting rooms on the island, such as the Fanø Vadehav Center with 50 rooms and a seminar room for up to 100 people in Nordby.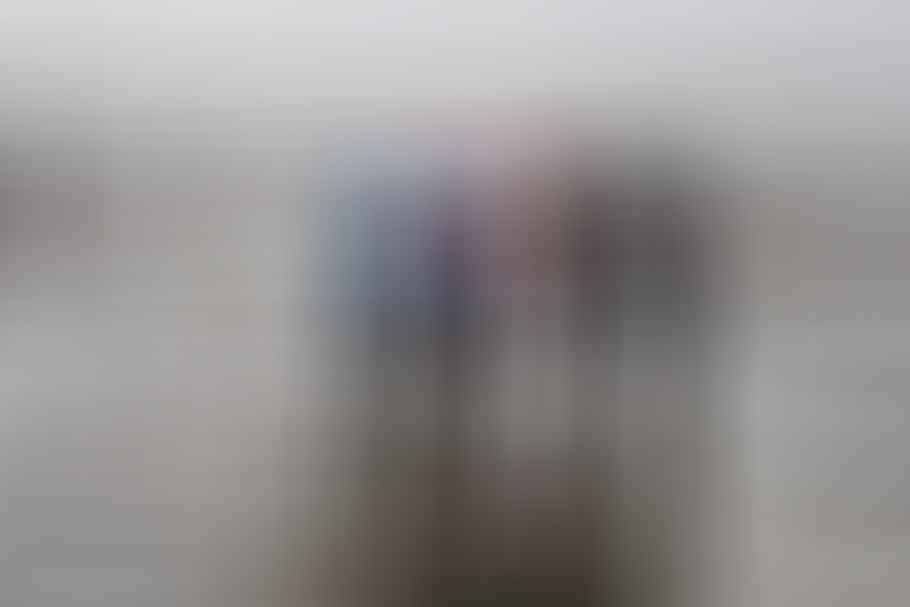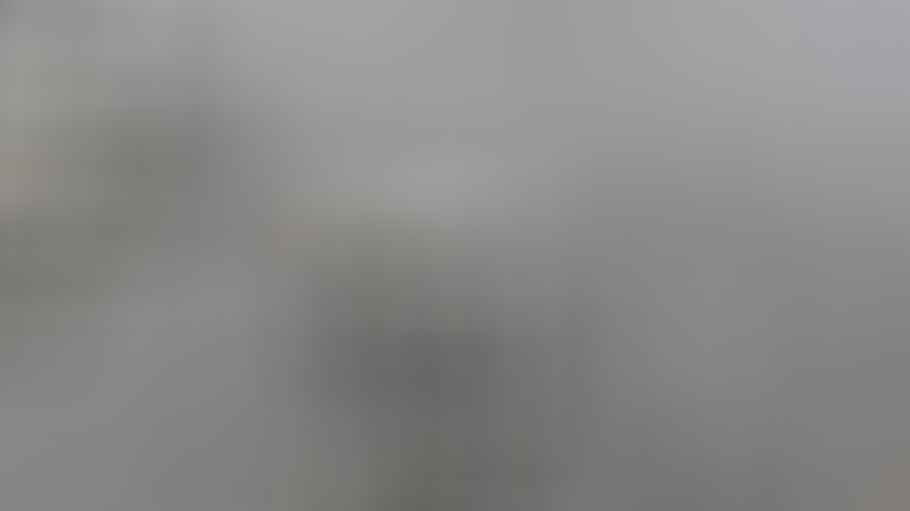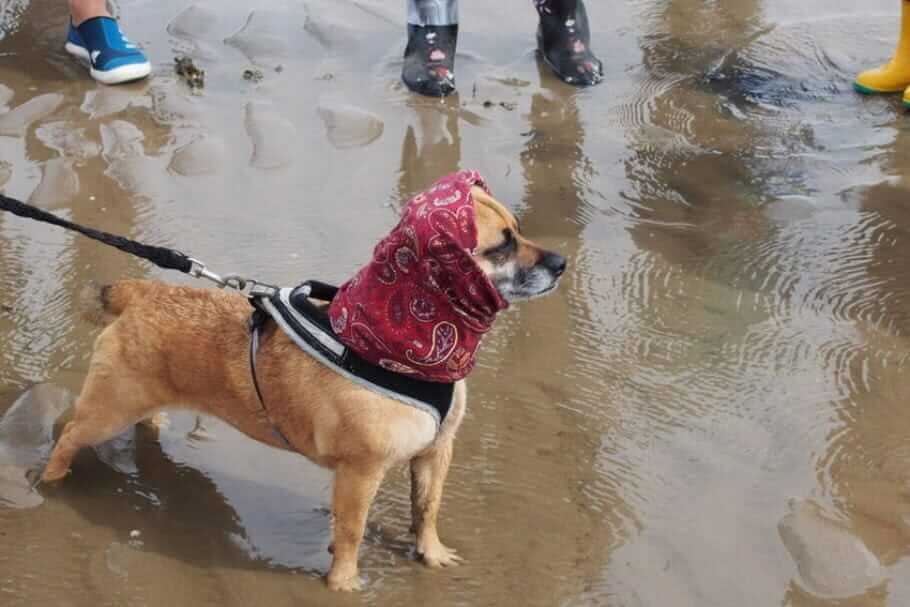 5. Be inexpensive to be active in Bavaria: Oberaudorf
The Bavarian Luftkorort Oberaudorf proves that healthy meetings with a successful activity program such as igloo building, skiing or rafting do not have to be expensive.
Equipment: Small but great!
There are not only numerous sports and team building locations, a monastery for seminars in silence - and the Flair Hotel Bayrischer Hof.
It is the smallest and cheapest hotel in our comparison, with 3 stars and only 14 rooms. These are quite simply furnished, and there is no extra meeting room either.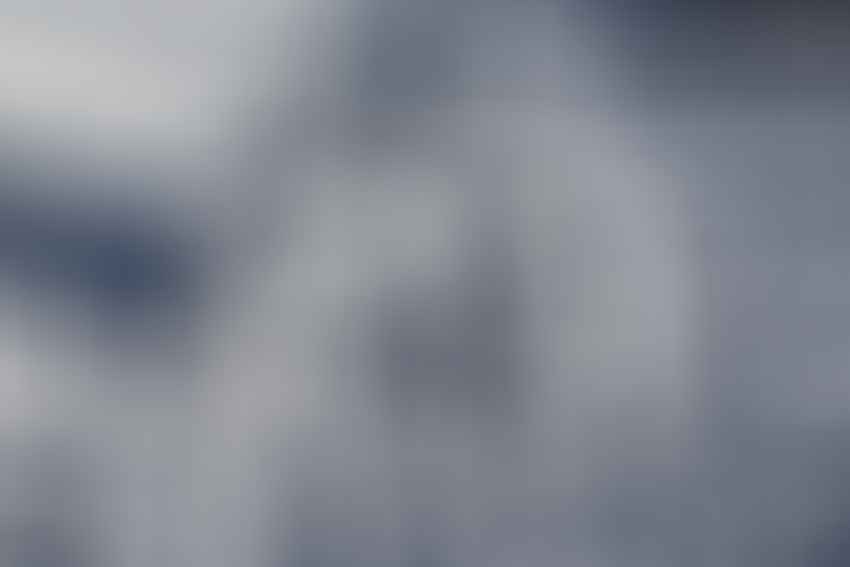 However, groups can use one of the two dining rooms. Beamer and screen are available, other required Technology such as a flipchart or laptop, can be obtained from the host Bernhard Wolf – for an extra charge, of course. Wolf also makes the room available free of charge if the consumption is appropriate.
In general, the food is surprisingly good: In addition to hearty Bavarian, rather unhealthy food, there are also salads and a vitality menu. Wolf once cooked on the dream ship, the MS-Berlin, and now focuses primarily on regional dishes made from fresh ingredients such as self-picked fruit and herbs.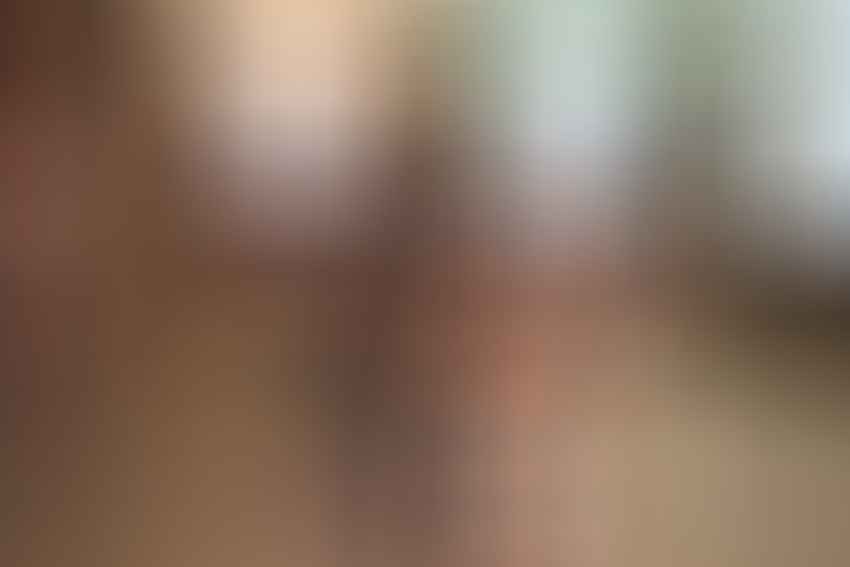 6. Weimar - Meetings between classic and golf
Back to Germany, to Weimar, the city of classical music. References to Goethe and Schiller can be found here on every street corner, and if not, white signs such as "Here was Goethe" indicate this. You can even rent a Goethe Seagway here. The "classic Weimar" was declared a World Heritage Site by UNESCO in December 1998.
Gropius, Goethe and Weimarer Land
In addition, 1919 was founded here by Walter Gropius the state Bauhaus as an art school. Directly at the Goethe-Haus is the 1826 built by Clemens Wenzeslaus Coudray Amalienhof with historic furniture in the rooms and corridors and Bauhaus furniture in the meeting room. Nice ambience and good service, the hotel also organizes original activities for groups, eg driving safety training.
Unfortunately, there is no restaurant and the WiFi only worked near the reception in my test. The SPA & Golfresort Weimarer Land, located 15 km south of Weimar, is better equipped, but significantly more expensive. Golf is on the agenda here, but there are many other activities such as swimming and sauna in the spa, hiking, cycling and, in winter, cross-country skiing. Successful Concept, only one could expect more from the food given the price and ambience. Getting there is also a bit complicated: Jena, just under 30 km away, is on the ICE route Berlin Munich and Dresden Frankfurt.
Alternatives in Thuringia
The nearest airport is Leipzig. At least there is a shuttle service between the hotel and downtown Weimar, which costs extra. If you want to stay in the area but want to have extravagant meetings, we recommend the SCALA Hotel in the Jentower in Jena: the hotel and conference rooms are on the 27th and 29th floors with an impressive all-round view. With 12 rooms at clear larger conference capacities, this hotel is also quite small and also not cheap.
A really inexpensive one Alternatives can be found in the Logis Hotel Stadt Neustadt in nearby Neustadt an der Orla. The relatively unknown place has more to offer than meets the eye at first glance, with its Gothic town hall complete with stepped gables and medieval meat stalls. That being said, the hotel and town lack a bit of charm.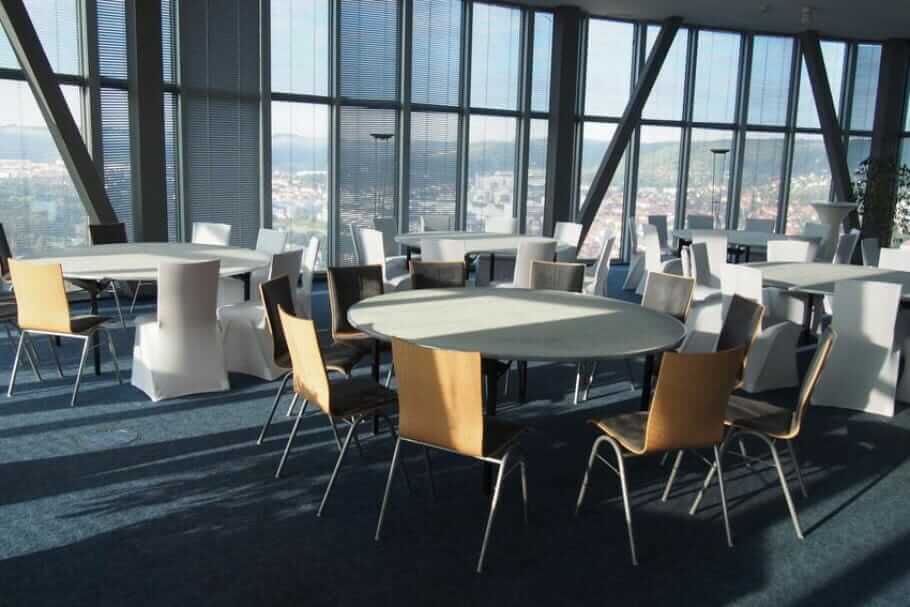 Buy text as PDF
Acquire this text as a PDF (only for own use without passing it on according to Terms and conditions): Please send us one after purchase eMail with the desired title supportberufebilder.de, we will then send the PDF to you immediately. You can also purchase text series.
4,99€Buy
Individual travel planning & reader trips
We offer our readers exclusive travel packages on this and many other topics.Planning as well as numerous specially designed ones Reader journeys.
5,00€ / per month Book
Skate eBook as desired
If our store does not offer you your desired topic: We will be happy to put together a book according to your wishes and deliver it in a format of yours Choice. Please sign us after purchase supportberufebilder.de.
79,99€Buy