For a cooperation to not only do extra work, it needs a solid foundation. A shared vision of all those involved is a fundamental contribution to this. Should be based in the Team always the objective, the question of "what for?"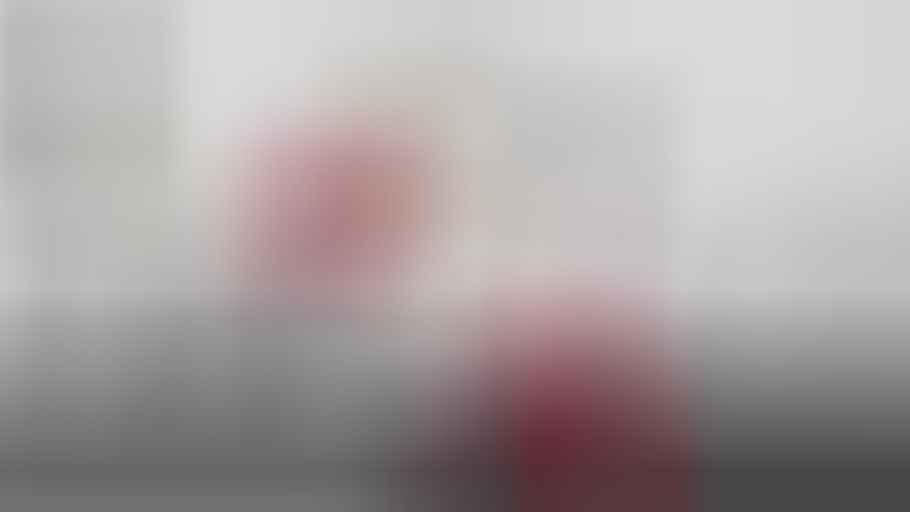 Without a goal no answer to the "why"
Every collaboration needs energy. But much that absorbs our time has little to do with what we really want to achieve. Thus, cooperation or cooperation in projects quickly become an additional or secondary task. Although the reason for a collaboration seems promising, the normal everyday life continues to claim us unchanged. Collaborations do not always work the way you imagined it at the beginning.
Everyone knows the situation: a work demands all of its strength, but apparently nothing goes forward; there are constant interruptions; a focus on the essentials does not work. Pure stress. The question quickly arises, "Why am I doing this?" Of course "because"… "Because I have undertaken to do this job" or "Because we have too few customers". That doesn't sound motivating. But it is the only thing that comes to mind when we lose sight of the goal or have not defined one at all. Justification is sought in the past.
1. Understand the "for what"
Moving forward quickly and achieving results - this is usually the beginning of a collaboration. Accordingly, the first question is "what to do?" There may still be a "how" to do certain things. Next it says "Who does what?" This is important so that a liability arises. In order to make meaningful decisions, however, it is imperative that the person who is supposed to carry out the tasks understands the "what for".
2. First the "What for?" inspired
"For what?" The answer to this begins with the words: "To…", and that changes the perspective. It is facing forward. "What is the purpose of what we do? What do we want to achieve? " The "what", ie the tasks, can be formulated as precisely as you want. Only the "for what" inspires us. It always releases the energy that allows us to continue - even when problems arise.
3. "For what?" as a starting point
Cooperations are not there to satisfy your own needs, but those of everyone involved. So it is not enough to have your own purpose in mind, it must be the common purpose. The same applies if we first want to get someone to work with. The right starting point is always the question of "what for". What's in it for me? - What do I get from that? Mostly in an unconscious way, this question concerns each of us and guides our behavior.
4. "For what?" brings motivation
So that cooperation is not questioned prematurely, we need something that is easier to remember and more deeply anchored than agreements and words. One Motivation to stick with it, to master the challenges together and to walk the path together to the goal despite all adversities, a vision that is developed and visualized together. The common vision helps each individual - regardless of where they are at the moment - to orient themselves in the direction of mutual success and to make the decisions that contribute to the success of the cooperation.
5. From "what for" to vision
However, those who actually do most of the work really have to be involved in finding a new vision. The vision has a particularly lasting effect when the whole concept of thinking is linked with a picture, with a symbolic idea. Images are perceived 60.000 faster than text and they are directly linked to our emotions. All the more so if we have developed and selected them ourselves. Our brain works associatively. Images can be called up faster than words and trigger entire chains of memory. If we think of the vision worked out together, the emotional process of working out, the connecting goal and the larger contexts are immediately present again.
6. "For what?" represent creatively
A creative method comes from lean project management specialist Gary Lloyd: the movie poster. The cooperation partners start with the assumption that the cooperation project is a film. What would the movie poster look like? Movie posters are the ideal combination of a picture, a key statement - usually the film title - and other important information, such as the actors involved and their roles.
7. The "What for?" to make visible
In such a creative work all participants show and formulate their personal view of the joint work. Thus, the values ​​that everyone sees in cooperation become visible - and not just the material value. One can only come to a common poster if these perspectives are expressed and understood. The discussion promotes deeper understanding and brings up information that would not be formulated in a simple target naming. As a side effect you will get to know and appreciate each other better
In answering the question "What for" lies the course for a clear course on long-term successful cooperation, on value-adding cooperation, on the new WIR.
Buy text as PDF
Acquire this text as a PDF (only for own use without passing it on according to TERMS & CONDITIONS): Please send us an eMail with the desired title to support [at] berufebilder.de, we will then send the PDF to you immediately. You can also purchase text series.
3,99€Book now
Find out more - our books on the subject
Or for a little more directly buy a whole book or eCourse on this topic, read on. Here you will find a suitable selection.
Buy eCourse on Demand
Up to 30 lessons with 4 learning tasks each + final lesson as a PDF download. Please send us an eMail with the desired title to support [at] berufebilder.de. Alternatively, we would be happy to put your course together for you or offer you a personal, regular one eMail-Course - all further information!
19,99€Book now